Last year I really dropped the ball with my race schedule. I had no races on my calendar before leaving for Korea and since I wasn't sure on our exact timeline for our stay there, I didn't have any scheduled for after our return either. Once we were settled overseas, I came across the Nike Women's race in Seoul and was excited for the chance to run an International race. It was my only race on my calendar for the year and I spent plenty of my abundant free time hitting the pavement and doing a lot of speed work, etc. I ended up shaving time off of my runs and was looking forward to crushing the 7k. Unfortunately, our plans had a change of course and we left Korea five days before the race. Bummer.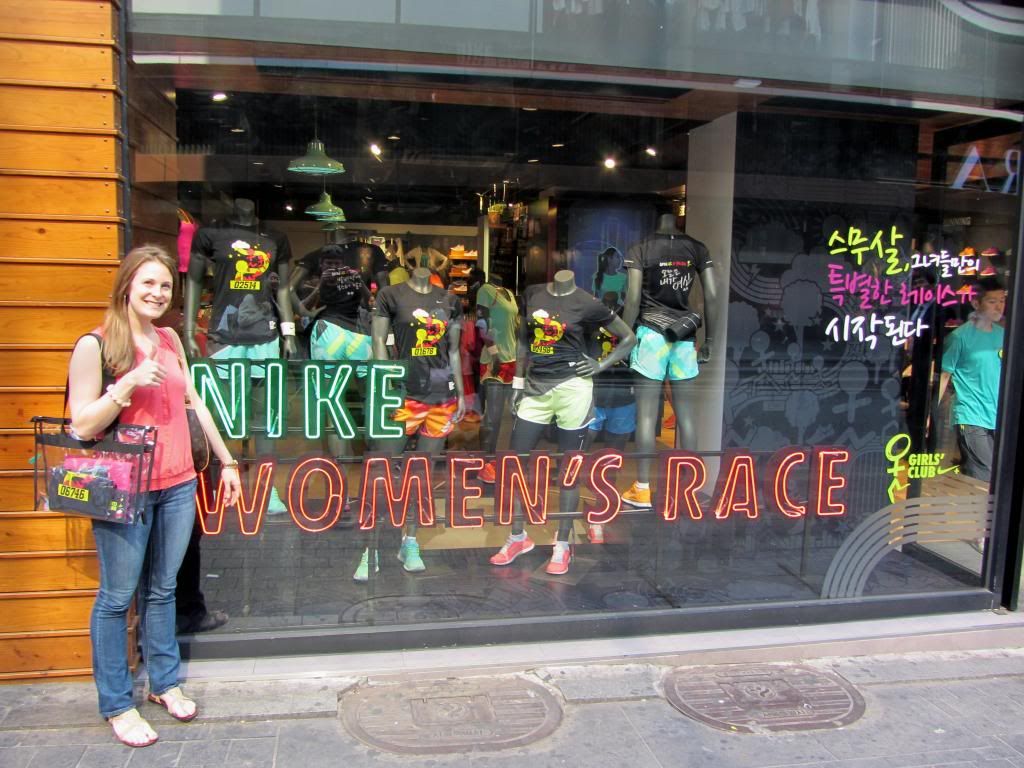 We weren't home for 2 days before Brian and I were off on another adventure, this time in Oklahoma City. I immediately started searching for races in the area. I found a 10k and jumped on the registration – it was June and I was completing my first race of the year – only it was 6 months into 2012 – yikes! After that race, I had toyed with the idea of signing up for the Chicago Marathon but with it being a month before our wedding, I didn't want to chance injury and so my race schedule remained empty through the remainder of the year until I went on a race binge and signed up for three in one weekend. The Runners World Race Weekend helped to up my 2012 race total to five races but I was still disappointed with my showing for the year in total.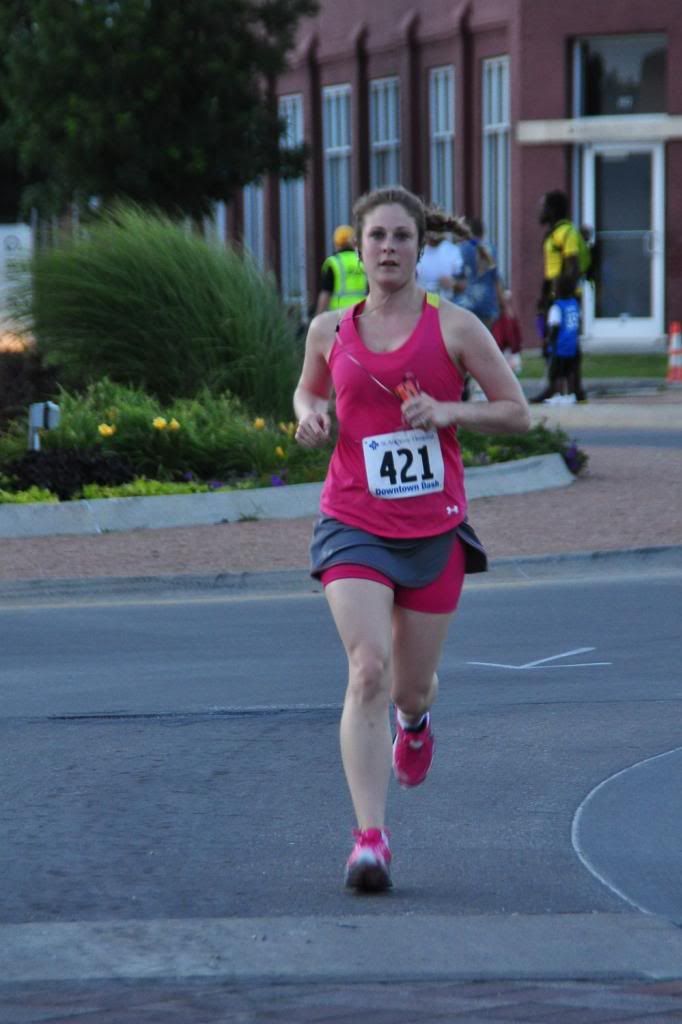 This year? Absolutely no way! I've already jumped on the race bandwagon early and I'm not looking back! I've been obsessively stalking races and am currently signed up for four with a couple more on my radar. With the added hurdle of being in different cities throughout the spring and summer, I have to not only find a scheduled race but location and date becomes of the same importance. As soon as location for the summer and travel dates are set, I hope for my race calendar to keep expanding!
To start with those that are already in ink, I have the Suncoast Classic 10K on March 2nd.
Followed by the Bolt Run 5 Miler on March 9th, which is sponsored by the Tampa Bay Lightning.

Nothing like running two races while on "vacation" in Florida during B's Spring Training!
Following those two, I have the Zooma Annapolis Half Marathon on June 1st.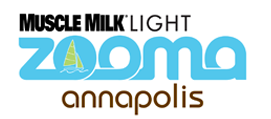 And the Charles St. 12 on August 10th.
Others on the brink of registration are the Capital City Classic in Raleigh, NC and the Baltimore Running Festival Relay.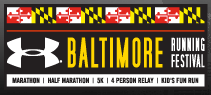 Bring on 2013 race season! I'm determined to not let location be an obstacle this year – the more cities, the better!  And…I guess its time to get on that training schedule as well….
*Click all race logos for image source and race information*