Yesterday, for the start of December, I began a countdown of sorts for me until Christmas with my "24 Days of Presents for a Runner" feature. So with day two of the month among us, here is today's gift.
Gift #2: Foam Roller
It's no secret that I am a big fan of my foam roller. I love how it targets knots and trigger points in my muscles and allows me to allow the appropriate pressure to help release them all on my own. Almost like a self deep-tissue massage.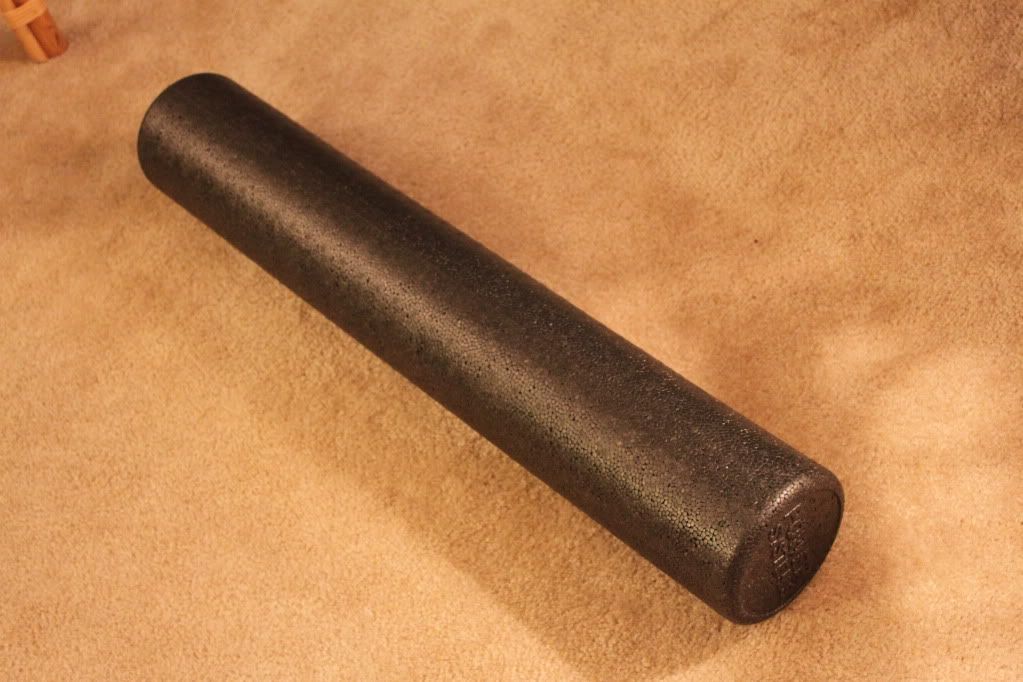 For about a $30.00 investment, you can treat yourself to a daily massage for different muscles in your legs, back and shoulders. Don't get me wrong, professional massages are awesome and always welcome treats on my calendar but why pass up the chance for similar results at a fraction of the cost?!
For a twist on the traditional foam roller, check out The Grid, for only $10.00 more.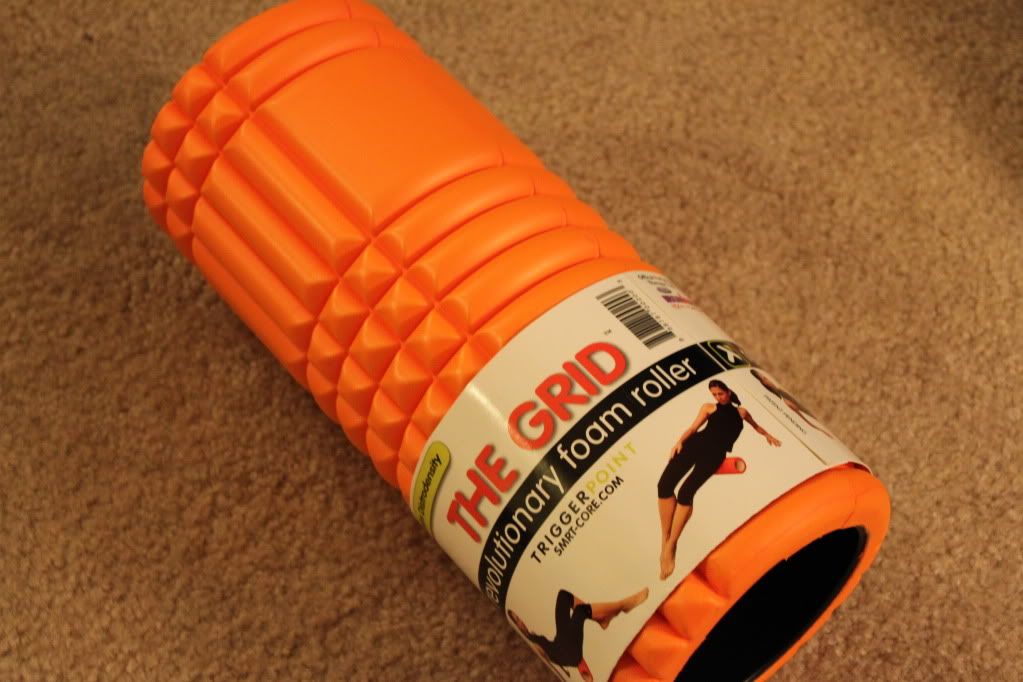 This roller has different crevices and raised patterns to really help dig into those muscles and apply the necessary pressure to release any tension spots.
I have both a traditional foam roller and the grid and use them to complement one another when rolling my muscles. The grid comes first to really emphasize the pressure and the foam roller follows to smooth over the muscles once the trigger points are released.
Recap Gift List:
1. iTunes Gift Card