The number eight had quite the significance at last night's Orioles game.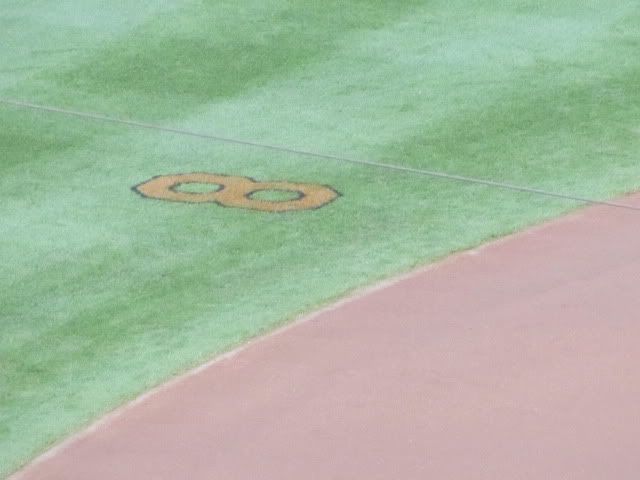 In the 8th inning, the Orioles blew their five run lead before coming right back to score 4 more runs in the bottom of the inning to regain a demanding lead over the Bronx Bombers.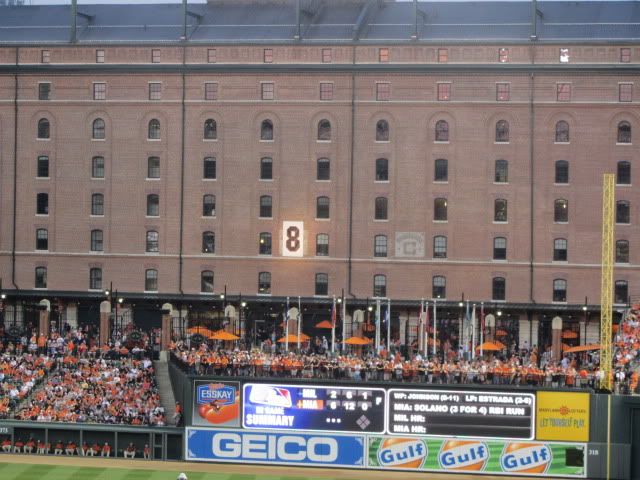 Mark Reynolds blasted his 8th homerun in seven games to continue on his terrorizing hot streak.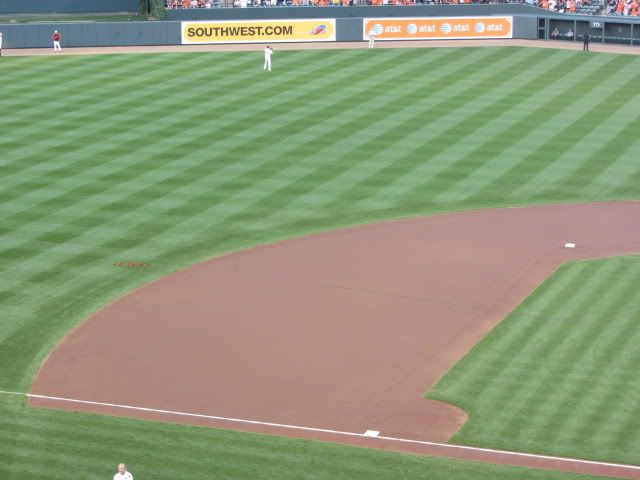 But perhaps the biggest presence that the number eight had last night at Camden Yards was the pre-game ceremony dedicating the new statue in the bullpen area to the greatest #8 to ever play the game of baseball.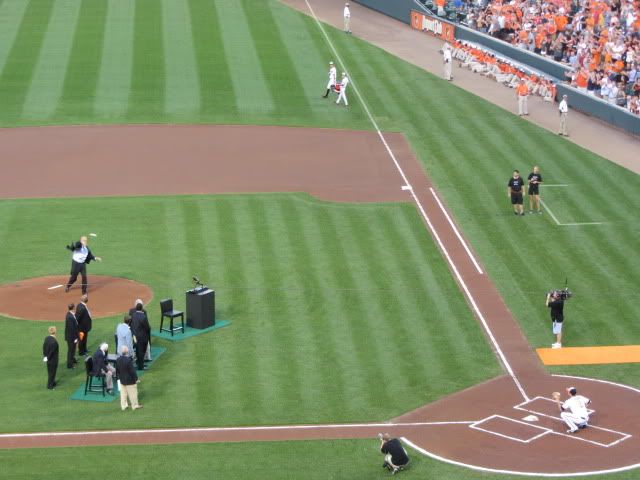 It was so amazing to see the ballpark packed with fans to welcome the team back into to town, to support their quest to take over 1st place in the AL East from the Yankees and to honor Cal Ripken, Jr. after the unveiling of #8′s statue.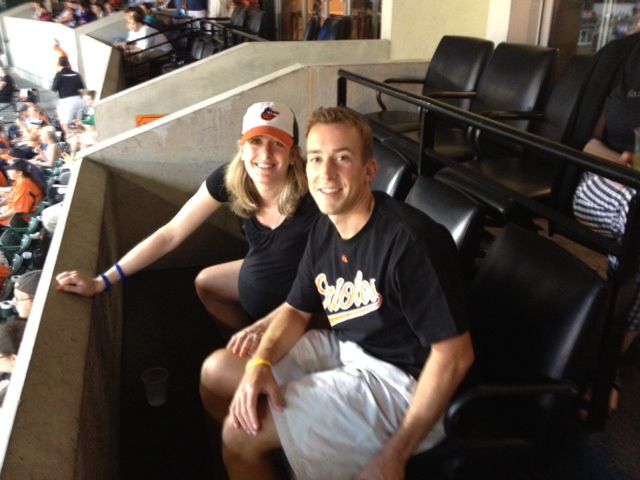 Packed houses were days that I dreaded while still working for the Orioles (only in the sense that it made my days crazyyyy) but as a fan, there seriously is nothing better than seeing the wave go through the sea of orange, hearing the shout of "O" during the National Anthem and feeling the newly resurfacing sense of pride and excitement brewing inside of all of the diehard fans.
I'm looking forward to the next month of Orioles baseball!
There is nothing like playoff runs at their finest!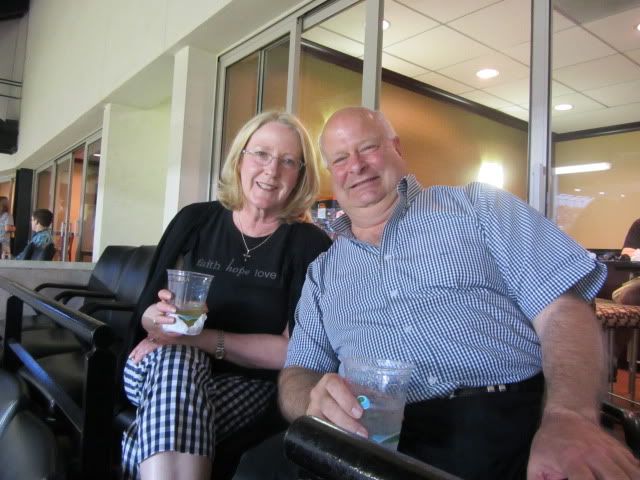 Here's to Orioles baseball, packed houses, and painting the park Orange with family and friends all through September!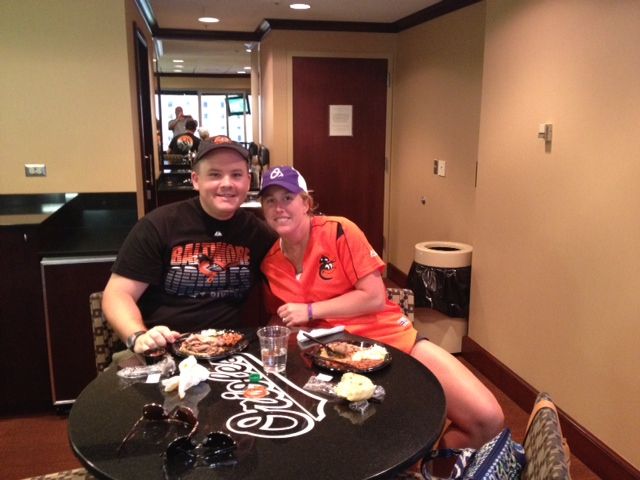 Let's hope that the honoring of an Orioles legend last night keeps the spark alive while new Orioles legends strive to be made!