Good Morning and happy Tuesday!!! I guess it is an especially happy Tuesday for all of you Crimson Tide fans out there as well! Did LSU not even show up or is Alabama's defense just that good? I'll go with the latter because the Tide sure did put a beating on them!

(click image for source)
Now that Alabama is the National Champions, it's time to focus on Baltimore football and the Ravens road to Indy, baby!!
And since I mentioned last night's football game, I should probably also chime in on Ben and the crazy girls occupying my Monday nights as well.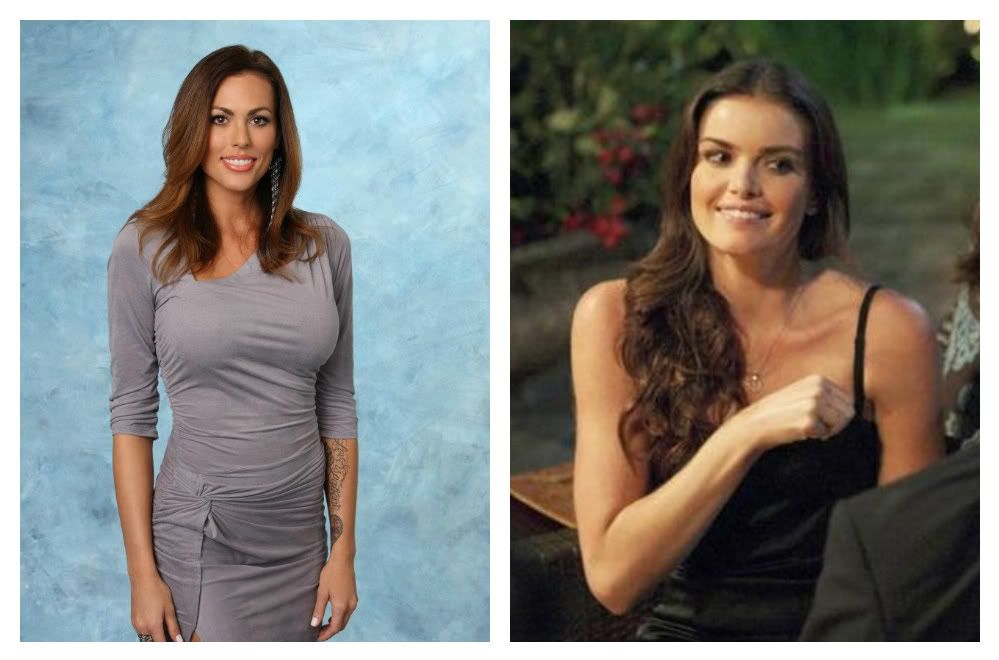 (click here and here for sources)
All I can say is Blakely and Courtney are horrid!!  At least in my opinion!
  I swear it is a set up to have the bachelor/bachelorette always keep the God-awful contestants just for drama.
Breakfast
This morning's breakfast was identical to yesterday's peanut butter chocolate protein smoothie.
I slurped this one down while waiting for my car to defrost. Something is wrong with that picture and I'm not quite sure why I have been taking cold smoothies to-go in the middle of winter!
Workout
I decided to skip this morning's workout and may substitute it back in the day when I get home from work; however, that depends on how my muscles are feeling. My workouts the past two days have done a number on them and just rolling over in bed reminds me of that!
It's a good burn so I'm not complaining…but I will be happy when I can walk like a normal human being again!
Question:
Do you prefer hot or cold drinks in the winter?