After a very busy weekend with a Bridal Shower, my parents 38th wedding anniversary and the Ravens game, today is another big day to start off the week!
First, the countdown until the wedding has officially entered the "teens".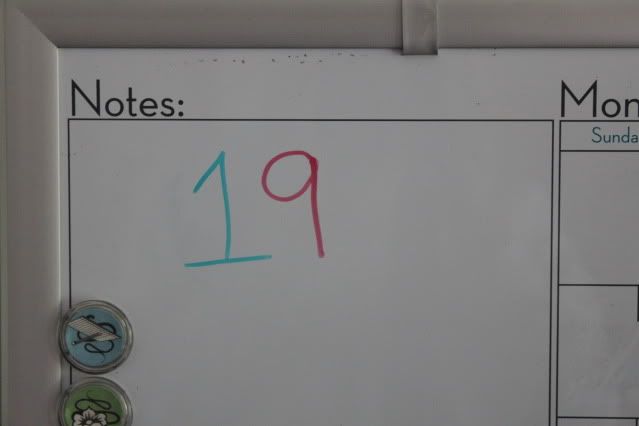 Before long, we are going to be in single digits and then the big day is going to be upon us. Ekkkk!!!
Second reason that today is a big one?
It has arrived and been assembled!!!! Just how wonderful does it look?! Sitting there in all its glory….
…and with that, I'm off to break the belt in a little with an easy run through Cape Town, South Africa. No biggie.
Question:
What was the highlight of your weekend?