Besides a few stops for gas and bathroom breaks and one stop for breakfast in Nashville, the only extended stop we took during our drive from Baltimore to Oklahoma City was in Memphis. We arrived in the city around 11:00 a.m. and met up with Brian for a Daddy-Telli reunion and to check into our hotel, The Peabody.
As soon as we were checked in and had a second to put our bags down and regroup, we checked out one of the downtown doggie-friendly parks along the river to stretch our legs and to give Telli a little play time.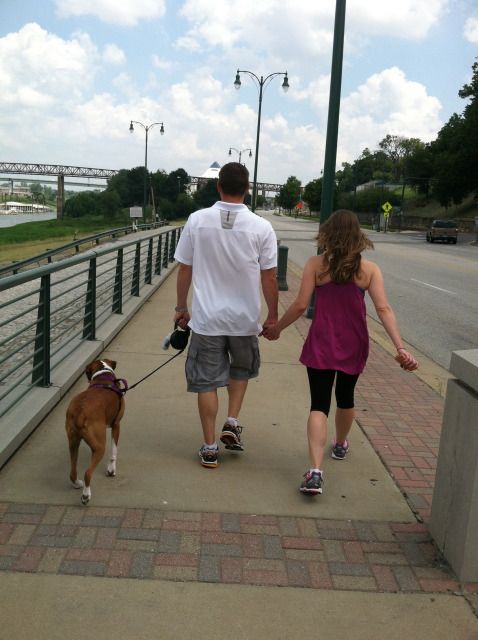 After a little fresh air and a chance to put some lunch in our bellies, it was way past crash time for Jeremy and me. The two of us napped in the hotel room until it was time to reboot for Brian's game.
Luckily, the baseball field was directly across the street from our hotel so we were able to get the maximum amount of sleep and a quick workout in before showering and heading out to watch some baseball.
Post game everyone was beyond ready to just crash in bed again but we figured while in Memphis we had to make a visit to Beale Street.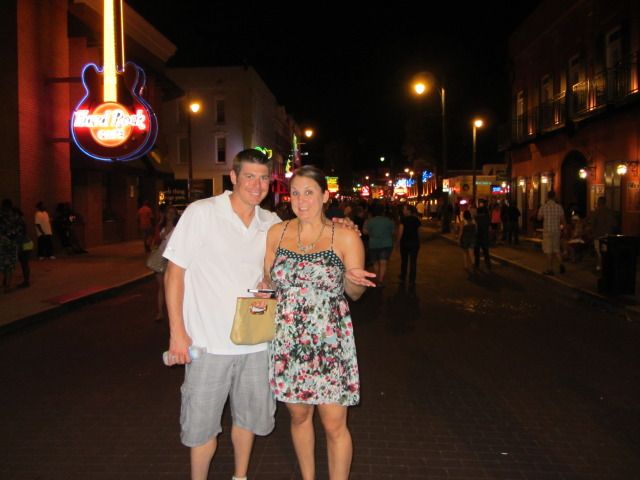 I've only been to New Orleans once and that was when I was quite young so I don't really remember Bourbon Street but I'm assuming what I saw on Beale Street resembles it!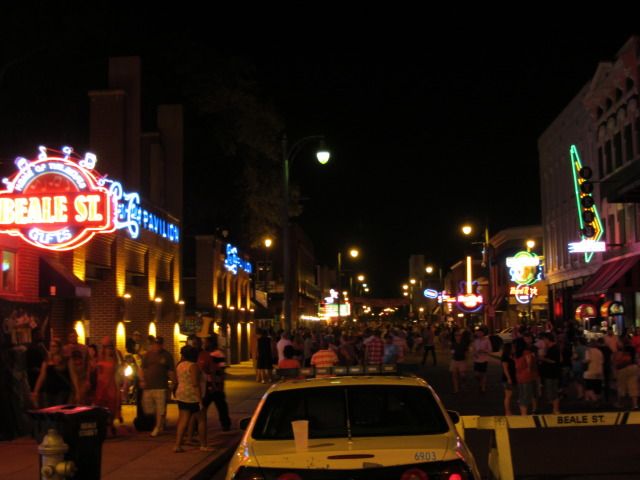 A lot of people, a lot of bars and a lot of outdoor drinking throughout a couple blocks of the street.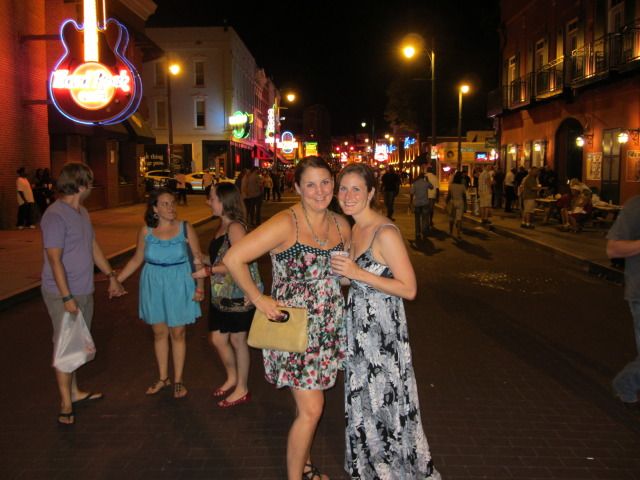 After a little exploring and a hurricane, we called it a night so that we would be well rested for the remainder of our drive on Sunday.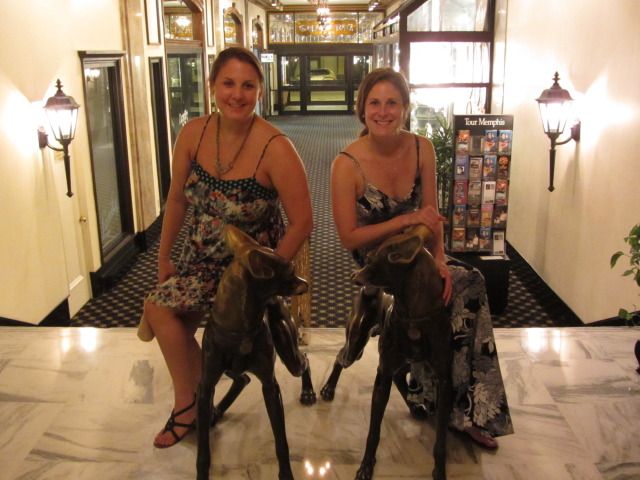 In order to charge up a little for the last seven hours of our trip to OKC, Jeremy and I started Sunday morning with a run through downtown Memphis area.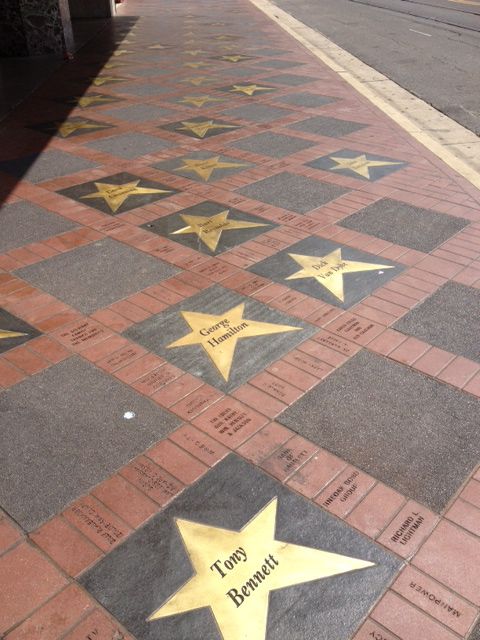 We passed through Beale Street once again and got a completely different view than the night before.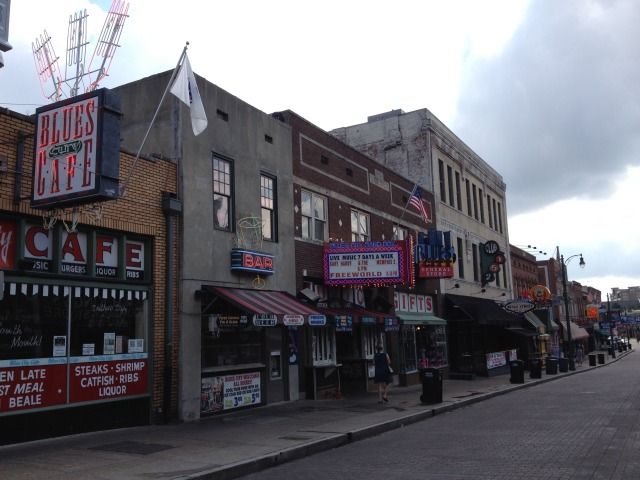 Abandoned streets but the remnants from the night before were still there – especially in the smell!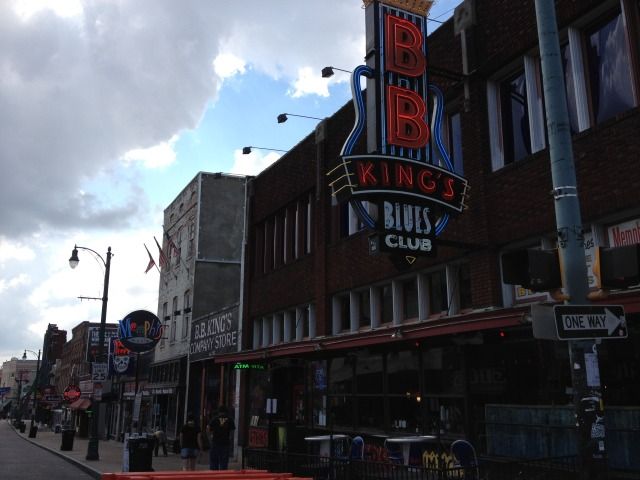 Not appealing for the end of hot and sweaty run!
After a quick shower and breakfast, Jeremy, Telli and I said goodbye to Memphis and were on our way to Arkansas to finish out our trip to Oklahoma!
Question:
Have you ever been to Memphis? Did you visit Beale Street?