I've been really lucky to be in contact with other wives of American baseball players that throughout their careers have played in Korea or are currently playing there now and let me tell you they have been lifesavers already! Not only were they extremely helpful in talking through the initial decision to join Brian overseas but they are continuing to be beyond helpful with informing me about a plethora of things starting with baseball in Korea, what to expect while we are there and what I should or should not plan to bring with me.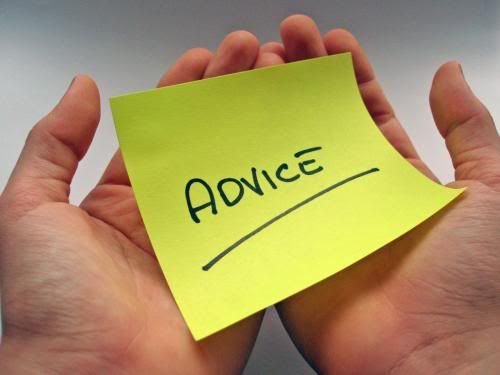 (click image for source)
One thing I've now been told numerous times and that I am taking serious note of: peanut butter and oatmeal are hard to find/expensive when found in Korea. If these ladies picked one thing correct to tell me, I'm thinking this is it! Imagine what my surprise would have been if I arrived in Korea with no peanut butter?!? I mean, seriously?!
This will be my suitcase when I leave…only removed the clothes and add about 15 more jars of peanut butter. Hello, over 50lbs extra baggage fee!

(click image for source)
Okay, back to on a serious note, in addition to these wonderful ladies, many other people have stepped forward, offering advice, suggestions and support and I couldn't be more grateful for the show of kindness from these individuals. From random Korean baseball fans on Twitter, to Dan, the founder of myKBO, an English website that follows all things Korean baseball, to family and friends that are surfacing with contacts galore throughout South Korea, you all are my saviors!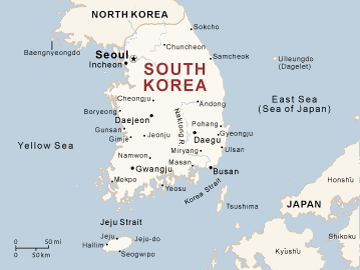 (click image for source)
Just knowing that we have the support of all of these individuals, along with our families and friends here at home, (who are probably beyond ready for me to be gone already with everything that I am putting them through!) makes this adventure that much easier and that much more exciting for us. So, from the bottom of my heart, thank you! Thank you, thank you, THANK YOU! You all are AWESOME! I'm not sure I will ever be able to repay the kindness you all are showing!

(click image for source)
Lunch
I actually packed my lunch today in the sensible fashion and made my sandwich before leaving the house. Needless to say, I didn't forget my bread. Success!
Turkey, cheese and spinach in a pocket thin.
And two clementines on the side.
I didn't realize I could have skipped out on the perfume today, after lunch I now smell citrusy-fresh again!