It's with a heavy heart that I sit to write this post. I first told you about Izzy Powell less than a week ago, when this sweet baby's fight for life took a turn for the worse. Over the past week, Izzy's condition has been up and down and many, many prayers were offered up for strength for her and for and a miracle.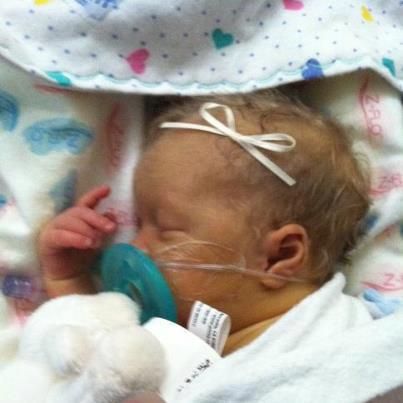 With every update on Izzy's condition, we prayed harder that this little girl would one day soon be well and home with her family, however, God had other intentions for this little warrior and called her to be with Him in His home last night.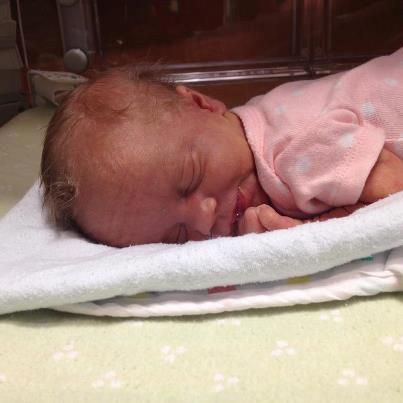 So now that Izzy is free of the pain and is a beautiful little angel, let's turn our prayers to focus on her parents, her big brother and her twin sister. It is going to be a forever long journey of healing for this family but their strong faith and sense of togetherness will undoubtedly pull them through.
I ask that while you are enjoying your normal weekend, keep Allyson, Landon, Holden and Ellie in your thoughts and prayers. "Normal" will never have the same meaning to them…
Rest in Peace, Izzy.