After a pretty intense (stolen) workout last night, on top of being sore from my workouts earlier in the week, I knew my body needed some serious stretching and relaxation today. And that is just what I gave it.
Workout
I really like doing yoga and have a few at home yoga DVDs; However, my ultimate yoga experience is always in hot yoga classes. Since we have our "workout" room staged at home and we own a couple space heaters, I thought I would combine at home yoga with my own version of hot to be able to get more out of my workout this morning.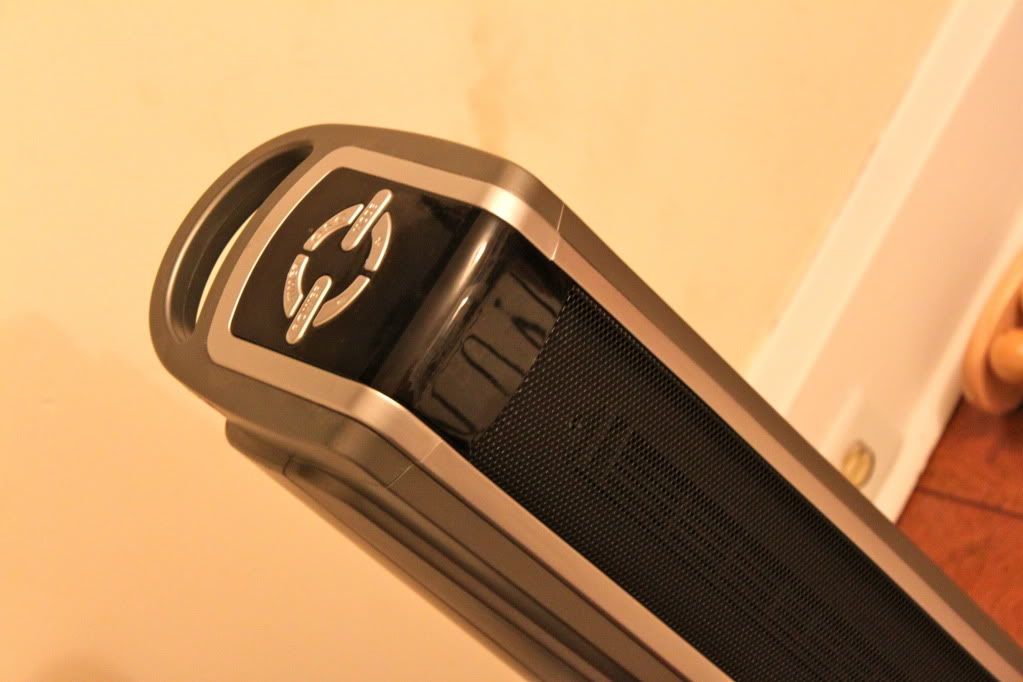 I set up my yoga station with my mat, the TV, some water and a space heater.
And popped in Rodney Yee's Yoga Burn DVD.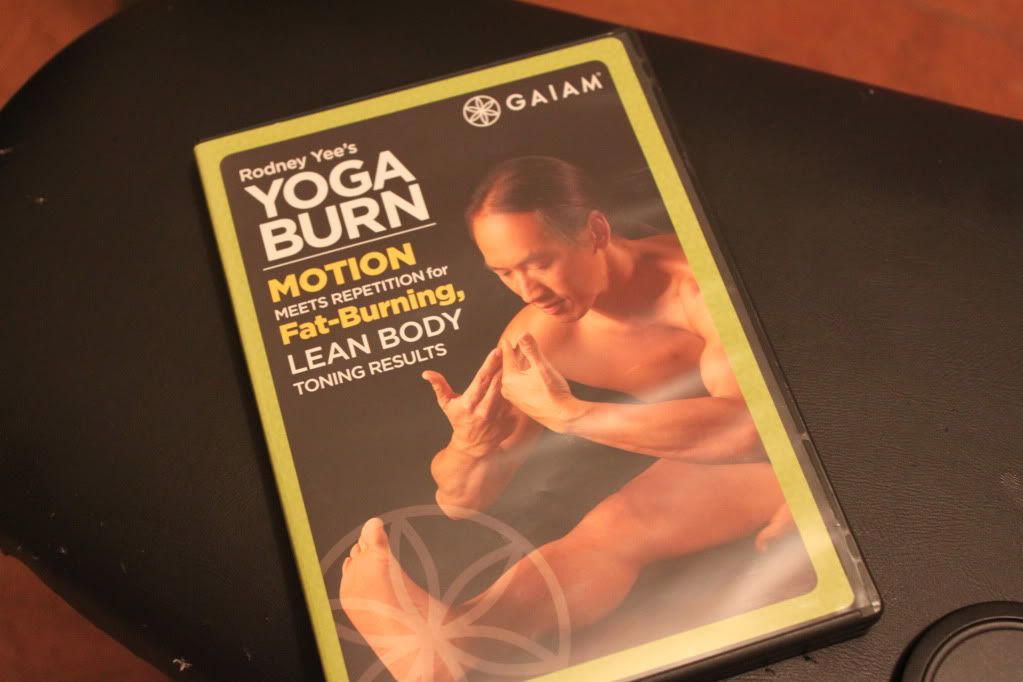 After 40 minutes of stretching and yoga practice in the hot workout room, my body was thanking me and I was very to start my day.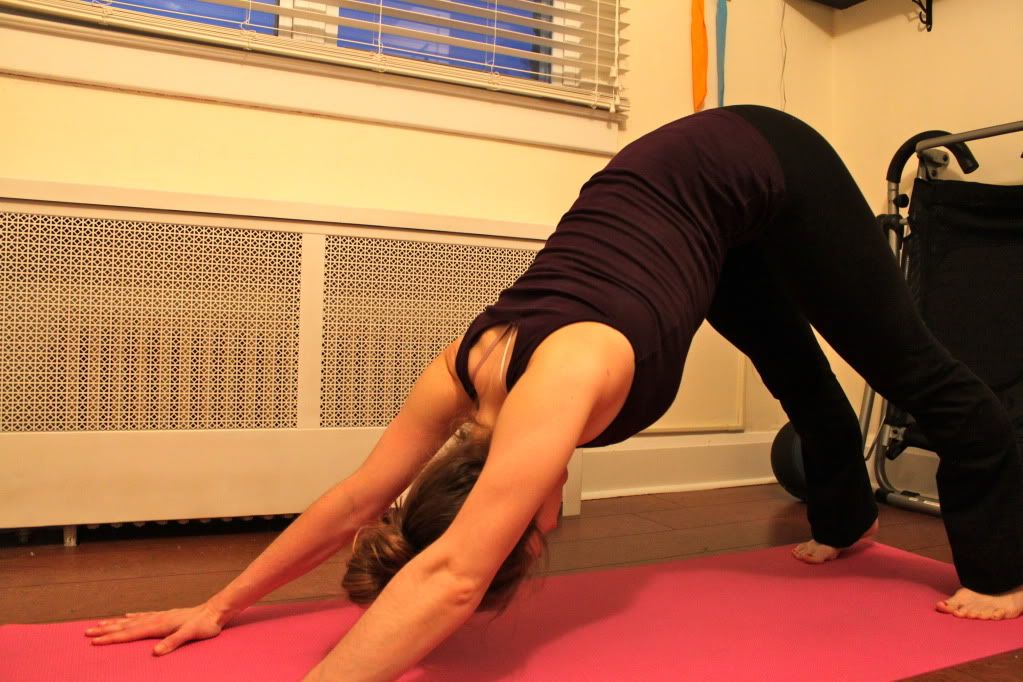 Breakfast
For meal #1 on the day, I put together an egg wrap using a honey wheat flat out, one egg, 1/4 cup egg beaters, two slices of bacon and cheddar cheese slices.
Breakfast burrito it is!
Off to bust through this Wednesday! It's hump day!!
Question:
Have you ever made a hot yoga studio at your house?
Do you prefer hot yoga or room temperature practice?