Brian is on the road again and since the first stop on this roadtrip isn't too far from OKC, I'm soon to be on the road again too!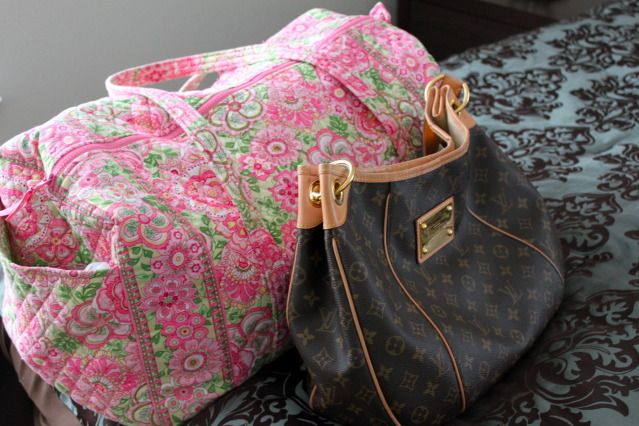 I'm about to load up the car, with a lot less than the last trip, and make my way to Round Rock, Texas, to spend the first couple days of this roadtrip with B.
I'm happy that we don't have to spend the whole nine days apart and that I get to see another city (and state!) that I've never been to before but I'm already anxious about how our Telli Monster is going to do with his puppy sitter.
He did a lot better with her than we thought he would during our initial meeting, so I'm hoping that everything goes well over the next few days while Brian and I both are away.  He's not a very good eater in general so I'm concerned that he is going to starve himself without us here and I feel badly leaving the little guy cooped up for so long with only three walk/play-times each day.  Hopefully the massive amount of rice I cooked and am leaving in the fridge does the trick to at least lure him to eat his food!
If I'm this worried about leaving our puppy, Lord knows how I am going to be when it is time to leave our kids one day – ekkk!
My trip is scheduled to end on Monday but if he seems to be doing well with his new sitter, I may extend it to Tuesday morning. It depends how Mom is holding up during the separation!
Workout
My original plan was to get up early and get my 45 minute run in before hitting the road, however, in true baseball fashion, Brian's game went into extra innings last night and I didn't get to bed until almost 1:00 a.m.
Therefore, a 30 minute walk to tire Telli out was my morning workout and I'm hoping to get my run in as soon as I get to the hotel in Round Rock.
Breakfast
Between last night's dinner and this morning's breakfast, I was trying to finish off the fresh food in the fridge.  Spinach was one of those food so one guess at breakfast.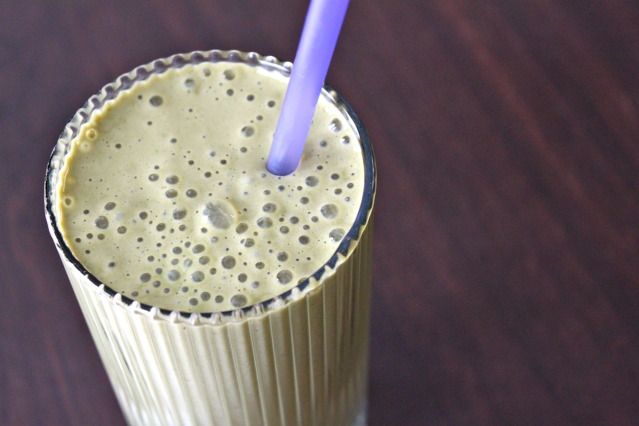 You got it!  Chocolate Peanut Butter Protein Smoothie!
Question:
Do you get anxious leaving your pets?