I caught the bug to bake something last night once I started feeling a little more like myself and found myself rummaging through the kitchen to see what we had that I could work with.
Eggs. Banana. Flour. Yogurt. Hmmm…
Then I remember the honey that Brian and I stashed in our pockets at the breakfast buffet at one of the hotels.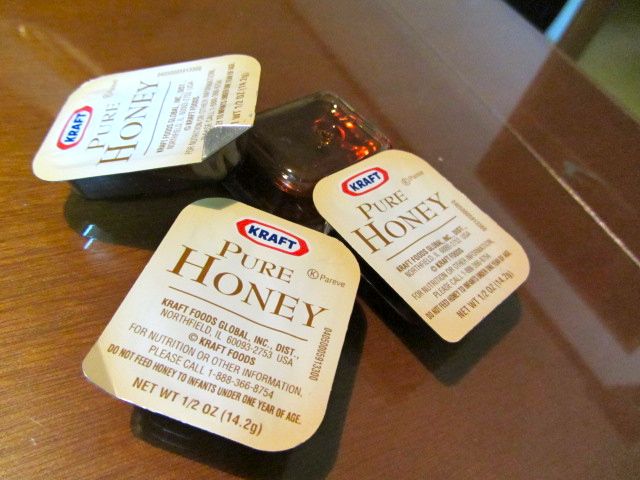 Perfect.
Coconut Banana Bread
Ingredients:
3/4 cup wheat flour
1 tbsp. baking powder
1 egg
1/4 cup coconut yogurt
1 banana, mashed
Directions:
1.  Pre-heat oven to 375° F (or about 175° C for me in Korea!)
2. Mix dry ingredients in a bowl and add combine with wet ingredients.  Mix thoroughly and transfer to small, greased baking dish.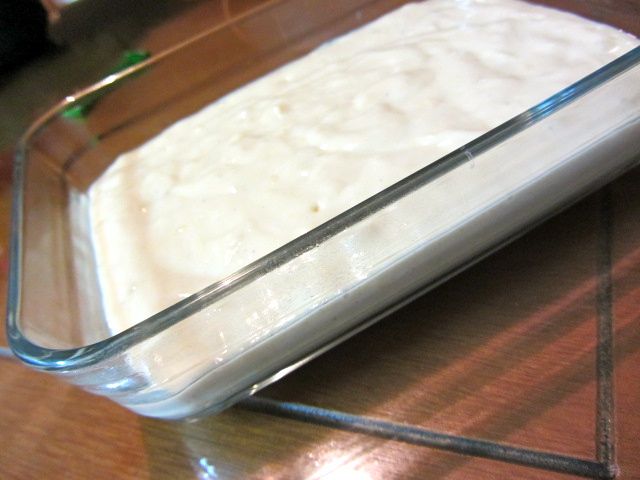 3. Bake for 30 minutes or until edges and top are slightly browned.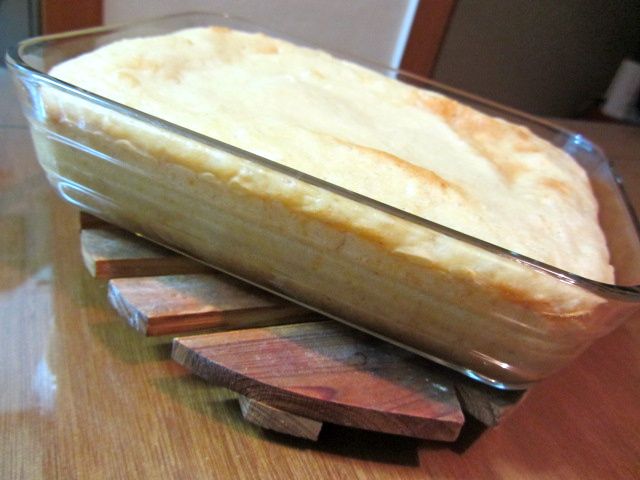 This makes a slightly more dense and chewy banana bread.
But for the slim ingredients I had on hand, I was delighted with the outcome.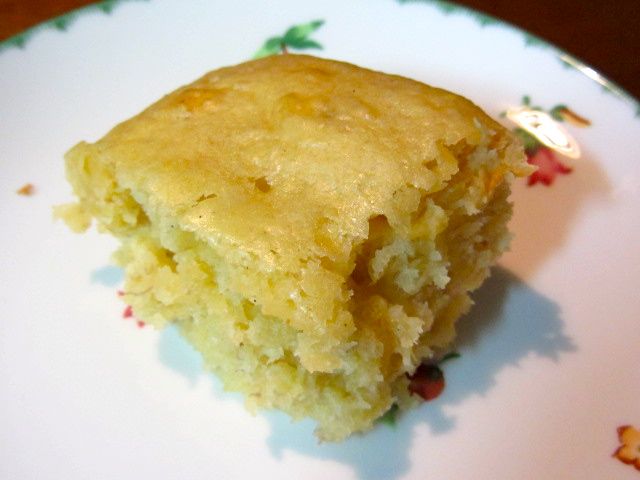 And the best part is it's not all that bad for you either!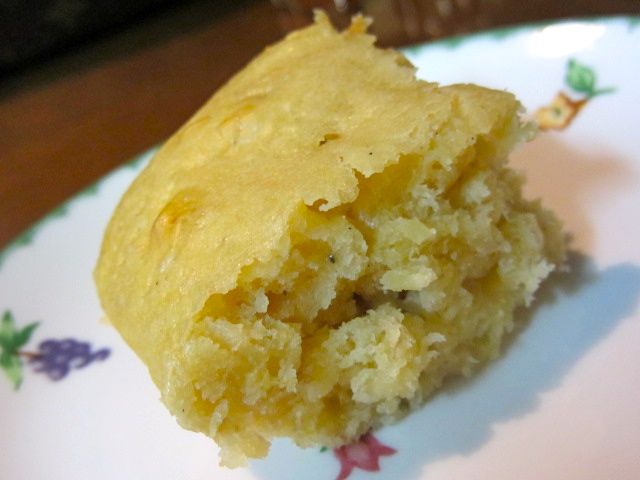 You could technically eat half of the loaf and not even feel guilty about it. Now that is my kind of baked good!