After I finished purging my wardrobe yesterday, Brian and I ran some errands before ending up at my parents' house working on wedding day projects.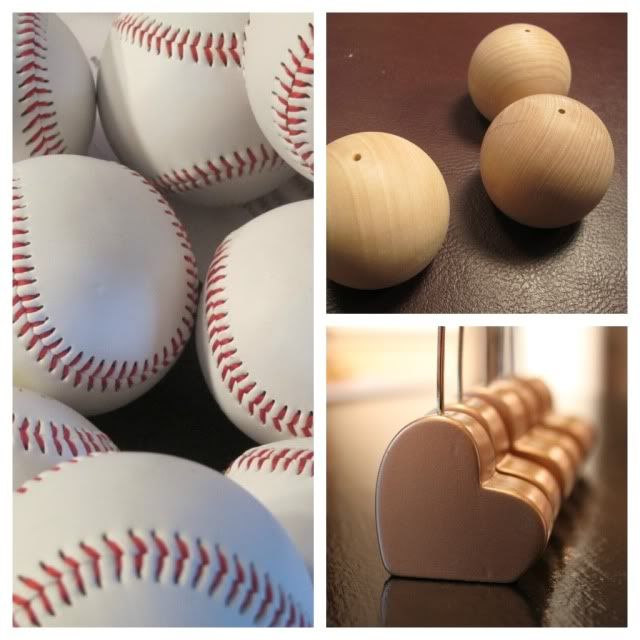 Let me just say that our afternoon ended up being full of hearts, baseballs, wood spheres and a drill press.
Curious?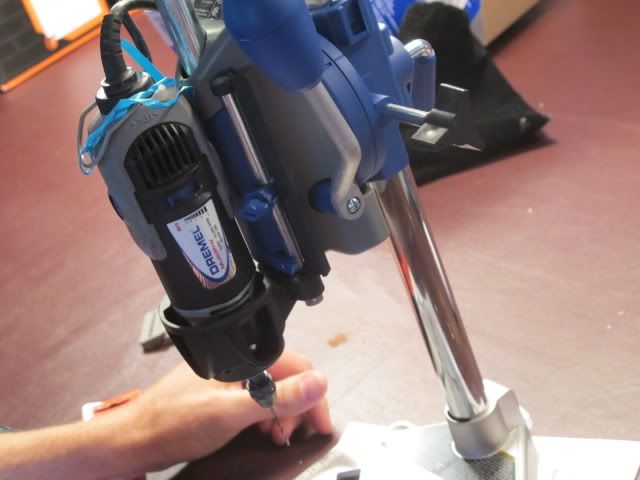 Details to come later!
Workout
I clocked 45 minutes of running this morning which took me 5.39 miles in total. I'm definitely feeling much better with settling into faster paces than I had been running and even cut two minutes off of the return half of my run.
I ran 22:30 away from my house and made it back with 2 minutes left till 45 – a little route add-on was a quick fix. Good thing we technically have two driveways and by diverting to the second one it gave me the additional time (and another huge hill) that I needed.
Breakfast
Before church and my run I had half of a granola bar so post run I made a quick mini bagel toasted with peanut butter, banana slices, honey and chia seeds.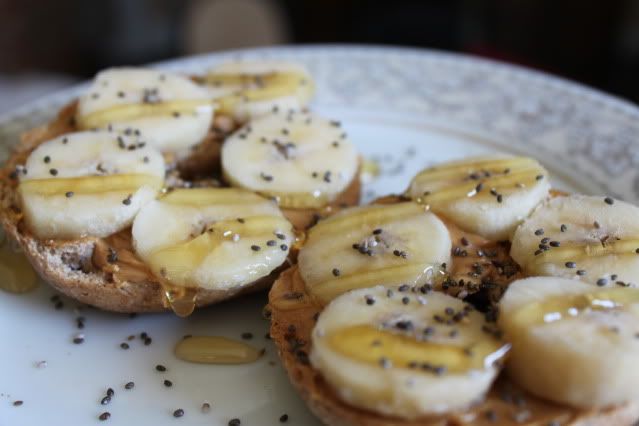 Perfect pick-me-up between workouts – yoga (Brian's first class!) is up next!
Question:
Do you normally start or finish faster on your runs?