Hello! Yes, I'm alive!!!
I spent the weekend at the beach and had absolutely no plans of not blogging while I was there, however, for some reason the internet at our condo wouldn't connect so after one billion attempts at getting it to work, I threw in the towel and called it a complete vacation.
I can't lie, it was nice to just completely disconnect and enjoy some time with my feet in the sand, soaking up some sun.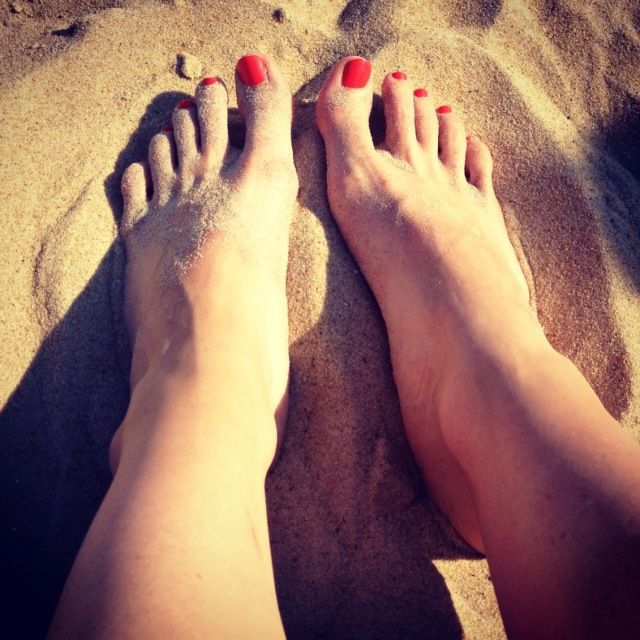 Some refreshing cocktails were consumed.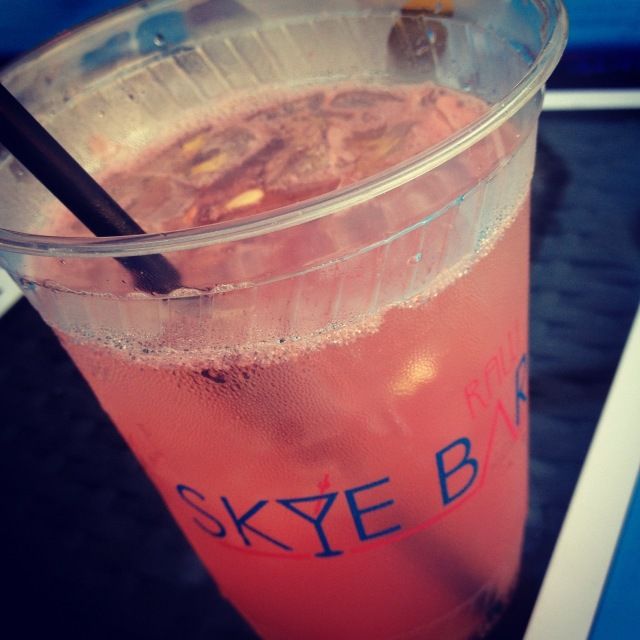 And lots of time was spent with family and friends.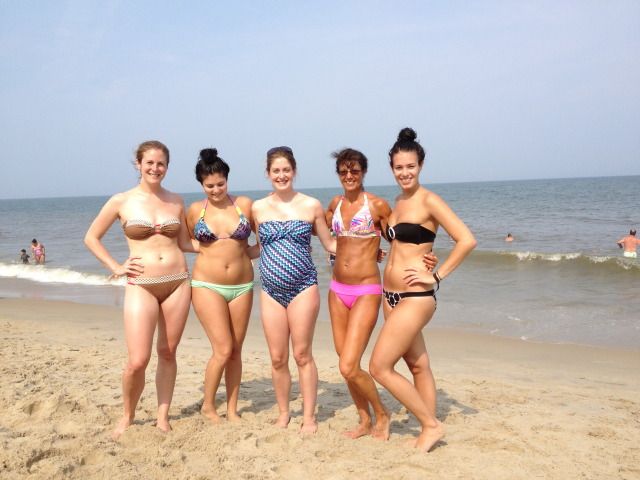 It definitely wasn't enough time spent with this crew though.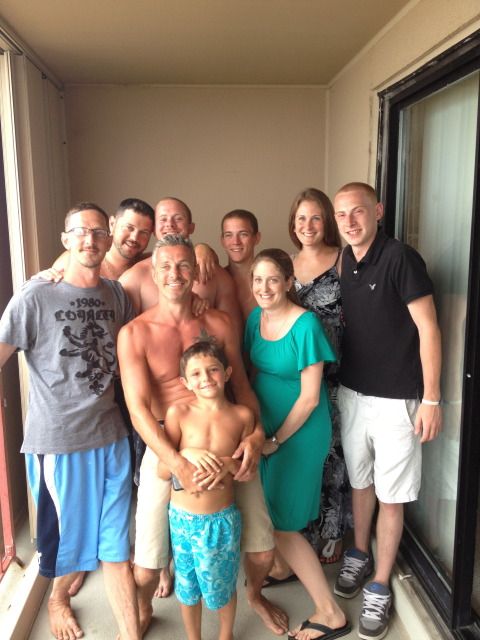 It's been 15 summers now since we first met this gang on the very same beach that we still visit today – just check out this flashback…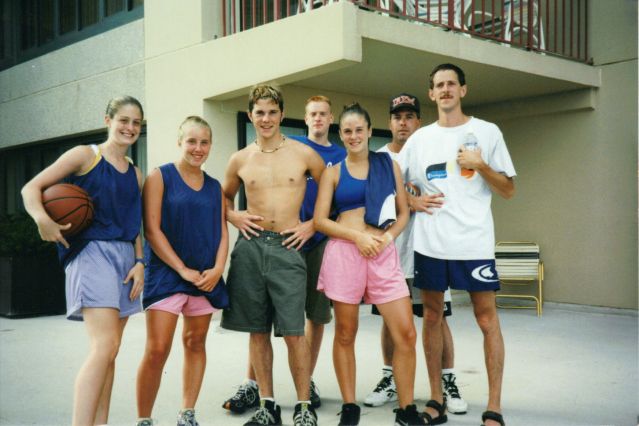 Who would have thought so far down the road we would be like one big family! We don't see them nearly as often as I would like to but when we get together its like absolutely no time at all has passed since we last saw each other.
You can't beat relationships like that.
Now it's back to reality. No more beach.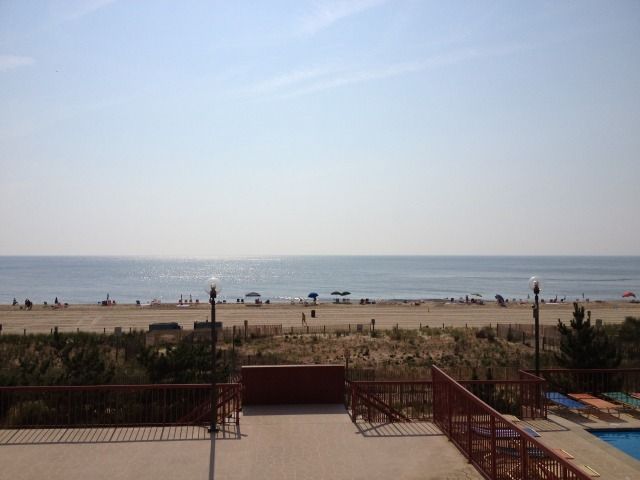 But someone is home for the All Star Break so that makes Telli Butt and me two very happy people (well one happy person, one happy puppy)!