While Brian was gone on his road-trip, most of my dinners came from leftovers from crockpot meals that we had made during his previous homestand. I froze what we had left of both the Salsa Pork and the Sweet Apple BBQ Chicken along with shredded taco-seasoned chicken and had plenty of options for quick thaw and plate meals.
However, now that he is back home again, I pulled the crockpot out this morning and loaded it up with another portion of the overwhelming large pork butt we have in the freezer and covered it with a bottle of Bud Light (Platinum to be exact) to cook through the day.
Have I mentioned I loved the simplicity of the crockpot?
A family trip to the dog park…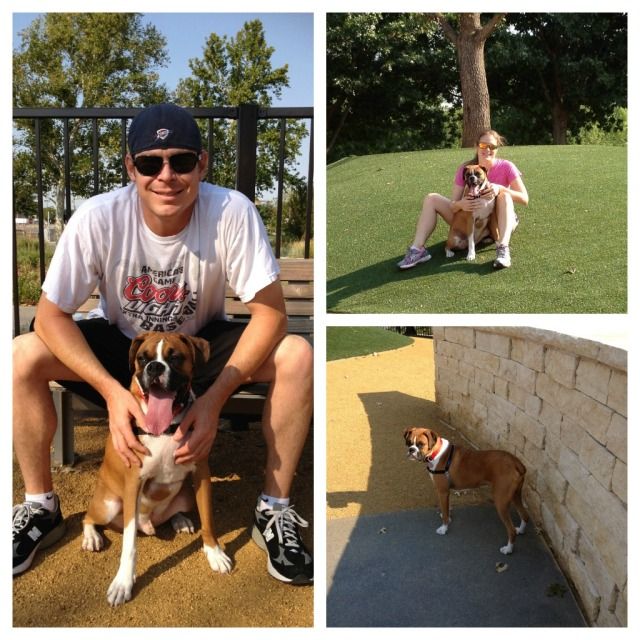 An awesome yoga class where I was able to get into and stay in a head stand for a few seconds unassisted (HUGE progress!)…

(click image for source)
And chores around the house, all while dinner was cooking away on its own. Love.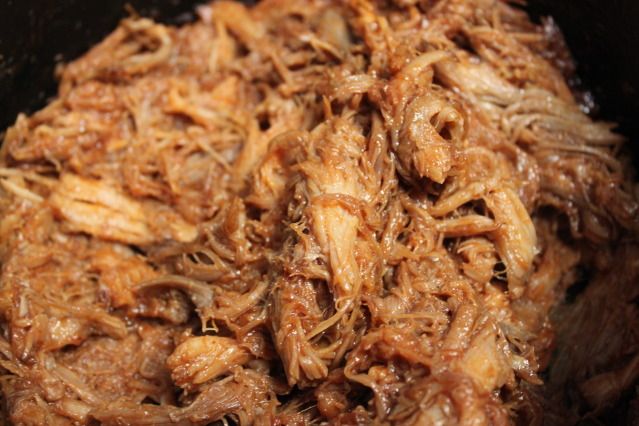 Beer BBQ
Ingredients:
6 lb. bone in pork butt
12 oz. beer of choice
Garlic Powder
Onion Powder
Salt
Pepper
16 oz. favorite BBQ sauce
Directions:
1. Place pork butt in crockpot and cover with spices. Pour beer over pork.
2. Cook on low for 10 hours until meat is tender and falls off of the bone when touched with a fork.
3. Remove butt from crockpot and shred, removing fat as you go.
4. Drain juices and fat from crockpot bowl.
5. Replace shredded pork to the pot and cover with BBQ sauce. Stir.
6. Replace lid to crock pot and let cook for another 45 minutes-1 hour.
7. Serve on a plate or as a sandwich.