Last week in Nashville, Brian and I found a gem of a coffeehouse/restaurant in Fido. We made trips there for breakfast on back-to-back days and I tried a plethora of their homemade muffins – five in total – but my hands down favorite was the Beet It! muffin.
The ingredients for each muffin were printed on the labels so I was determined to make a copycat version of the Beet It! muffin once I was back in my kitchen and this weekend that is exactly what I did.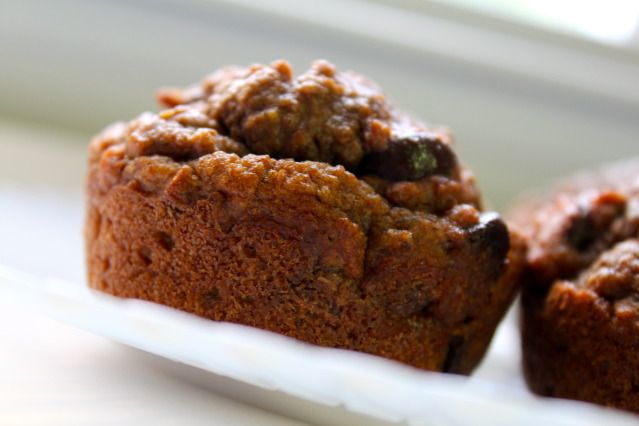 They may be in smaller serving sizes and may not taste exactly like the muffin from Fido but its close enough for me until I can make it back to Nashville for the real thing.
And the best part is that the muffins seriously are just as healthy as they are delicious!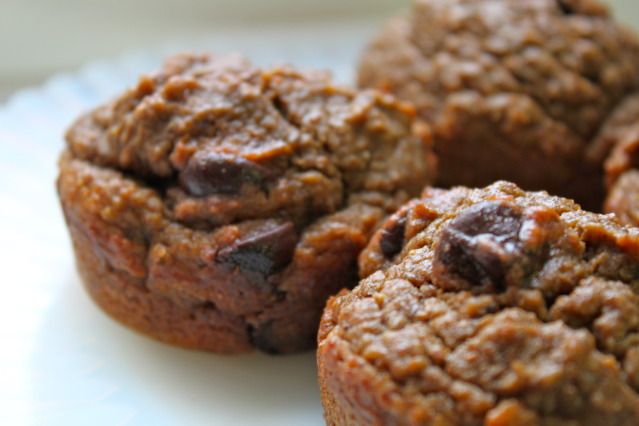 Beet It! Remake Muffins
Servings: 24 muffins
Oven: Pre-heat to 350°F
Ingredients:
1.5 cup whole wheat flour
.5 cup wheat bran
1 tsp. baking powder
1 tsp. baking soda
1 tsp. cinnamon
1/2 tsp. salt
1/2 cup brown sugar
2 tbsp. flax meal mixed with 6 tbsp. water
1/4 cup canola oil
2 tsp. vanilla
1 cup applesauce
2 1/2 cups beets
3/4 cup dark chocolate chips
Directions:
Mix flax meal and water together and set aside to gel (this is the egg substitute in the recipe).
Add dry ingredients (except for brown sugar and chocolate chops) in a large mixing bowl.
Beat wet ingredients together (including brown sugar and beets) until well combined.
Add wet ingredients to dry and mix well.
Fold in chocolate chips.
Divide batter into sprayed muffin cups and bake for 25 minutes.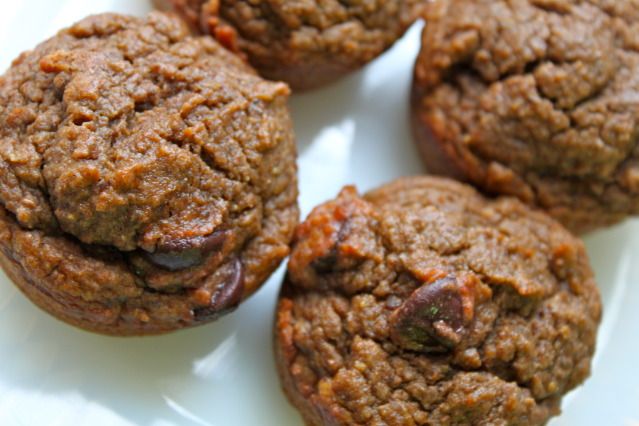 Allow muffins to cool completely before removing from the pan. Muffins will keep for up to 6 days in the refrigerator or wrap individually and freeze for easy take and thaw options in the future.