This morning was a big one for our little buddy.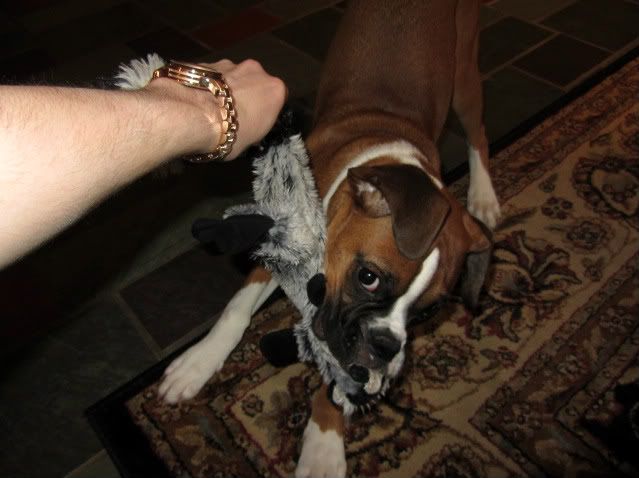 Before heading into work, I made a stop at our vet's office to drop Telli off to be neutered! Poor little guy had no idea what he was in for when I told him we were going for a car ride.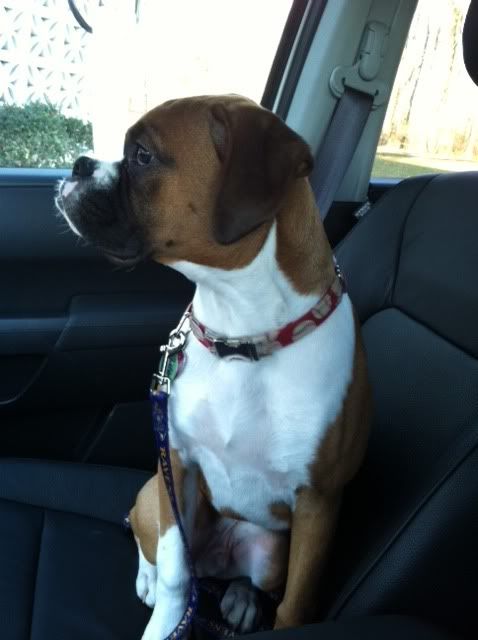 He clung to me like a bad habit while the vet's assistant was trying to take him from me. He doesn't like me that much on a regular day but this morning I was apparently his BFF!
I'm hoping that surgery goes well and that he will be back to his normal self when I pick him up tomorrow. It's his first night away from home (besides being at my parents' house), I hope he doesn't get homesick!
Workout
Planning out my workout schedule for the week was successful on day one! I was up and ready when my 5:10 a.m. alarm went off and hit the gym for 20 minutes of cardio and full body strength training.
Cardio: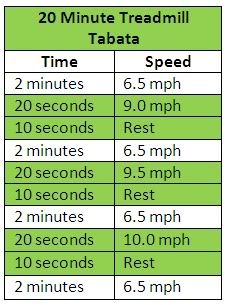 In each Tabata, the 20-10 cycle was repeated 8 times for a total of 4 minutes per.
Strength & Toning: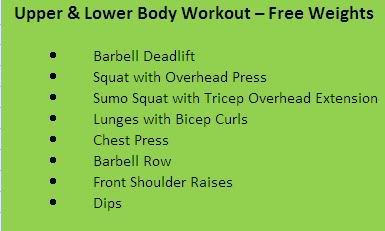 I repeated this circuit 3 times through with reps of 12 for each exercise.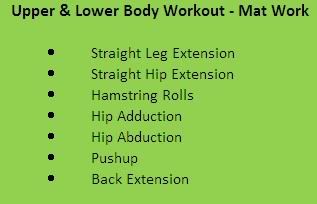 I repeated this circuit 2 times through with reps of 10 for each exercise.
Breakfast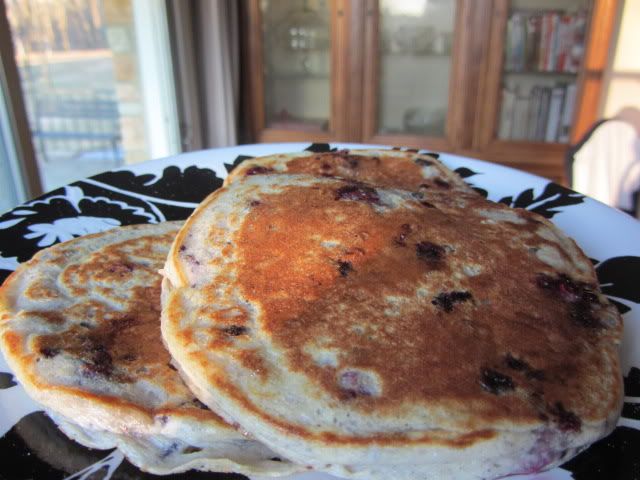 Pancakes…again…sorry. Actually, I'm not sorry because they are so delicious.
Today's were blackberry protein instead of banana.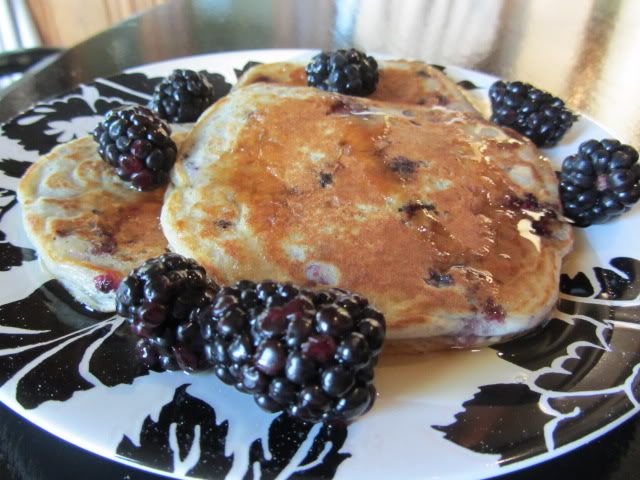 Fresh blackberries and syrup on top.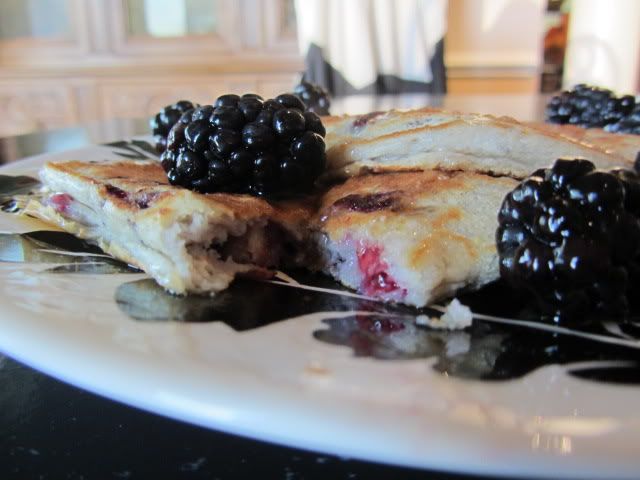 Yum!
Question:
Do you plan your workouts for the week in advance? Does it help you hold true to your schedule better?