Brian gets back to town late this morning after an 8 game road-trip!  Thank the good Lord because I'm not sure this innocent looking (key word – looking) little guy would make it another day with me.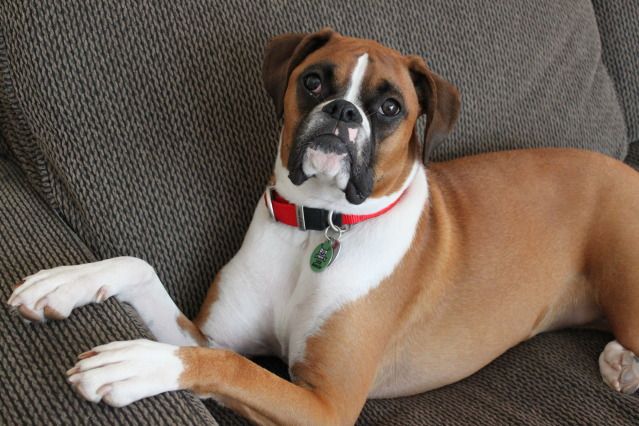 Oh yanno, just another rage through the apartment yesterday…no big deal.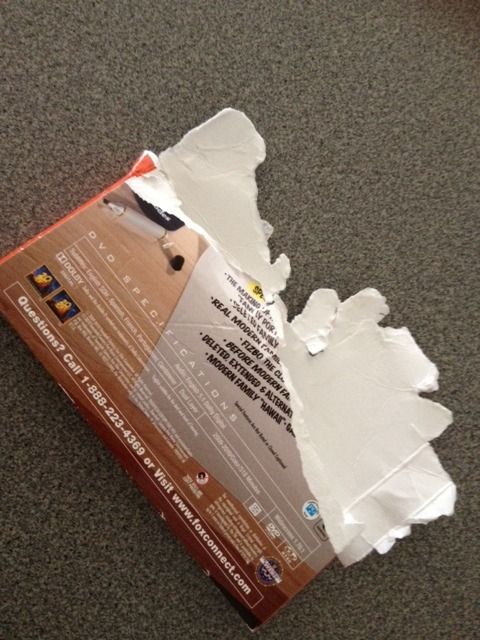 Workout
I got up before the sun today to make sure I got in my full hour long training run before the heat was too intense.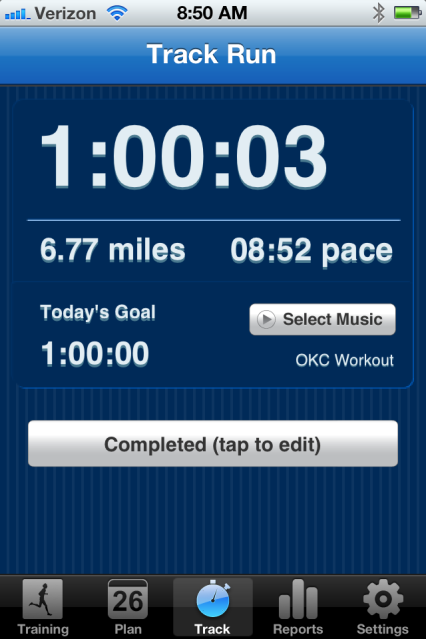 The 6.77 miles around Lake Hefner were absolutely gorgeous this morning.
The view was wonderful and made up for the pockets of gnats that you had to run through sporadically*.
I'm a mouth breather when I run so I was spitting out bug after bug – grossss!
Breakfast
It's a day to celebrate – Brian is coming home! – so what better way to start the morning off than with a cake?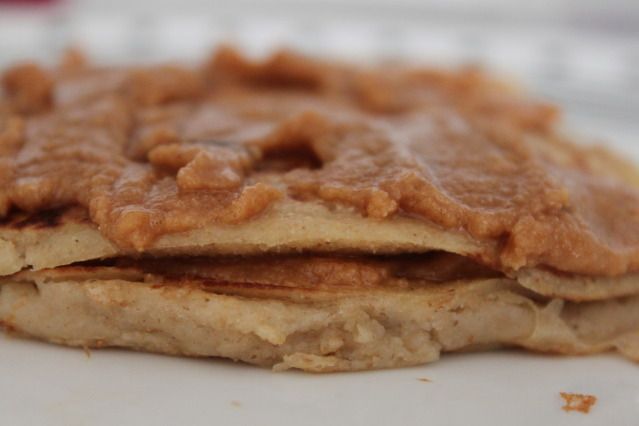 Banana pancake cake with cinnamon protein powder frosting.
I made the frosting the same way I make the chocolate: agave nectar, peanut butter and cinnamon protein powder in the microwave for 30-45 seconds.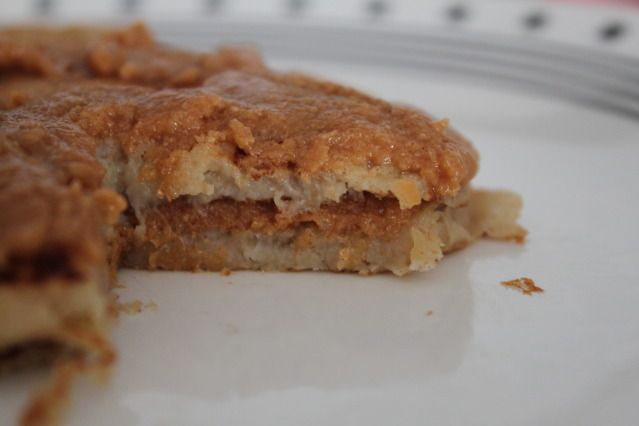 So yum!
I'm off to clean up the apartment and patiently wait for the call to pick Brian up at the field!! Yayyyyyyyyyy!
—
*Very random side note: I first learned the word sporadically from the movie Clueless. Hello! Word of the day!
Cher: "Sporadic means 'once in a while'. Try using it in a sentence"
• • • • •
Josh: "Be seeing you."
Tai: "Yeah, I hope not sporadically."
Question:
Do you breath through your nose or mouth when running?