I've been pretty much MIA the past week because all of my time has either been dedicated to cleaning up after Telli, working out, watching the Olympics, eating or studying for my NASM CPT exam. Add those things together and besides the working out and eating, which is always exciting, there wasn't much to blog about, not to mention time or brain power to put towards a post.
My original test date was scheduled for tomorrow but after a few days of review and "power studying" last week, I realized that I had retained a lot more of the information from back in May when I was seriously studying than I thought I did. I gave it some thought and decided to move my test date up two days to yesterday. No use in continuing to review when I already felt confident with the information – in the past more review has led to an overload and information confusion for me!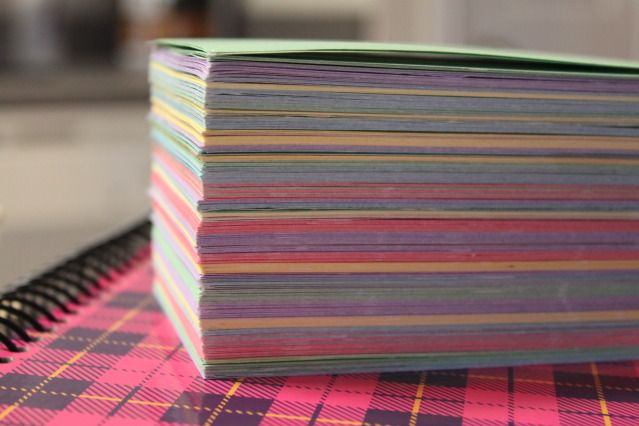 Also adding to my decision to bump the test up was the fact that Brian got back from his 8 game road-trip today and actually has an off day! We had made plans for a date night and I didn't want our only free day left in the season to be anxiety ridden for me with thoughts of the impending exam taking over my brain.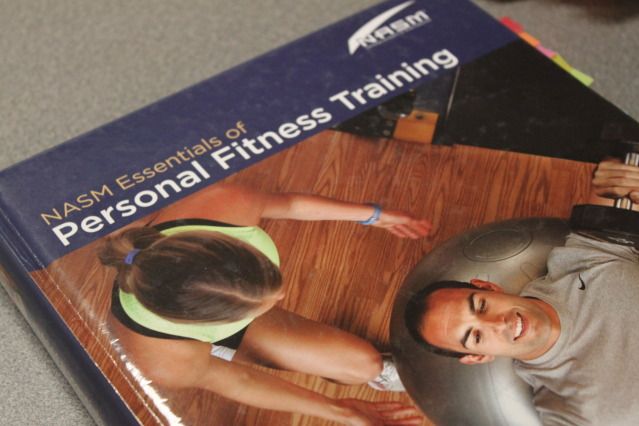 That all being said, yesterday morning I headed to the PSI testing center with my salvaged CPR/AED card and settled in to take my exam.
About an hour later I could officially say I passed!
I would have shared the news yesterday, but I was waiting to surprise Brian when he returned home today! Now we get to enjoy the day together with no exam-stress and what is even better is that we have something to celebrate!!!
Wooohoooo!  Told ya today was a day to celebrate!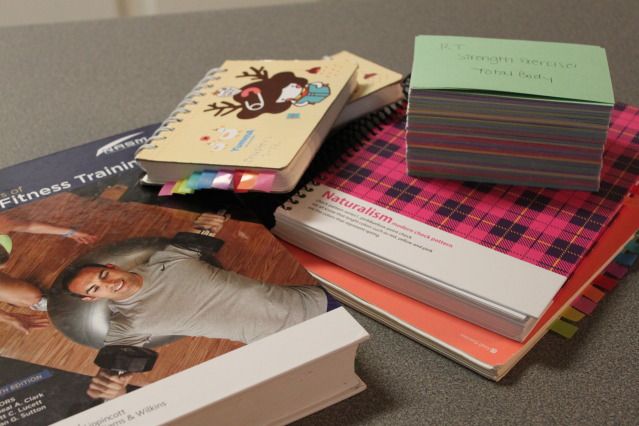 Time to put the study materials away and getting to finalizing the lasts of the wedding to-do list!
Question:
Once you feel prepared for an exam, would you rather take it immediately or keep reviewing and wait?