Day Three of the Keeping it Clean Challenge has come and gone and I'm here to check in with my eats!

Breakfast:
Chocolate Banana Protein Smoothie with Spinach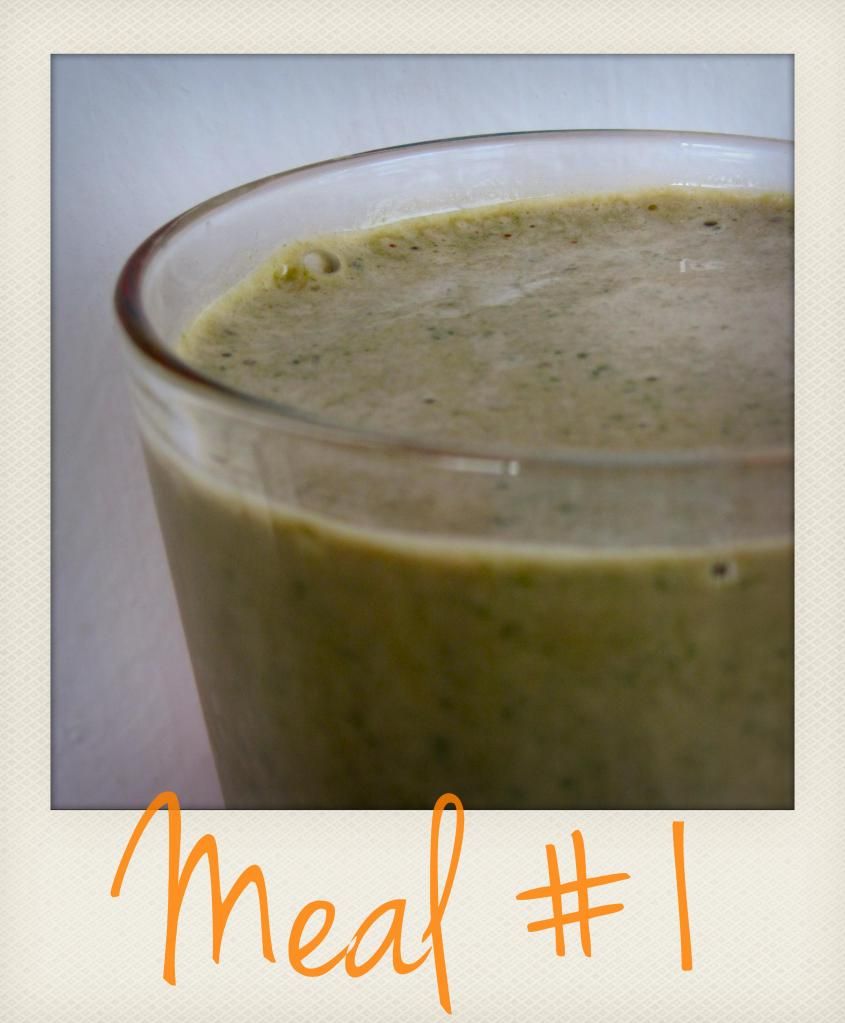 Morning Snack:
Lara Bar
Lunch:
Turkey Burger with a Lettuce Roll, Topped with Tomato & Avocado – Asparagus on the side
Afternoon Snack:
Peanuts with Raisins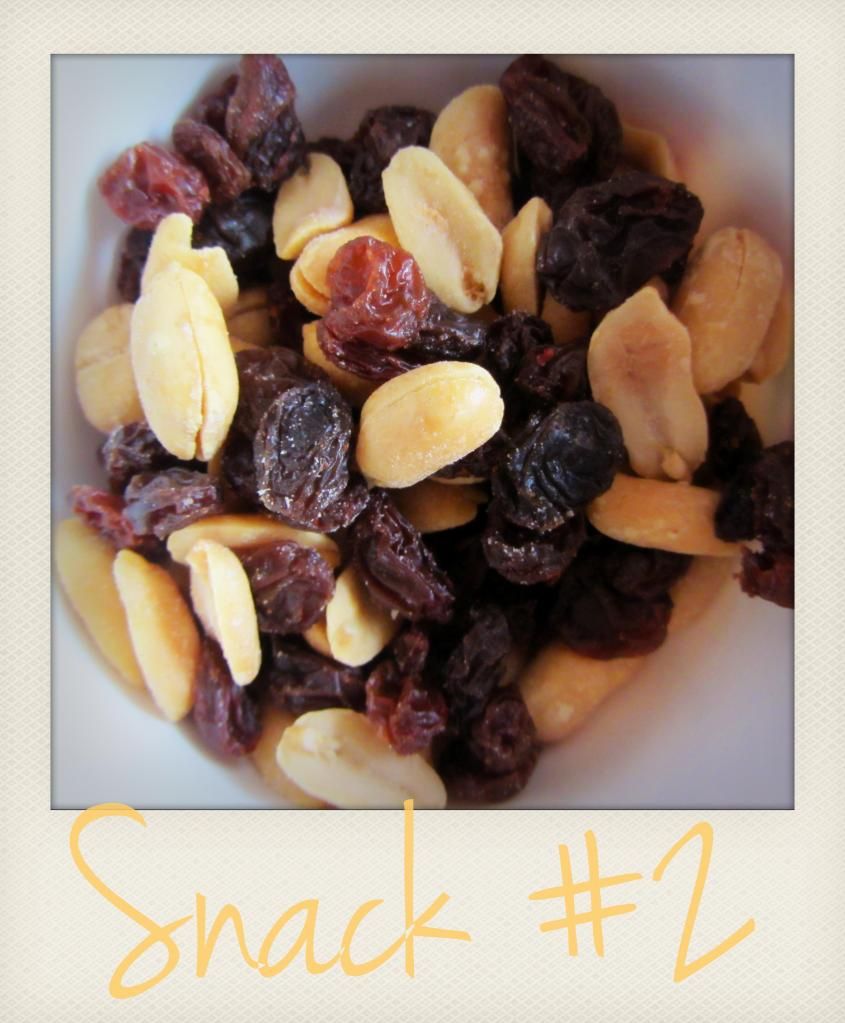 Dinner:
Hummus with a tortilla & Mustard Chicken with Vegetables and Saffron Rice.
I was too full from the hummus to eat much of my chicken and rice but polished off the veggies!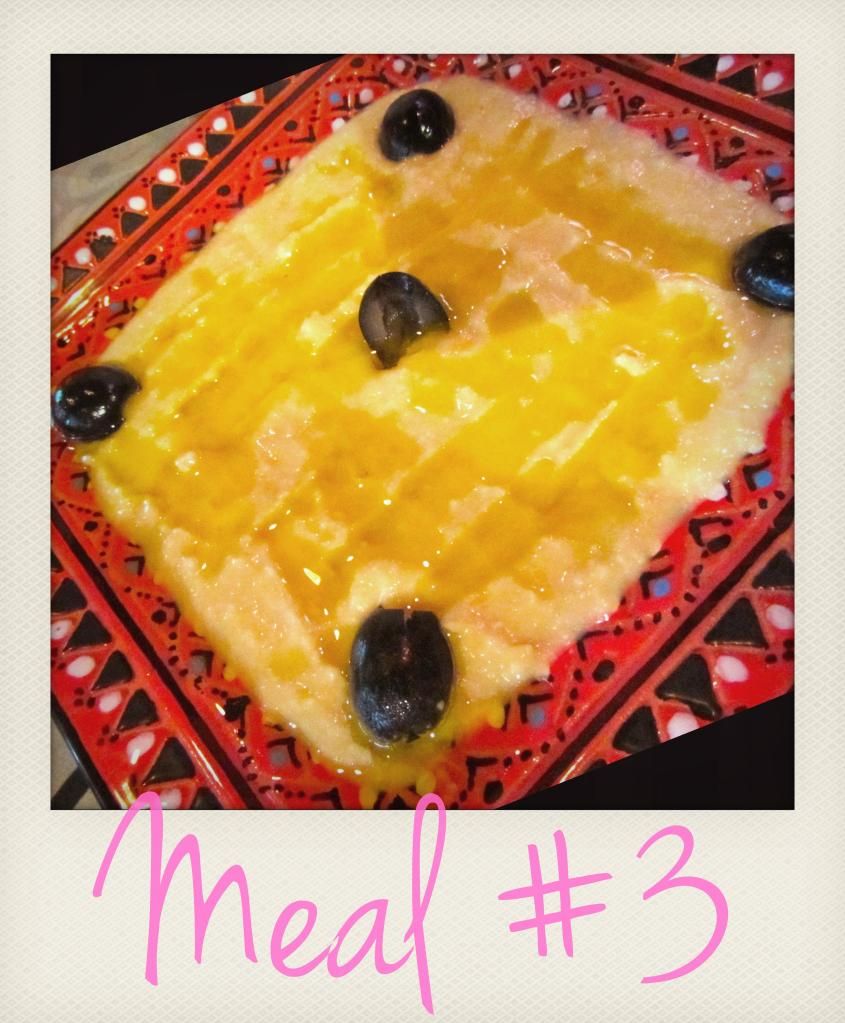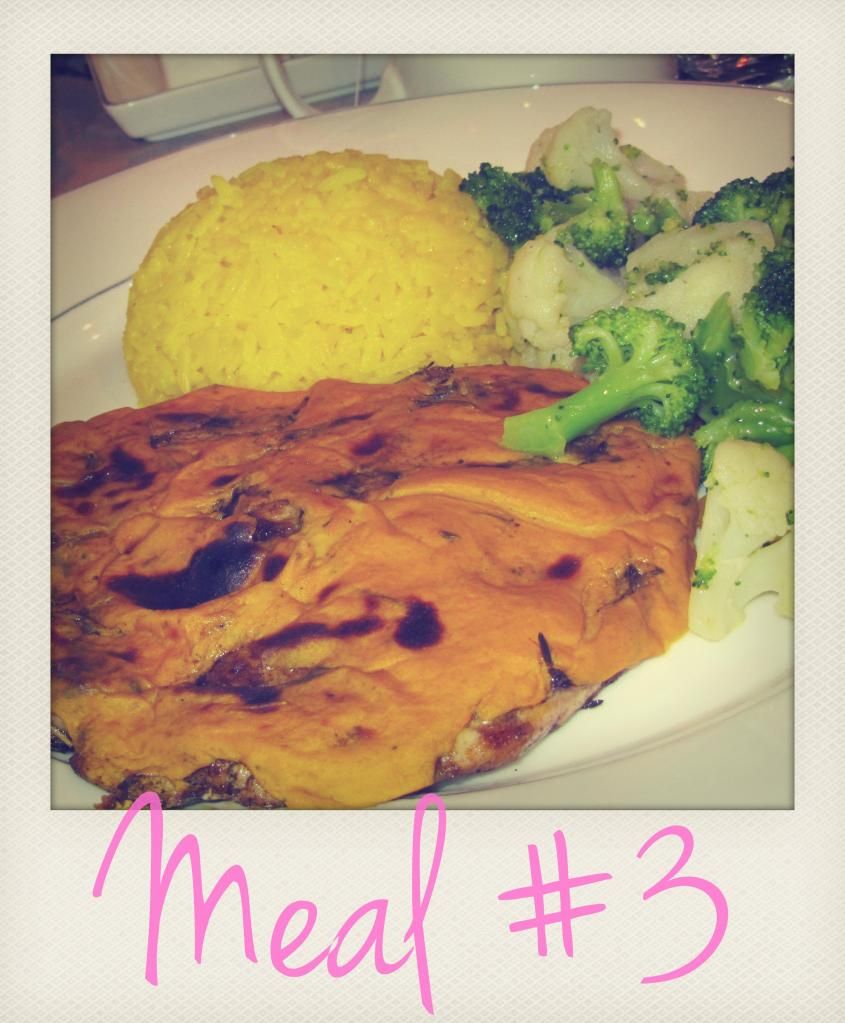 Dessert:
Sliced Banana with Peanut Butter and Dark Chocolate Chips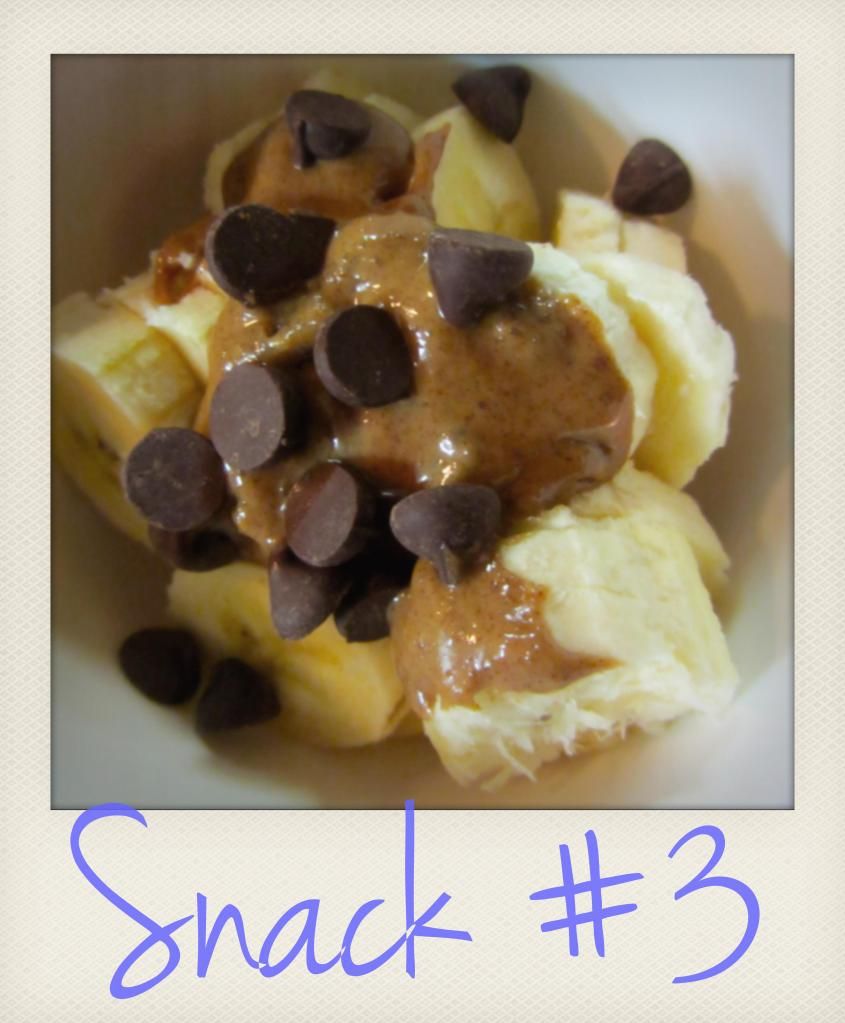 That's my Day #3 in a nutshell but make sure you check out Cookies & Crunches and Any Little Thing for more (mostly) clean eating endeavors!