Last night Brian and I met friends for dinner at On the Border at the COEX Mall in Seoul.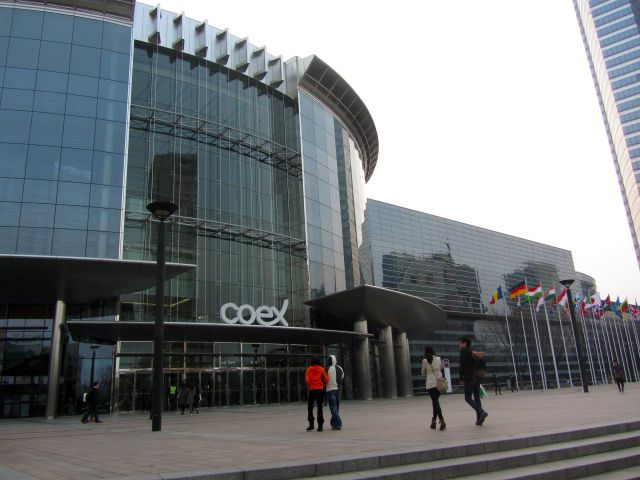 The COEX is the main exhibition and convention center in Seoul and also has a mall and Intercontinental Hotel attached.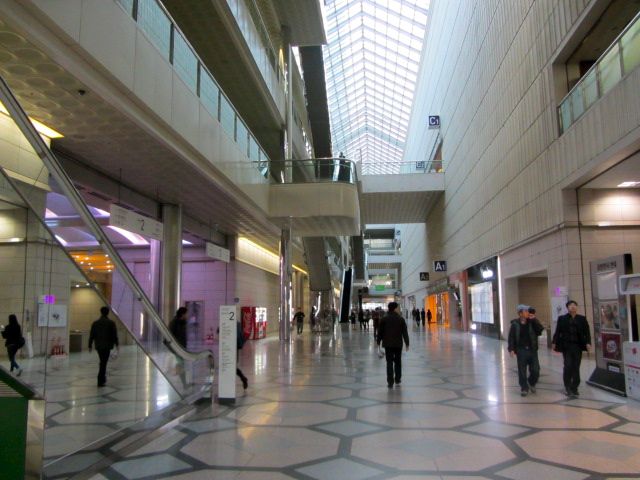 After dinner we browsed the underground mall for a while, just to see what it had to offer.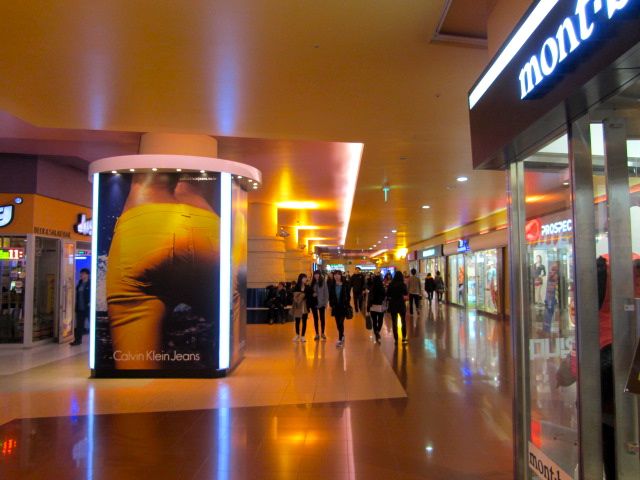 There were tons of different stores (both Korean and American brands), restaurants (both Korean and international), coffee shops, an aquarium, duty-free shopping and even a Casino.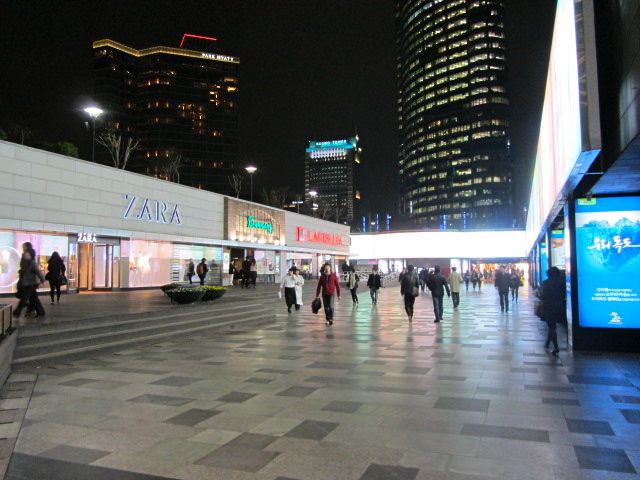 The American restaurants that we happened to see were TGI Fridays, Outback, On the Border, Pizza Hut and Bennigans.
The whole complex itself was HUGE and we were pretty much wandering aimlessly before too long.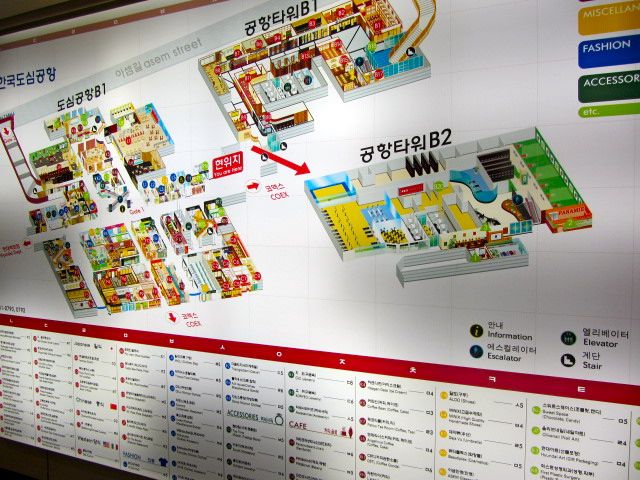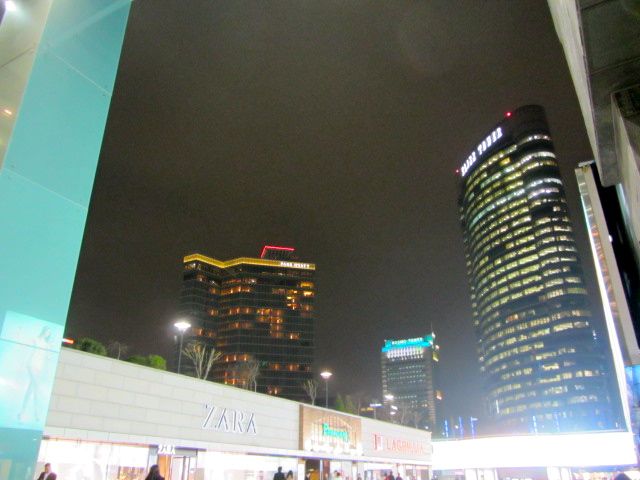 We did make sure to stop into our first Dunkin Donuts and I got a glimpse of the different things they have to offer.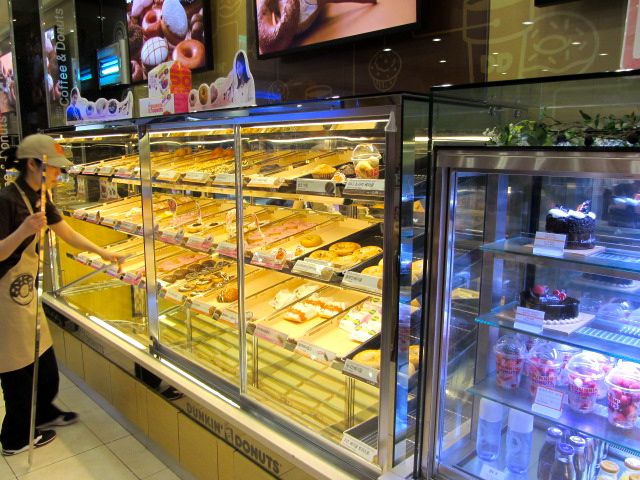 Obviously a variety of donuts but also some interesting breakfast wraps and other sandwiches as well.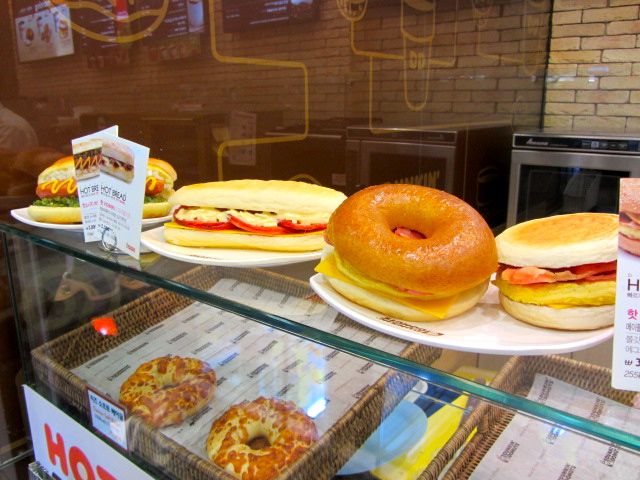 I was too stuffed after a delicious Mexican dinner to grab a coffee but maybe I'll come across a Dunkin at the train station today and take care of that first here in Korea!
Speaking of the train station, it's time to get my things together and head out for my next adventure through Korea!! Here's to my first trip on the train, solo at that!!