I survived the craziness of my Bachelorette party last night!
There was baseball…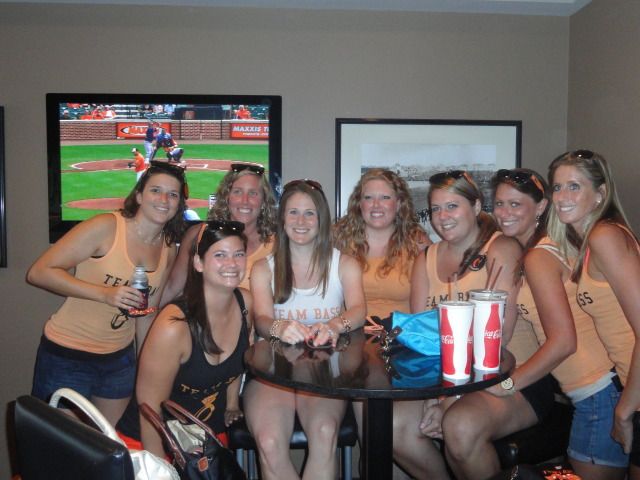 There was dinner and drinks…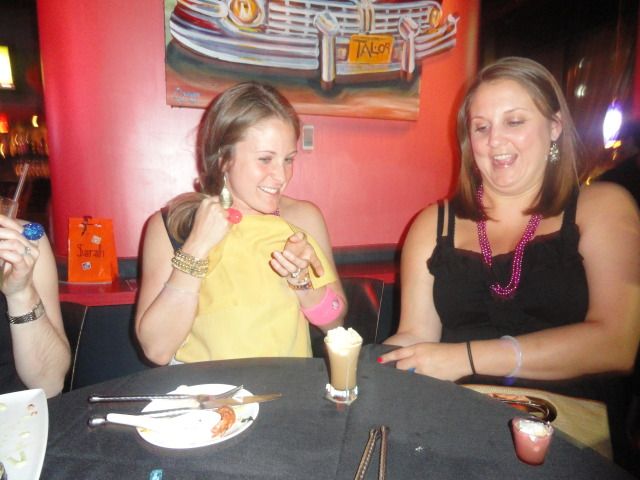 There was bull riding…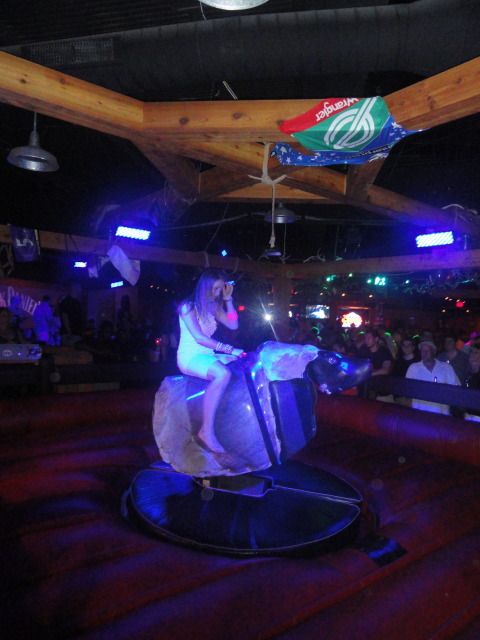 A Bachelorette to-do list…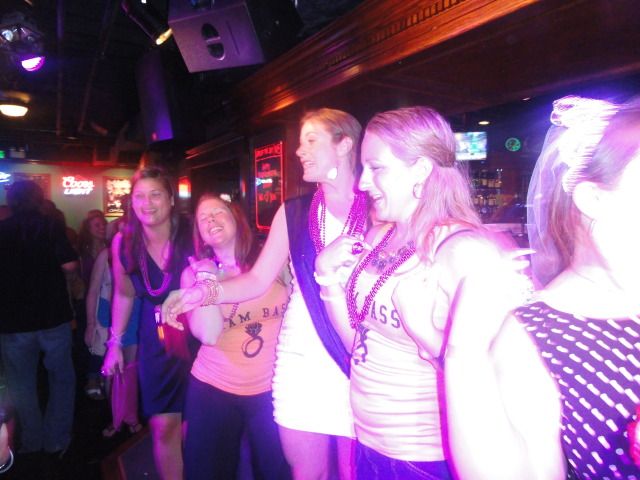 There was late night pizza…
There was presents…
And between it all there was a lot of time with great friends and family!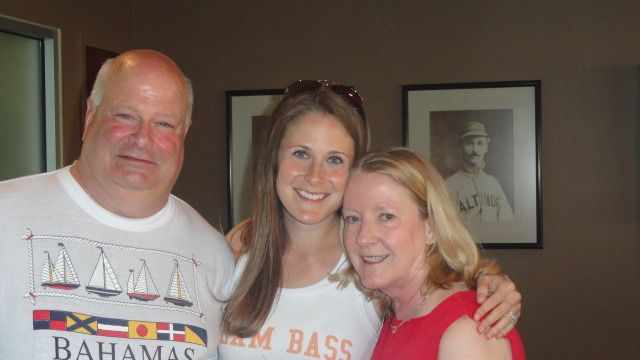 The full recap is yet to come. Maybe tomorrow when I have a little bit more energy than today…
And in the meantime, I'm going to continue to re-energize with a relaxing evening by the pool!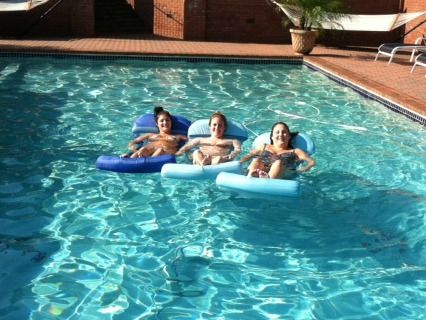 Enjoy your Sunday evening everyone!