We made it to Incheon! City #3 on our travels through Korea on our Korean baseball adventure!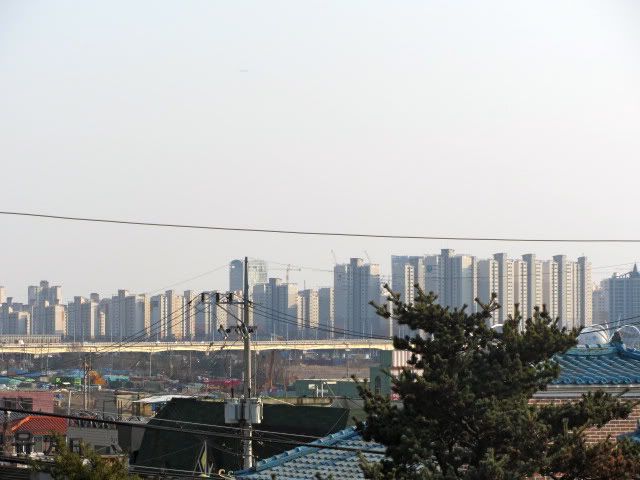 But before getting to our travels here and first impressions of the city, let's back up to some Daejeon exploring that Brian and I did earlier today before we left….
Daejeon
Not far from our apartment is a really cool part of town that has a ton of different restaurants, shops (both Korean and American brands) and street vendors.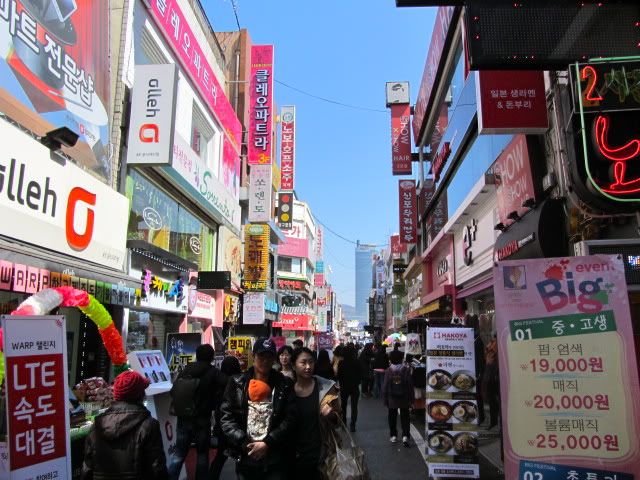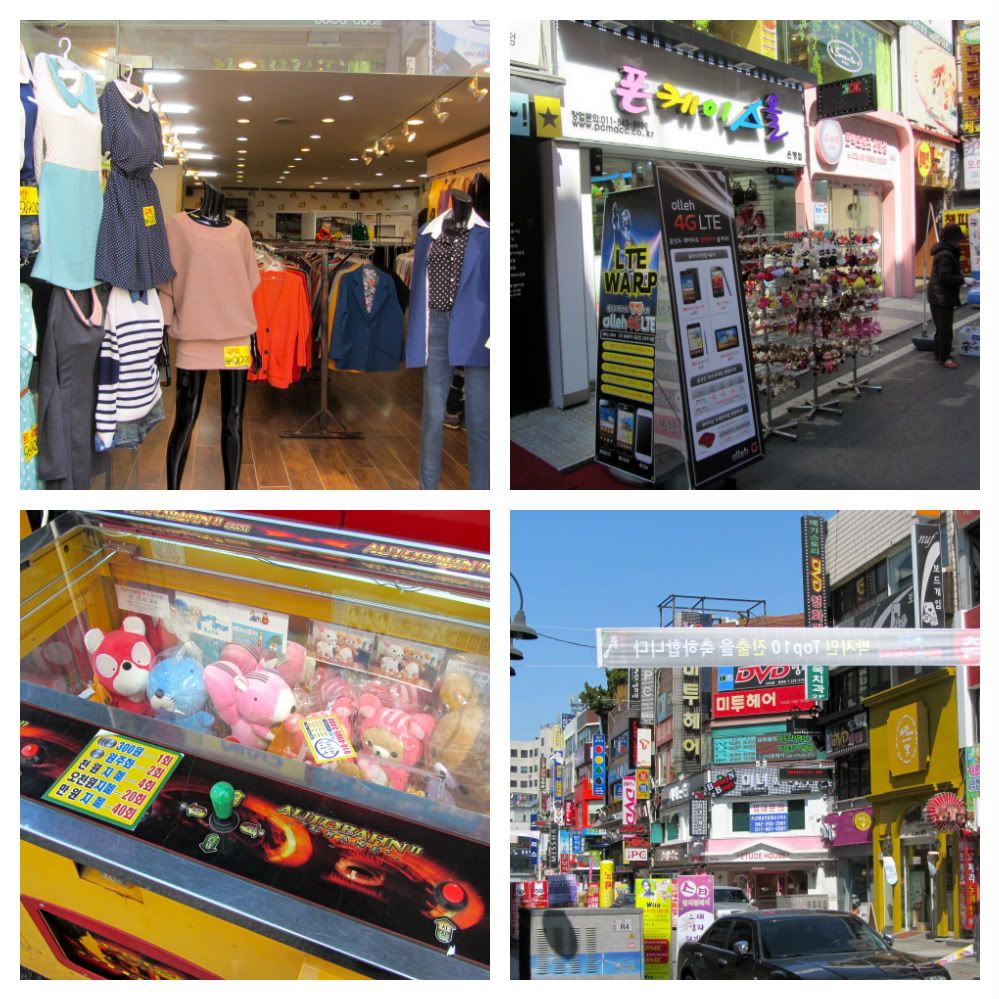 We came across a lot of different coffee and pastry shops that I definitely am looking forward to trying out.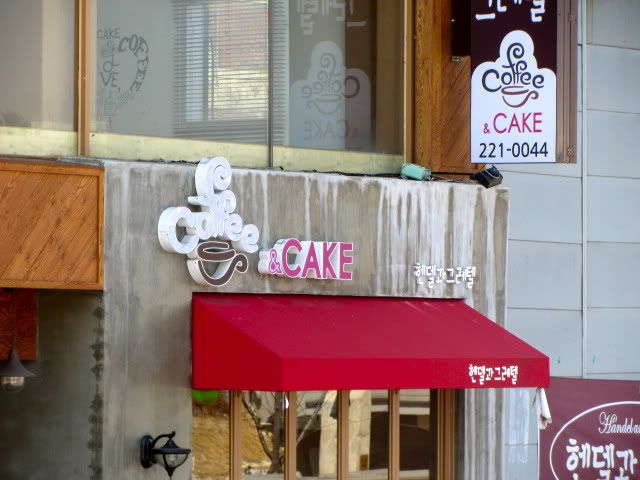 And, like I said above, a whole strip of American brand stores.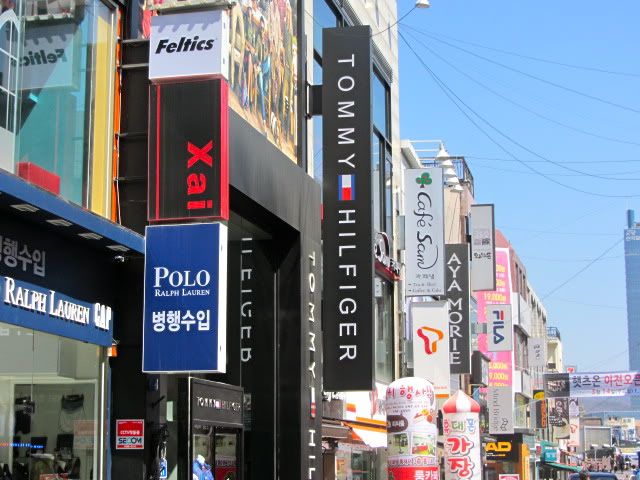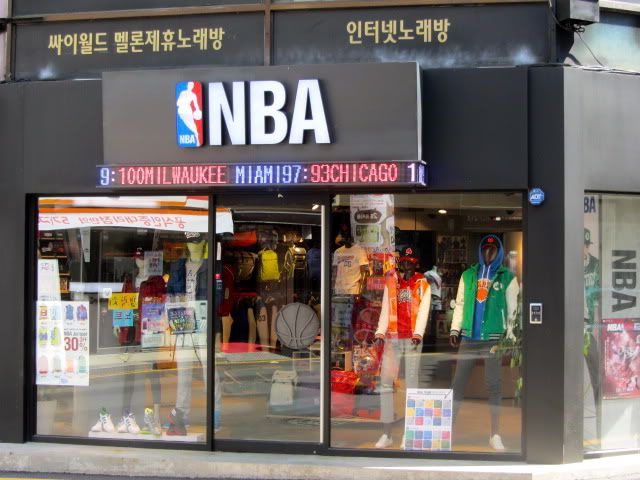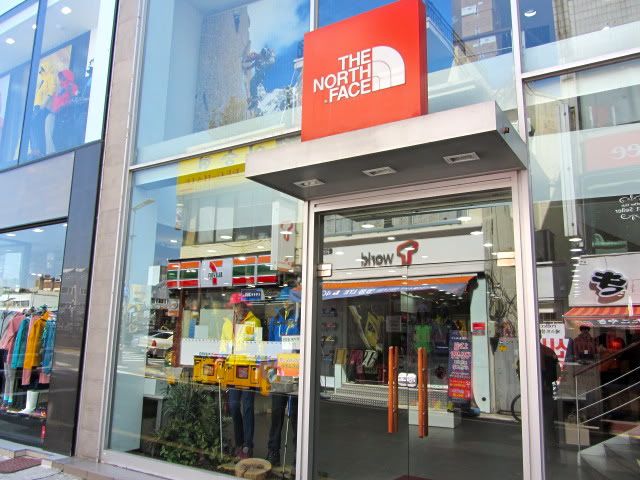 We walked through the streets that were buzzing with people, till we reached the river that runs through the city.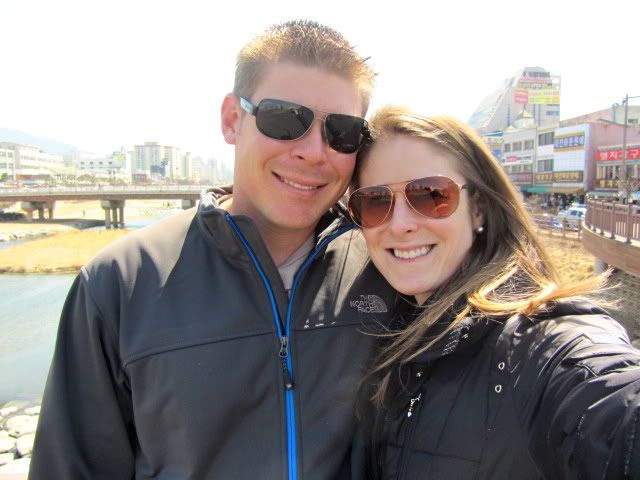 I can't wait to take advantage of the path next to the river to get in some quality outdoor runs!!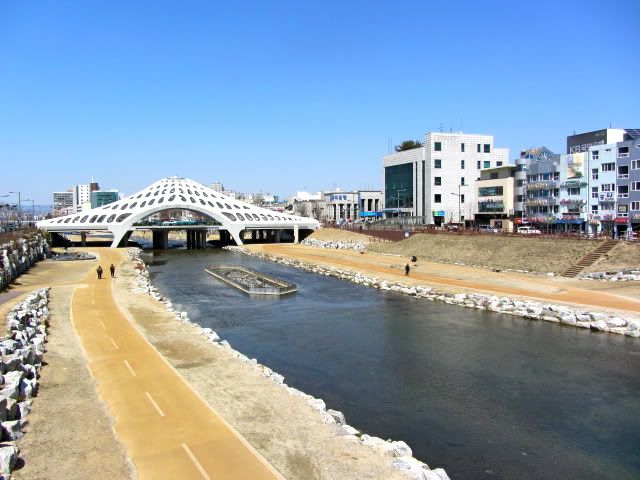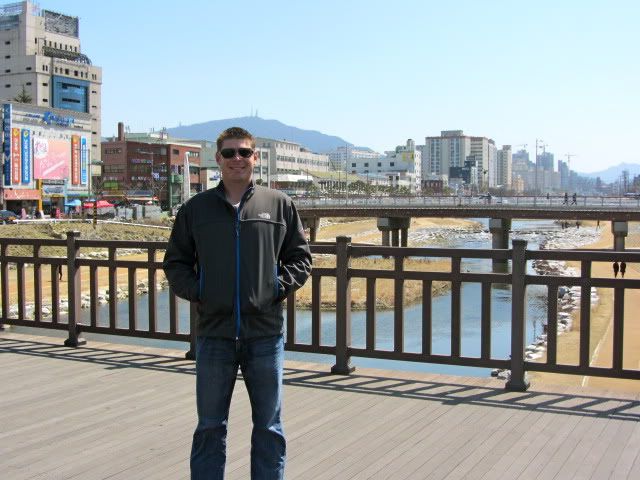 After a few minutes overlooking the river, we headed back up a second street to see what it had to offer.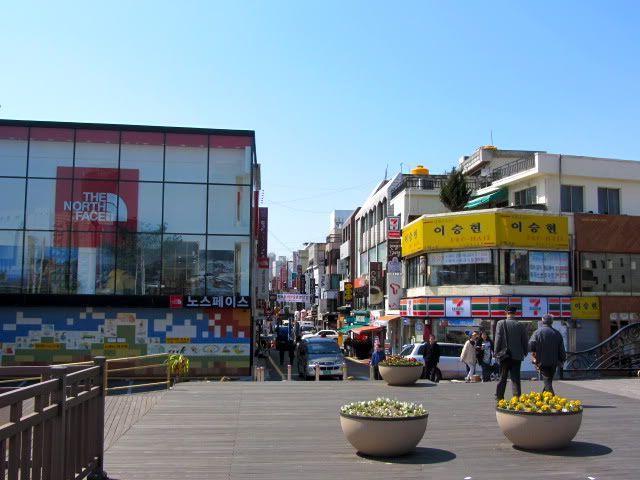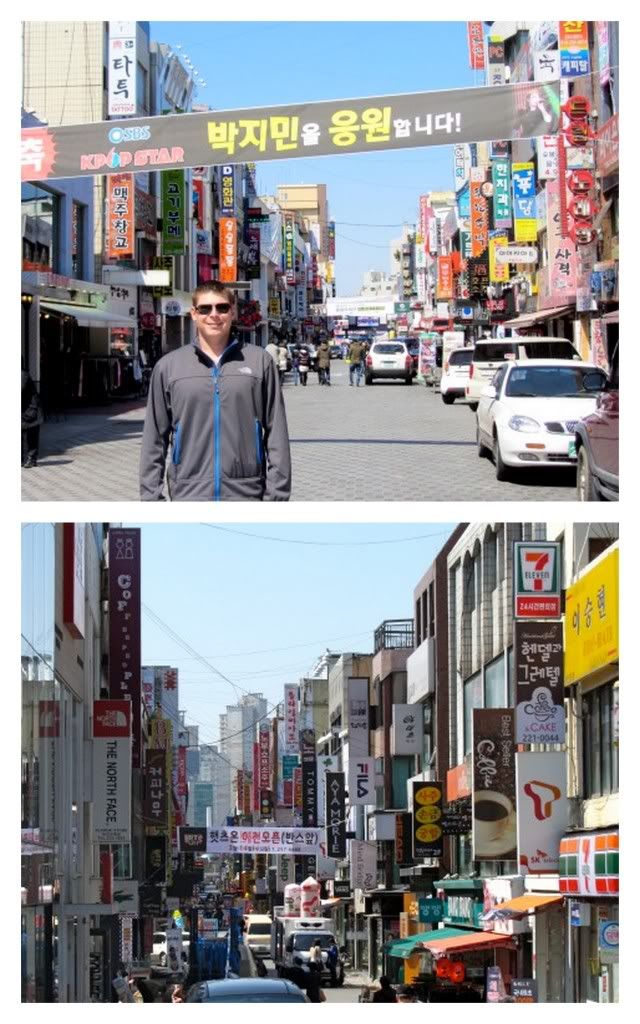 What we ended up finding was a whole strip of pet stores.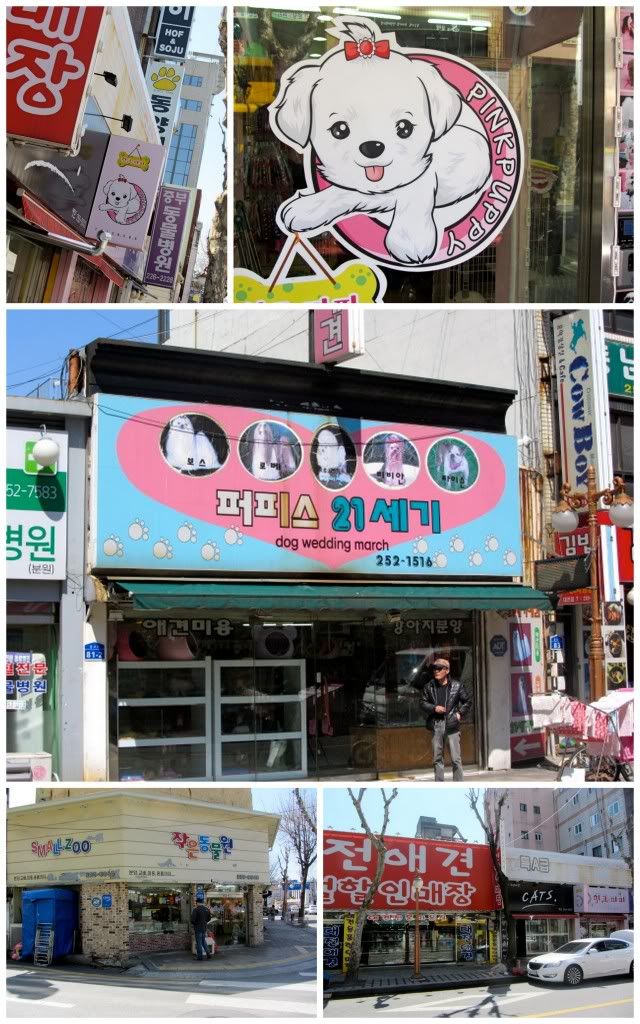 All of the puppies in the windows were so tiny!! We browsed for a while pointing out and laughing at all of the little feisty puppies playing together. These two were having quite the good time!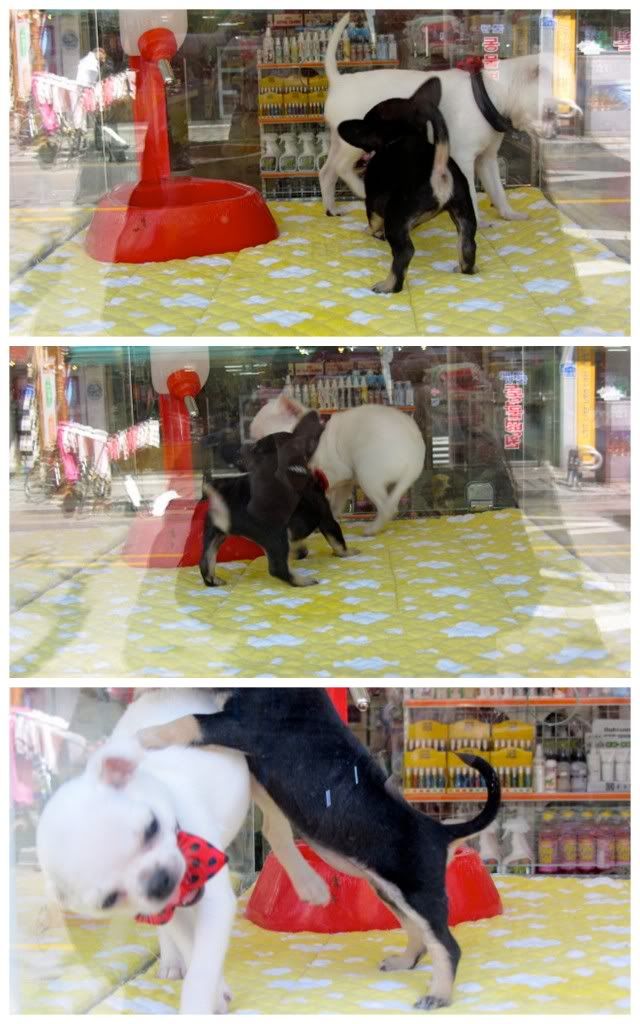 While these little guys looked like they were quite smitten with one another! A scene straight from Lady and the Tramp!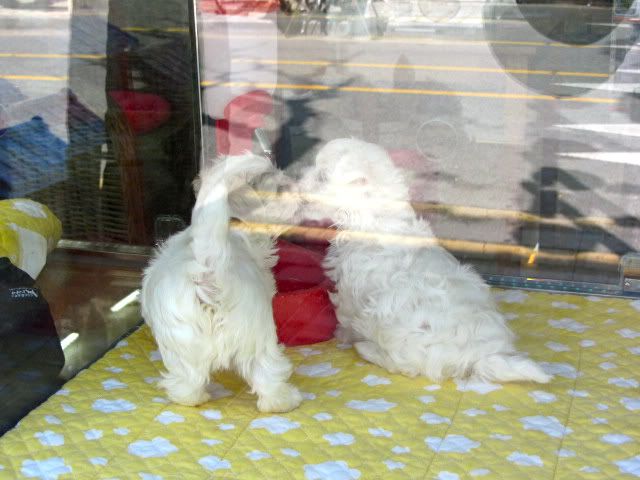 We actually lost track of time observing all of the cuteness and had to hurry back to our apartment to catch a taxi to the Daejeon Station. When we made it to the station, I was pleasantly surprised to be dropped off in the middle of a street with Dunkin Donuts on BOTH sides of me.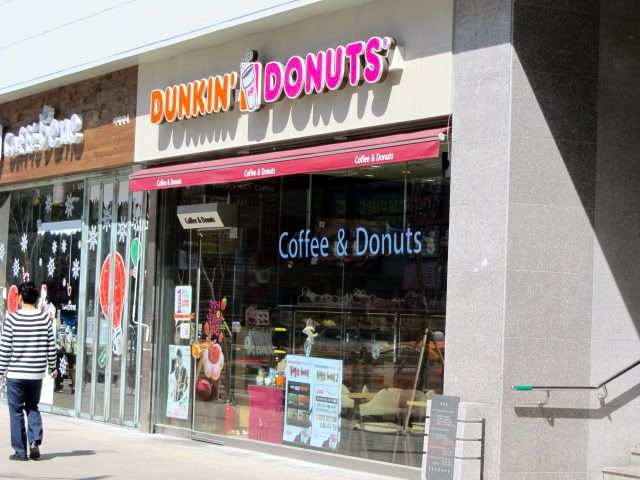 How amazing is that?! I even saw one more inside the station before we boarded the bus!! I told Brian I could possible spend a whole day at the station with all of the different food and shopping options they had available.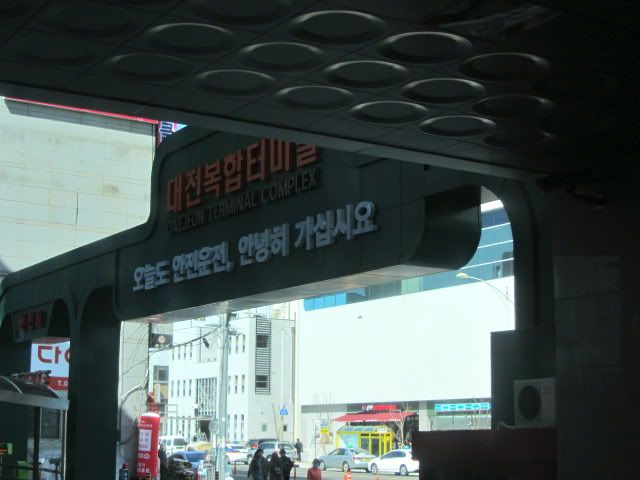 Navigating the station and getting to our bus was super easy, with almost everything on the boards inside being displayed in Korean as well as English. We were short on time so I didn't have a chance to snap many pictures of the station but I'm sure I will be back again!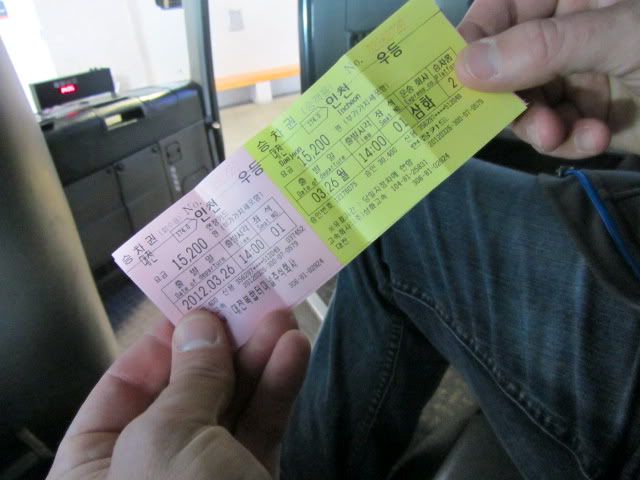 With the simplicity of the station, as long as I can purchase a ticket on my own, I should be good to go with getting from city to city using the bus!! Not to mention, the bus seats are big, comfortable, reclining chairs that made our ride to Incheon seem to fly by.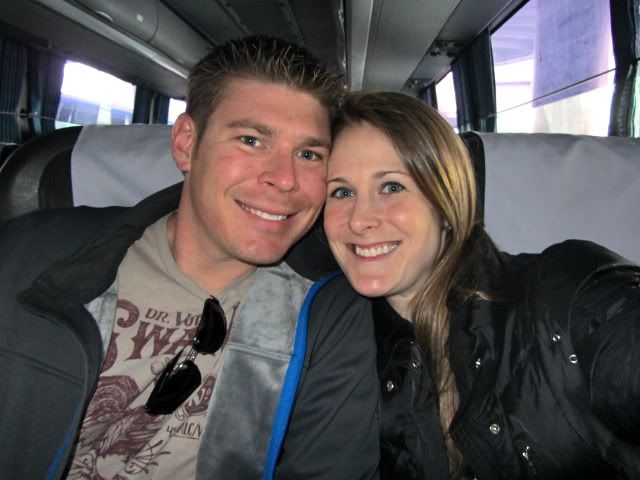 I was busy with my nose in my Kindle and barely even realized we were on the road for about two hours. Even better!
Incheon
As soon as we arrived in Incheon, we hopped in a taxi that took us directly took our hotel for the next couple of nights.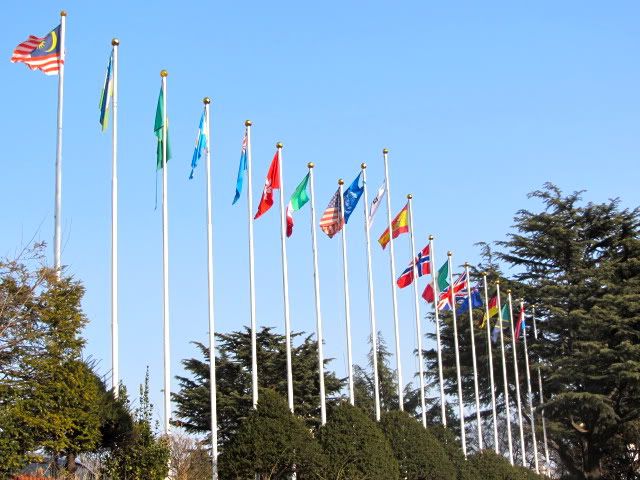 The weather was nice so we wanted to take advantage of the sunshine and went for a walk around the local area, where we came across a ton of Chinese, Japanese and Korean Restaurants. Along with one that is pretty familiar from back home.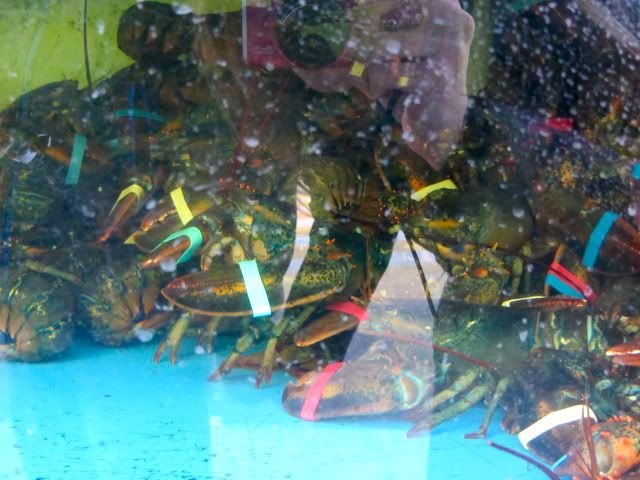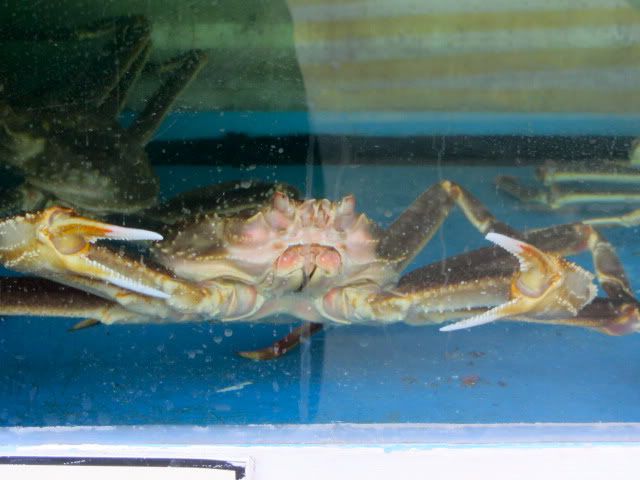 Do these fish tanks full of shellfish give it away? Did you want to pick your Lobster for dinner?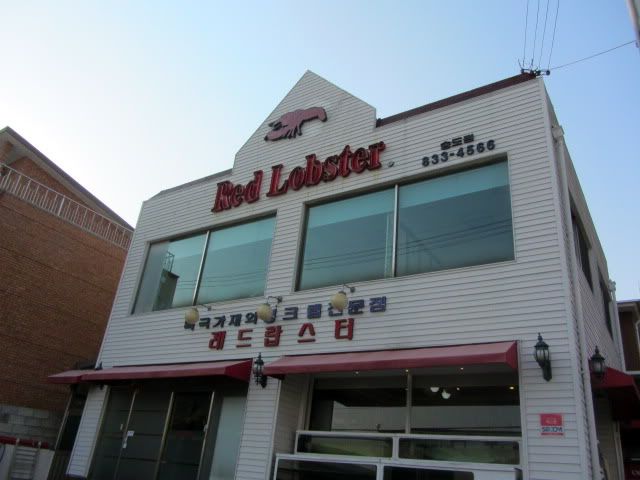 That's right! The one and only Red Lobster!
Besides all the restaurants and bars, there was one other thing that stood out to me about Incheon immediately.
The hills!!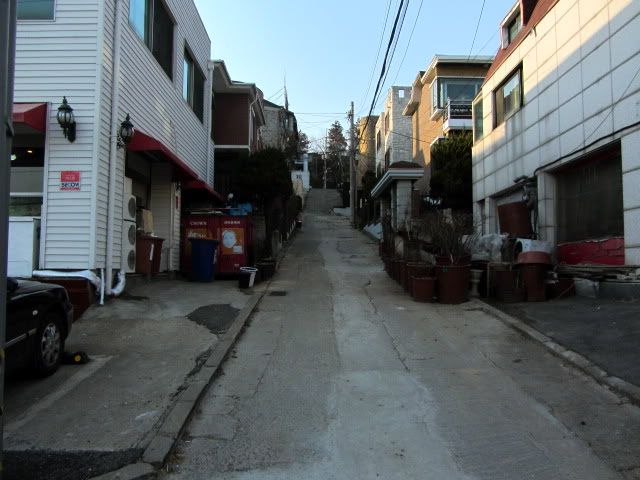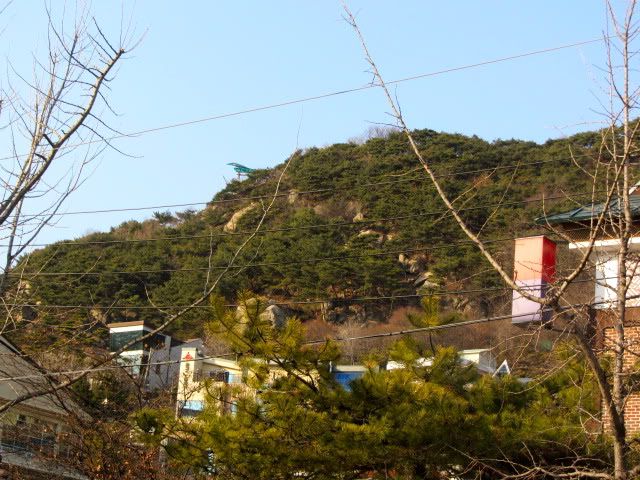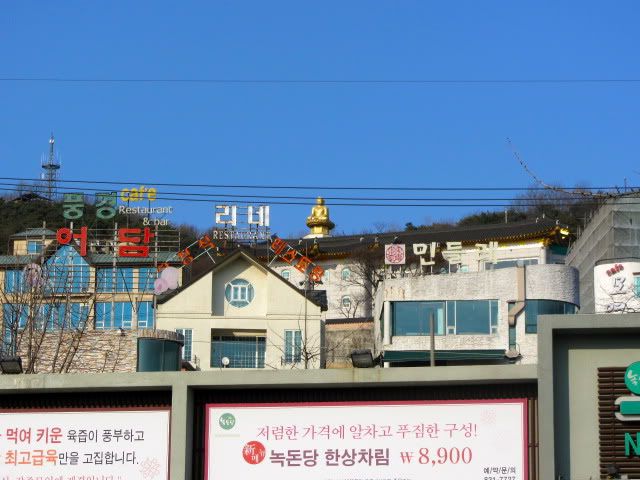 There won't be any outdoor running for me here! I have no desire to replicate San Fran!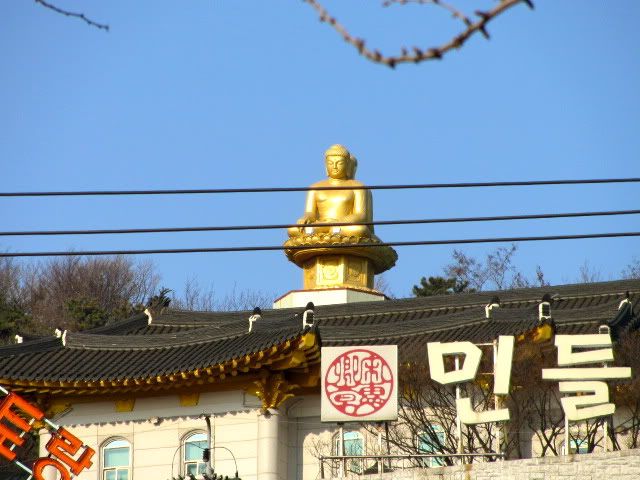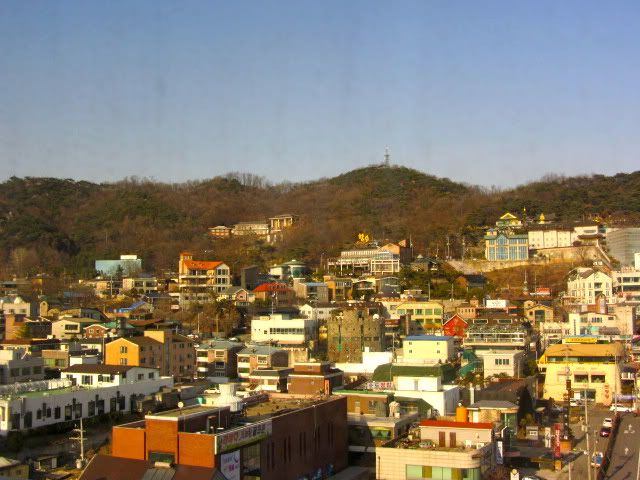 Dinner
We were going to venture into one of the many restaurants that we passed on our walk for dinner but decided to come back to the hotel and order room service since Brian had a team meeting to get to.
He went with a burger and pasta.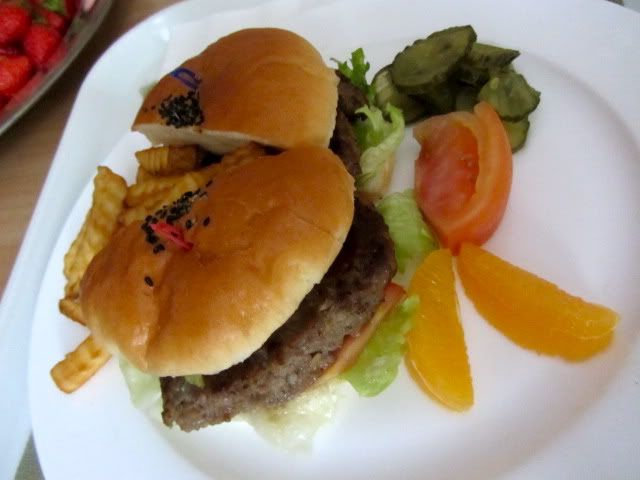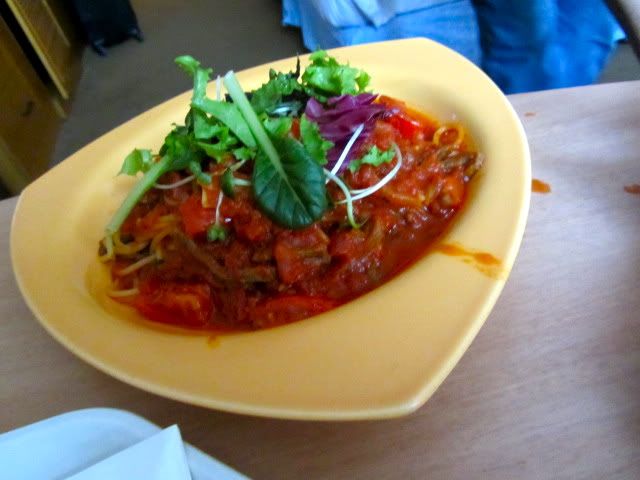 While I opted for the shrimp pilaf dish that was more like shrimp fried rice (yum!).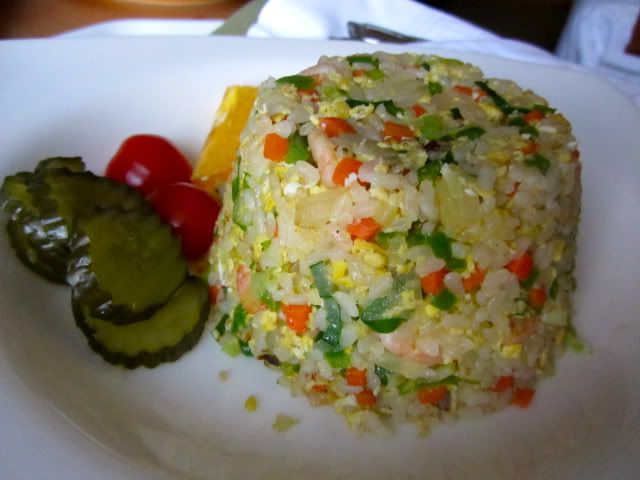 And a fruit platter that ended up being big enough to serve both of us with leftovers for later and tomorrow!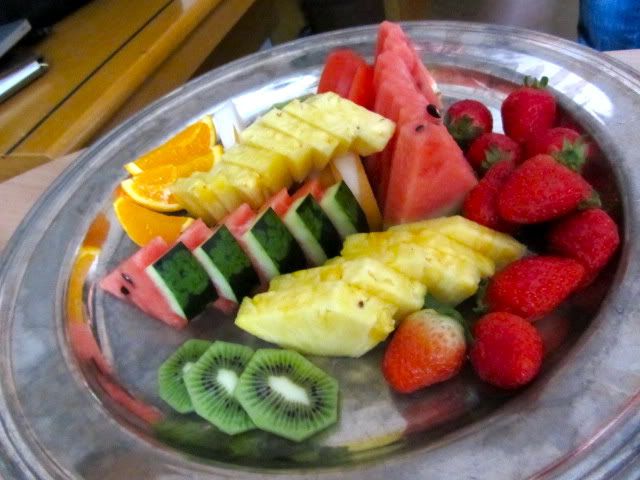 Brian is at his meeting now, so I'm off to watch some CSI and settle in for the night! Hopefully I will have more Incheon travels for you tomorrow!
Question:
Have you traveled on local transportation in a foreign country before? Did you find it intimidating or were you able to navigate it well?