My crafty side has really re-emerged with the wedding on the horizon and so many fun details of our wedding have become Do-It-Yourself. Things from parts of the Bridesmaids presents to table number displays and place card holders and even the main parts of our centerpieces have all been worked on long and hard by myself and a couple other people.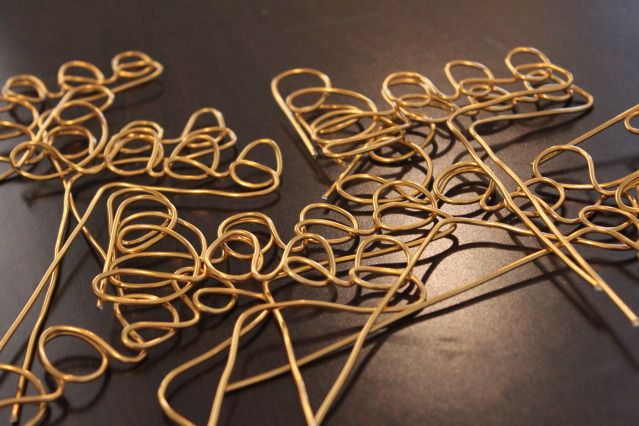 I love that so many aspects of the wedding now have our own personal touch to them but so much time, effort and frustration has definitely been spent on making sure each little detail is 100% to our liking.
At least when you do-it-yourself, you have that option though – if it's not what you want, make it what you want!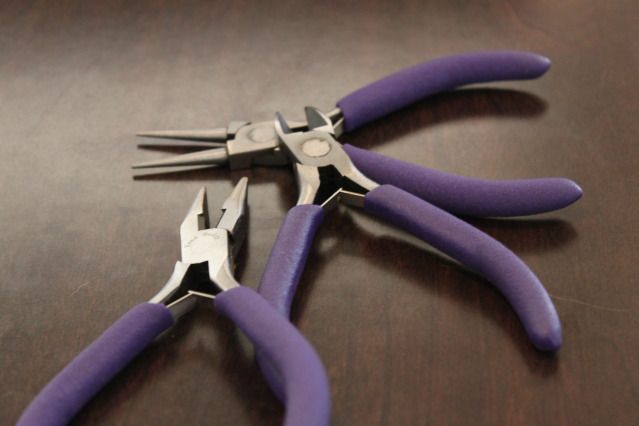 Today I spent I good portion of the afternoon with wire, wire cutters and my two hands with lots of bending, twisting, straightening and clipping (along with the occasional frustrated sigh) and I'm finally half way through the craft I'm convinced to knock out in the next couple of days.
I can't wait to be done working with this wire! That means table number displays are 100% complete. Not to mention, I'm sure my fingers will thank me for the giving them a break from wire molding!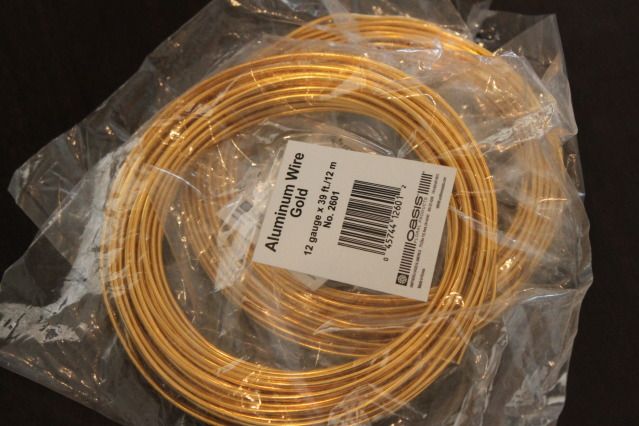 Do-It-Yourself for wedding details can definitely be time consuming and overwhelming but if you have the time and the ability, I definitely recommend giving it a shot!
I can't wait to share all of the projects that we have done on our own for the wedding with all of the LER readers out there! And even more so, I can't wait till they all come together to make our big day even more personal and special for us!
Question:
Do you prefer do-it-yourself touches to make things more personal or would you rather find the item you want, purchase it and let someone else do all the work?