For my 30th birthday, which was earlier this month, my sister and brother-in-law got tickets for the entire family to see Elf The Musical at the Lyric Opera House in Baltimore. Yes, I am a 30-year old who was beyond excited for this present – I love the movie and my sister knew I would be thrilled to see the musical as well.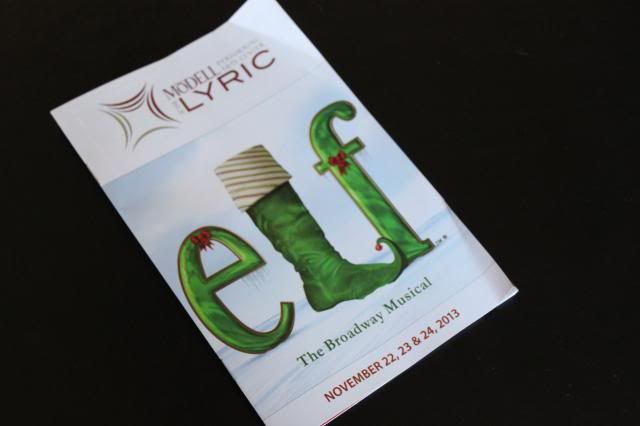 Going into the musical, I was worried about how I was going to react to not seeing Will Ferrell as buddy. I feel the two of them go together just like spaghetti and syrup or candy canes and sugar, am I right? Fortunately, when Matt Kopec came out in costume, I was instantly drawn into his rendition of Buddy.
[source]
The entire cast did a fabulous job and even though Walter Hobbs appeared a little too young to me to be Buddy's dad, I found myself just as cheerfully entertained by this group of actors as the original movie cast.

[source]
The musical definitely has some lines thrown in for adult ears only and had touches of additional humor that really helped to add a unique twist. Overall, the plot was the same as the movie's with little changes in the storyline here and there.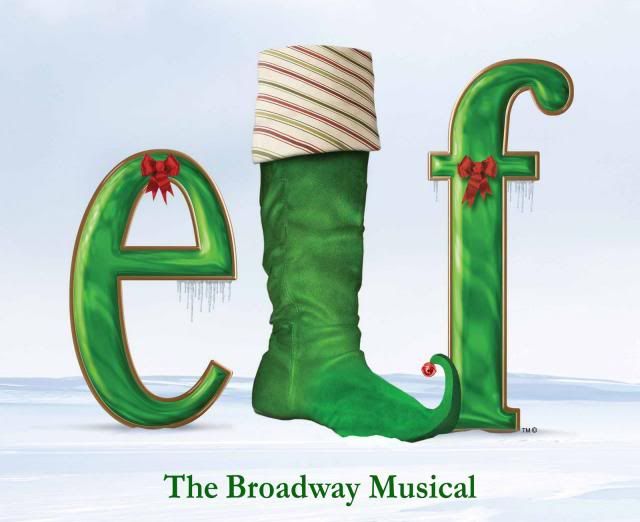 [source]
I was happy to hear some of my favorite lines still included, even if they were used in different scenarios than in the movie, but some of the other classic lines from the movie were missing which made me a little sad. For instance, Francisco (ohh, that's fun to say!) still makes an appearance but as the Hobbs doorman not an employee in Mr. Hobbs' office; however, there is no angry elf (call me Elf one more time!) in the musical production.
If you are an Elf fan, I definitely recommend catching a showing of the musical if it comes to your city. There's no better way to get into the holiday spirit than with a little singing and dancing with Elf and Santa – afterall, "the best way to spread Christmas cheer is singing loud for all to hear"!