Dinner
I got home from work late tonight and by the time I stopped by my parents' house to pick up Telli, I knew I wanted something that took zero effort for dinner.
I did a quick browse of the pantry and ended up throwing together a simple mix between turkey mac and cheese and homemade Hamburger Helper, only with ground turkey.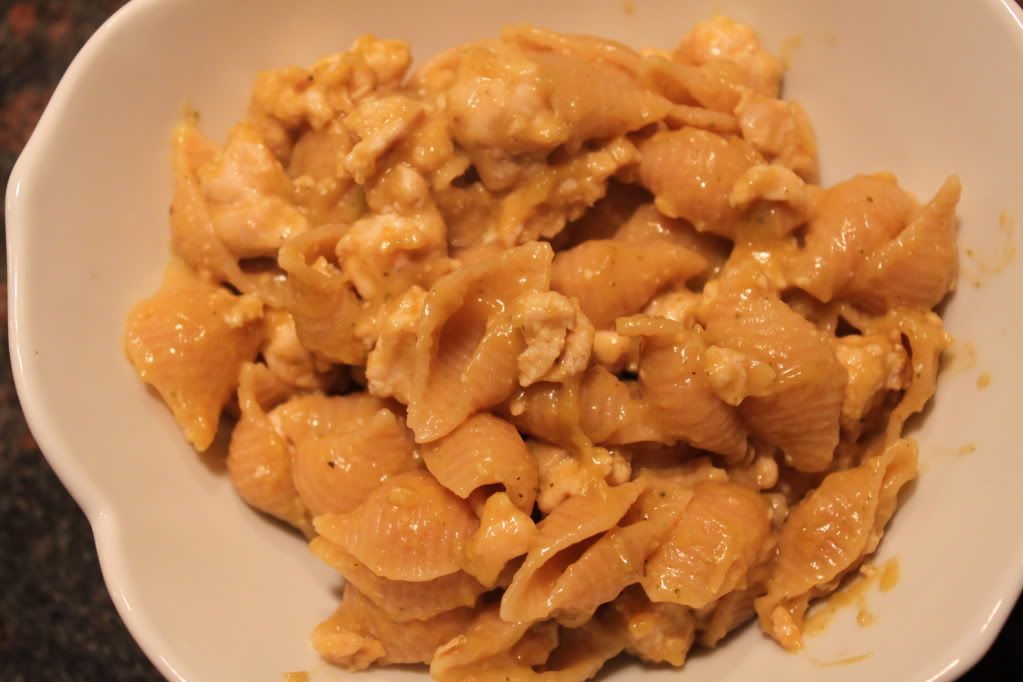 I browned ground turkey and then mixed it with a can of Campbell's broccoli cheddar soup and let it simmer while cooking pasta shells on a separate burner. Once the shells were cooked and drained, I added them to the cheesy mix and stirred.
Zero effort dinner on the table in a matter of minutes!
Favorite Shots
When I saw that the CD from our wedding photographer had arrived with our engagement pictures today, I was so excited to be able to share some of my favorites with everyone!
I knew that we made a good choice with our choice in photographers but after seeing all of these pictures, I know that Richard was the perfect choice, he's so talented! I seriously can't wait to see what he does on our wedding day!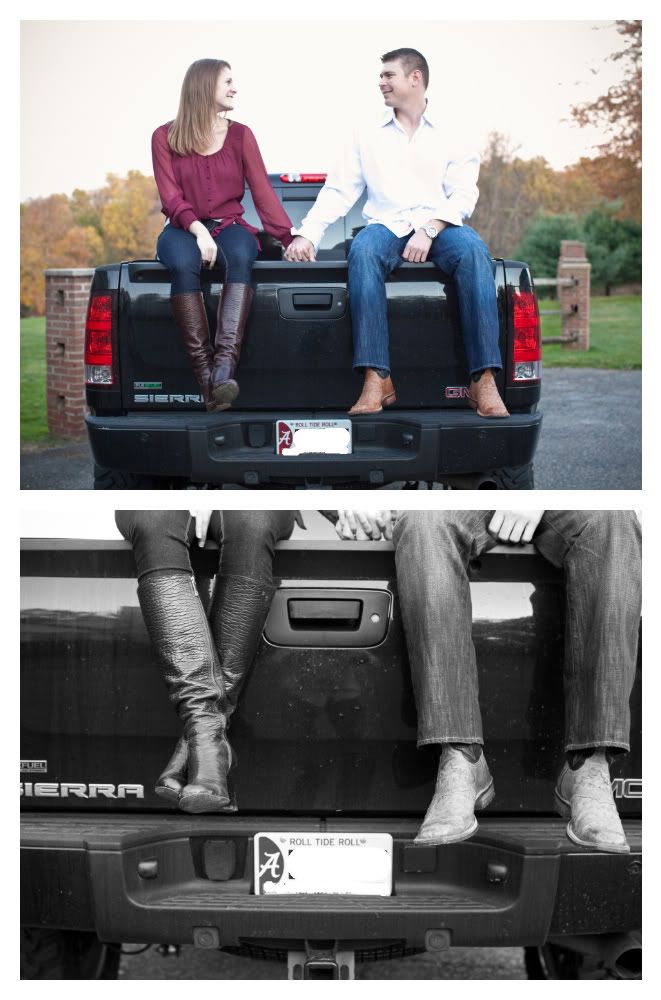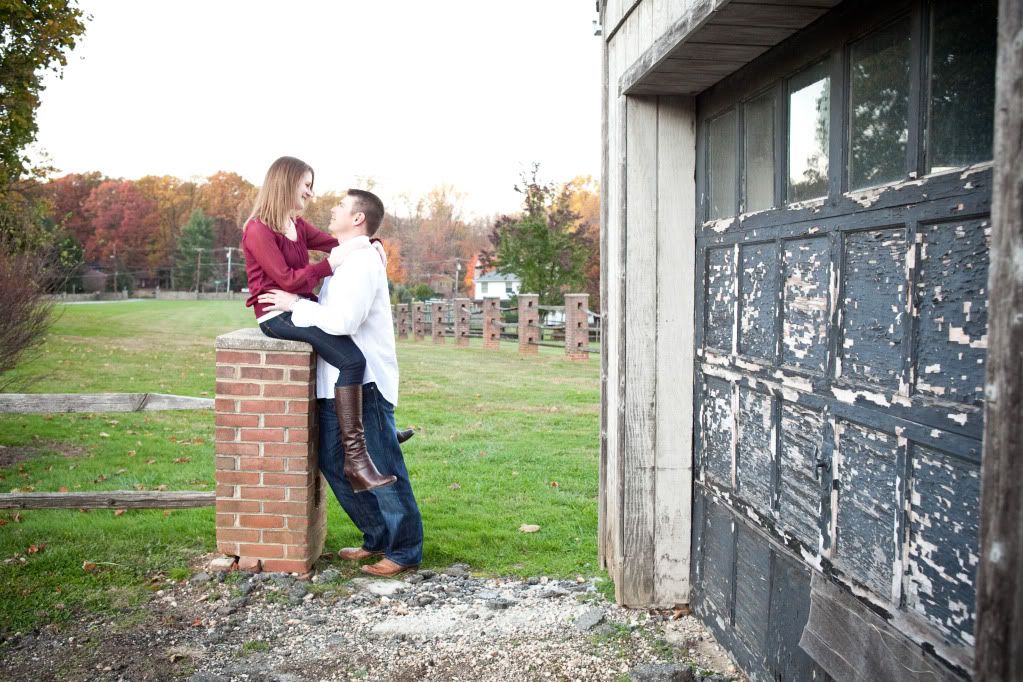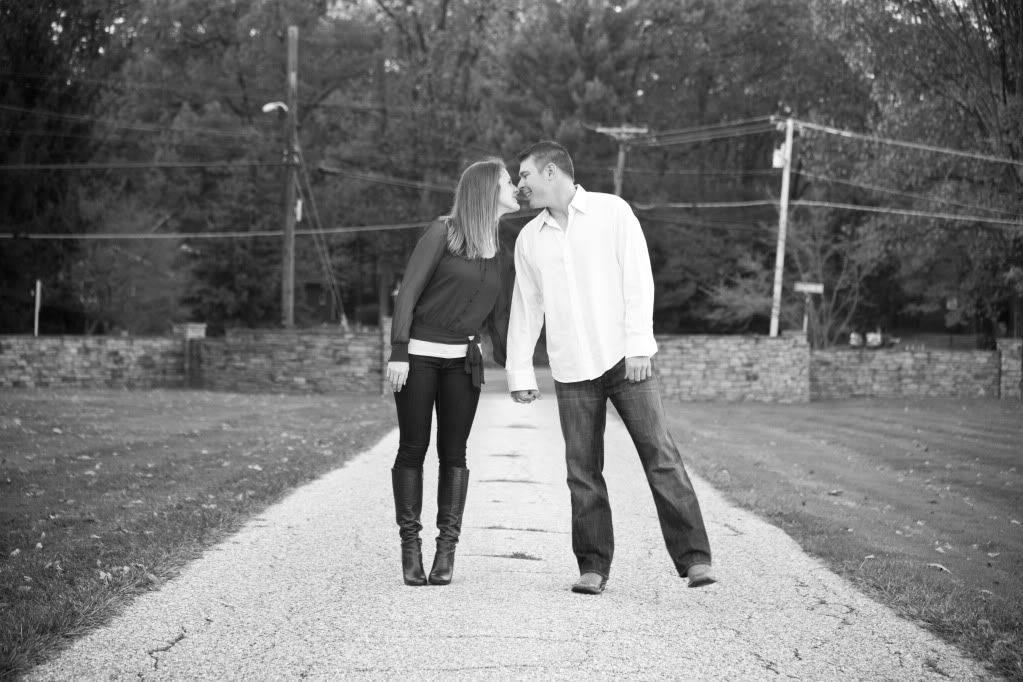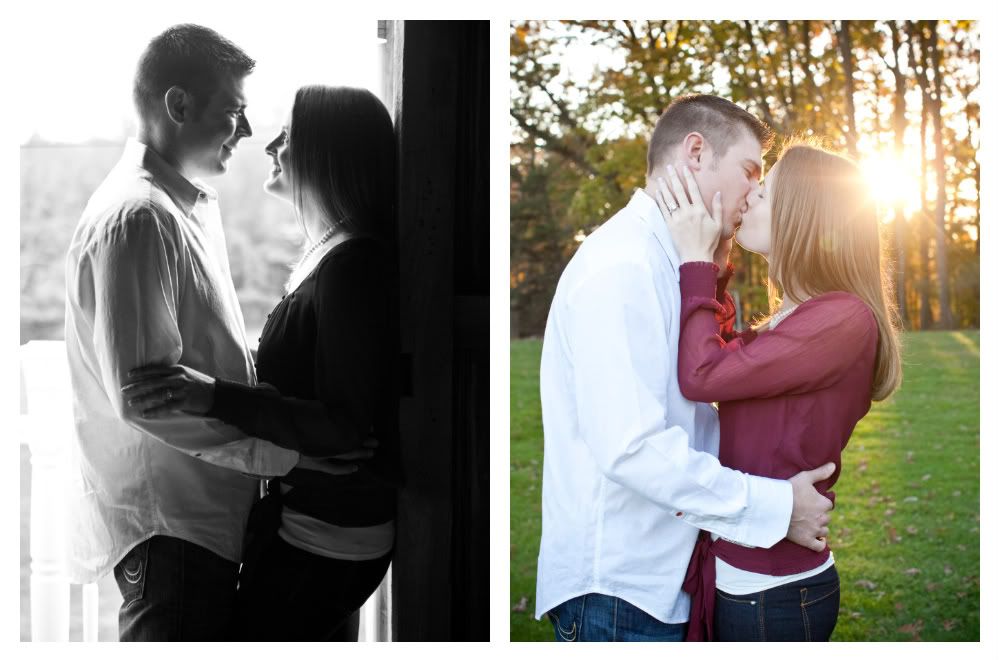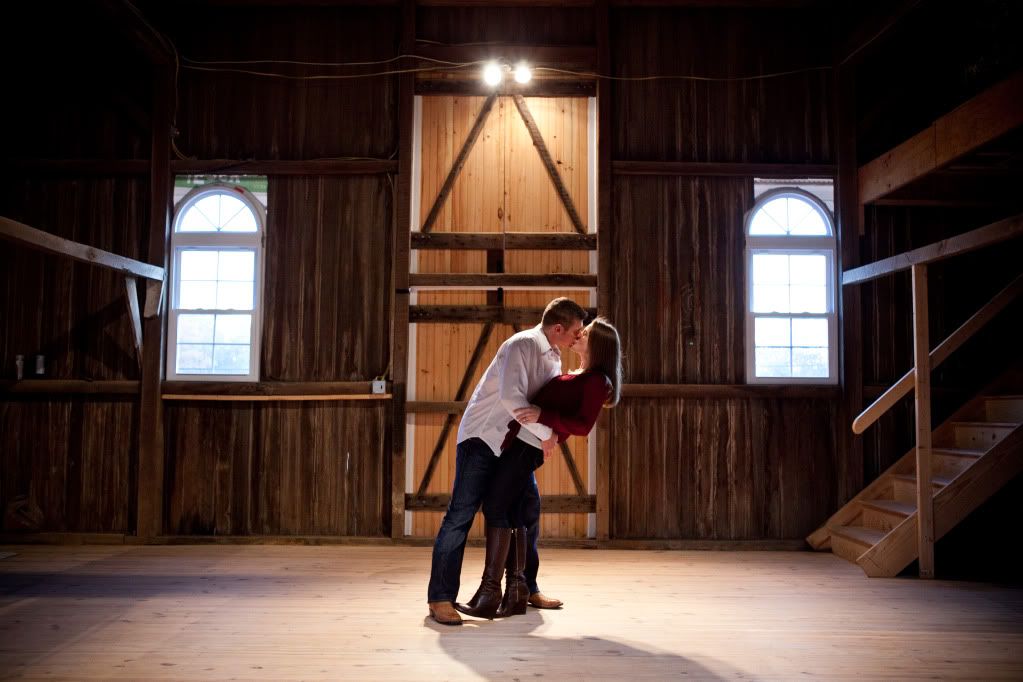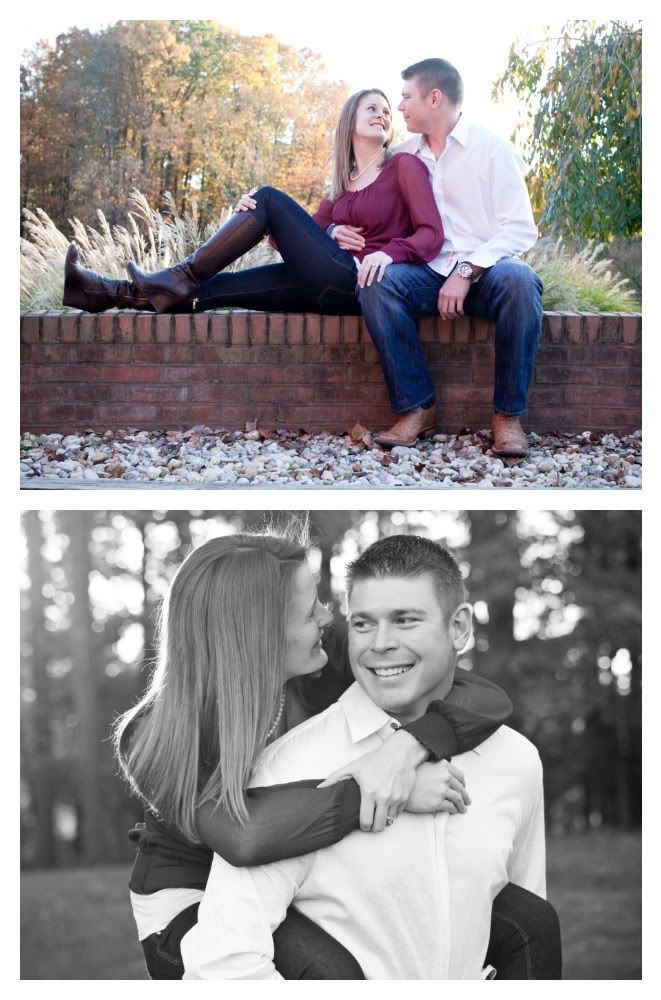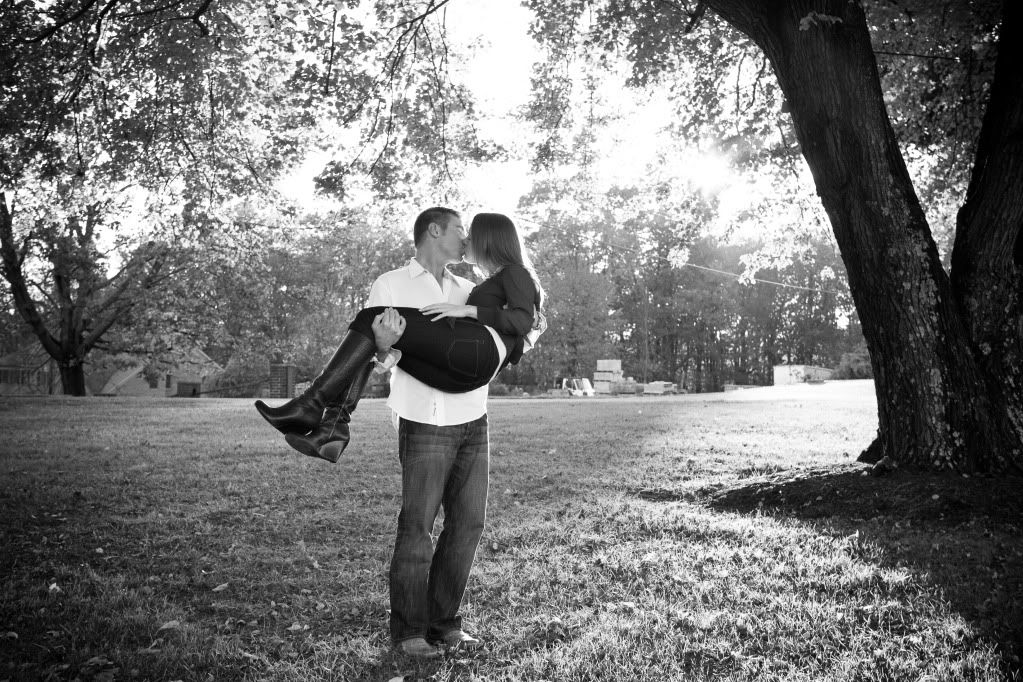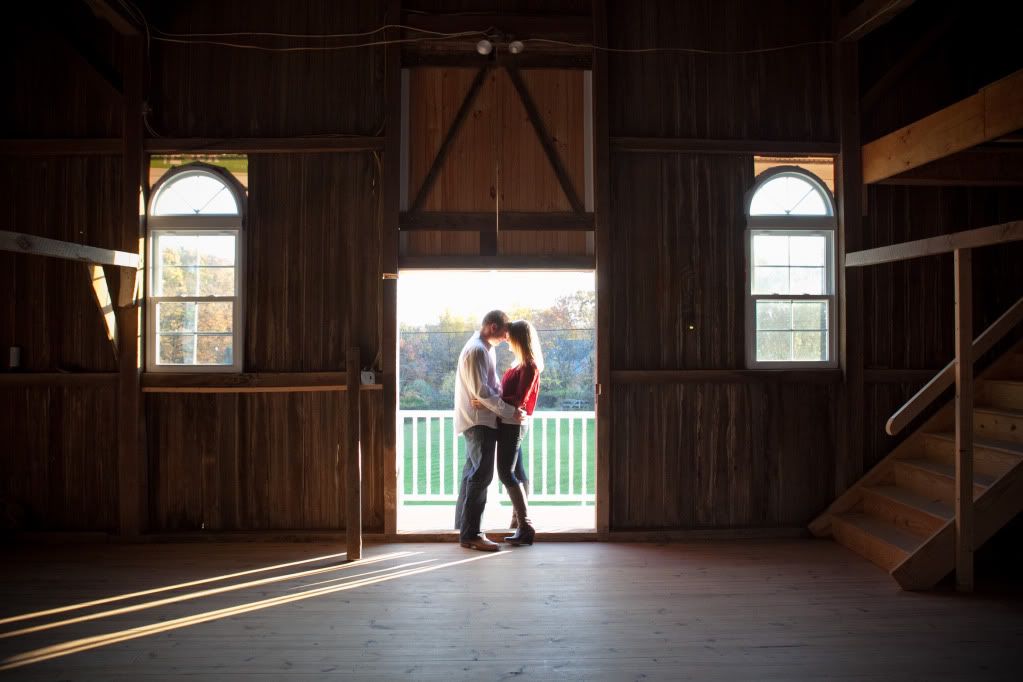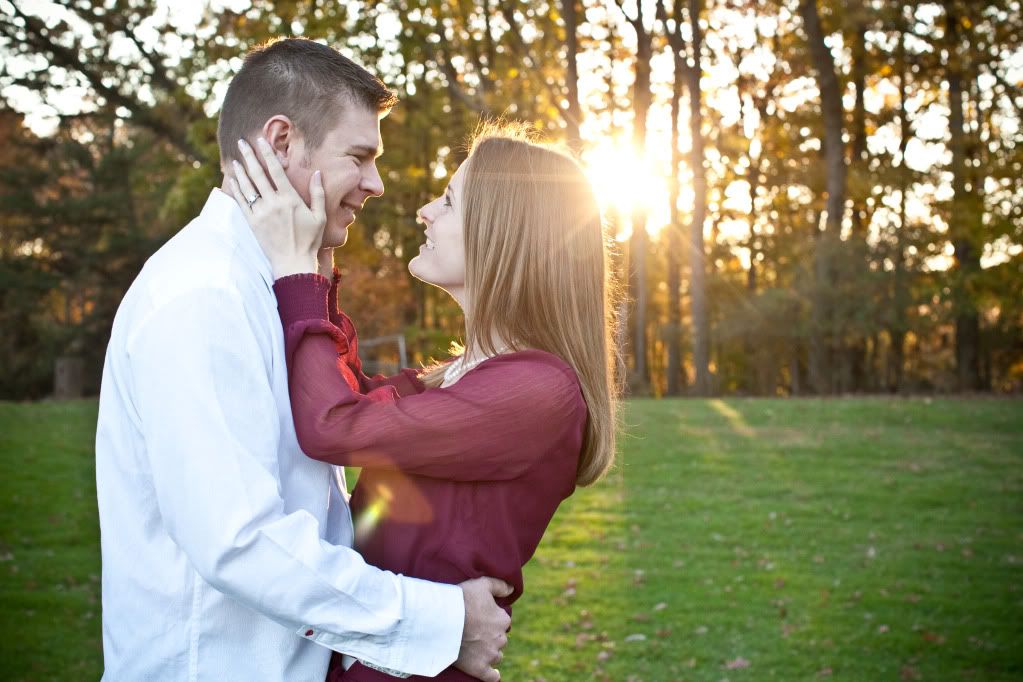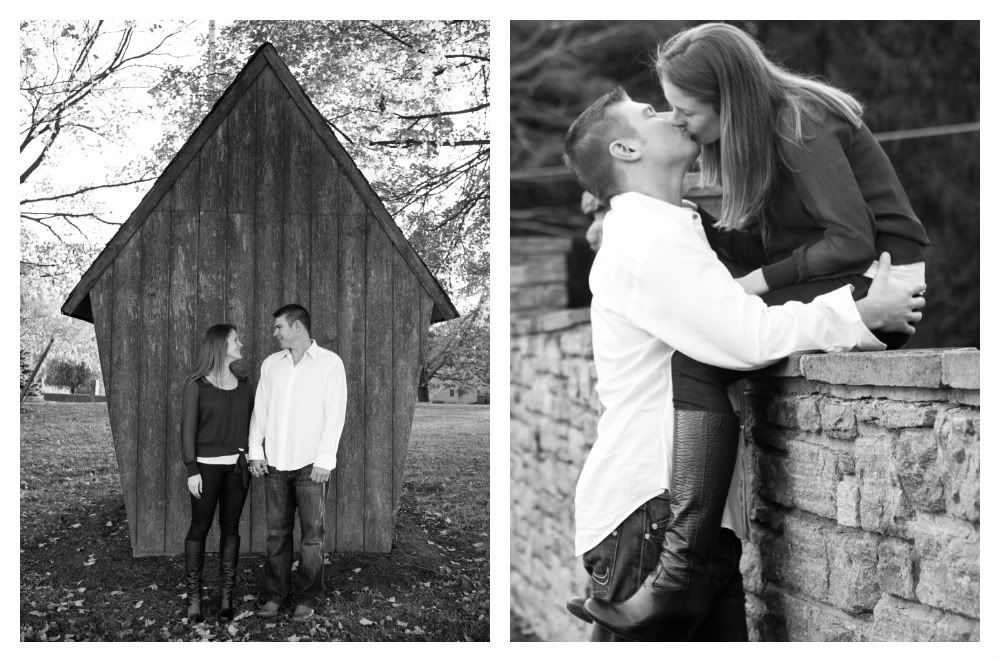 Any favorites that pop out to you?? We need to pick one for our 8×10 print and we have no idea which to choose!!!