Why, hello there! Remember me?! Oh yes, I'm still alive and kicking. It's been a busy few weeks and in all honesty, I was just enjoying life and didn't have to urge to visit this here little piece of the web in my spare time. However, don't fret – I'm here now and have plans to update you on some major events that have taken place since we last talked. For today, let's talk First Anniversary.
Since the first anniversary is supposed to be a paper gift, my thoughtful husband stuck to tradition and arranged a photo shoot with our engagement and wedding photographers. The result was some beautiful *paper* photos of us around the Four Seasons Baltimore, where we had our wedding reception just one short year before. We just got the photos back last night and I'm already eager to share them because we couldn't be more pleased, yet again, with Richard and Tara's work.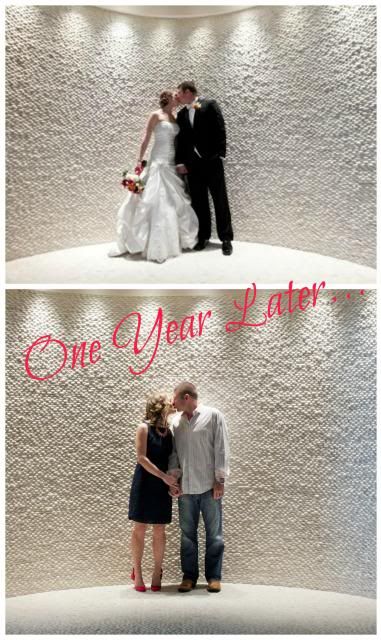 We tried to take photos in some of the same locations as our wedding day to recreate them in a sense – such a fun idea!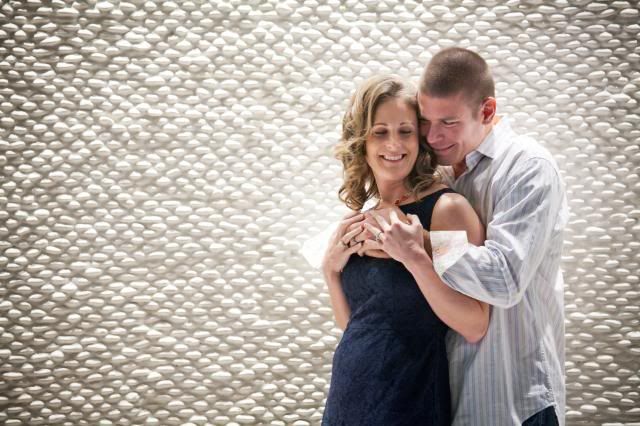 Obviously there was cake to be had. Our fabulous bakery, Iced Gems, offers a free anniversary cake as a part of their wedding cake package which we opted for, of course. We did take a bite of our original top layer for good luck sake but the fresh cake was worlds better…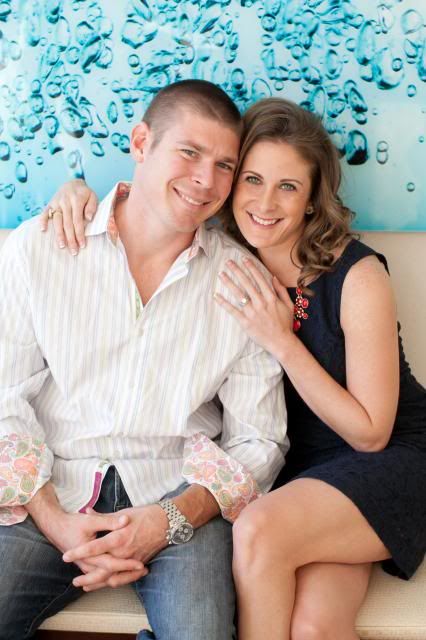 Some of my favorite shots from the day came from the pool deck overlooking the Inner Harbor.
You just can't beat that view of Baltimore.
This anniversary picture with the wedding picture in hand is something we want to recreate each year. Next year we will hold this exact picture and so on and so on each year after – thank you Pinterest.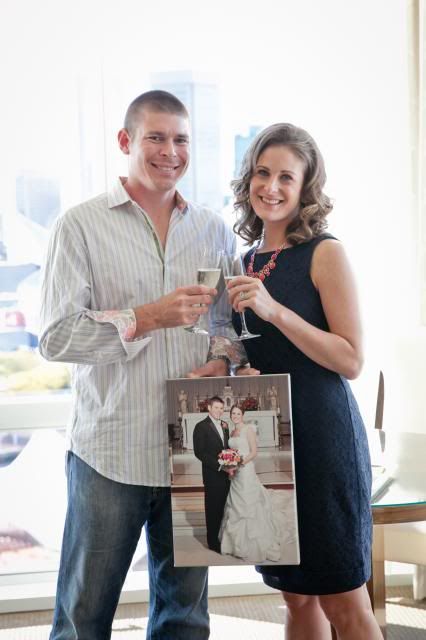 We rounded out the photoshoot in the circle of Harbor East – one of my favorite areas of downtown Baltimore.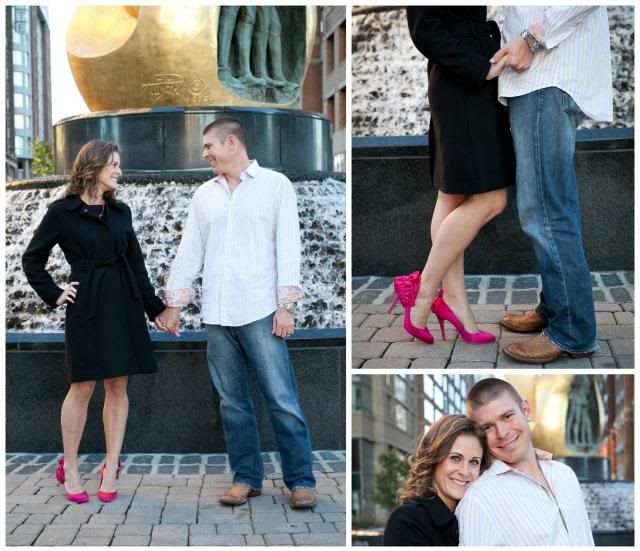 Such a fun way to spend our first anniversary together and the relaxing rest of the evening at the Four Seasons wasn't too bad either. A big thank you to Richard Veytsman Photography, Iced Gems, and Four Seasons Baltimore for making our first anniversary such a memorable one!
*All photos are products of Richard Veytsman Photography