Does anyone recognize a face in this picture? Besides mine with my super attractive senior year of high school style going on?!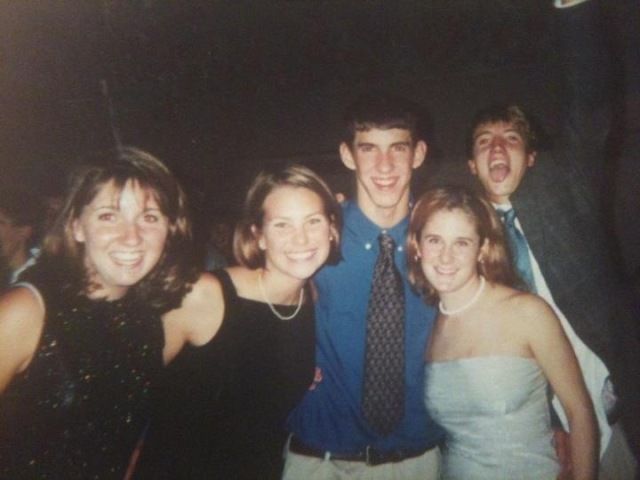 I'll give you a hint…its a face that you have seen a lot over the past few days if you are an Olympic junkie like I am.
One that is the most decorated Olympian EVER…one that is now in possession of 22 Olympic medals – 18 gold, 2 silver and 2 bronze.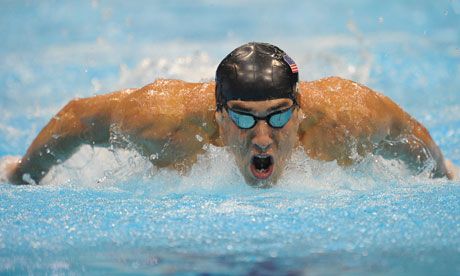 (click image for source)
Yep, that's baby Michael Phelps! It's still so crazy to me that someone who is such a worldwide phenom is actually from my hometown area and was at my high school dances and sporting events and even dated girls from my school – small, small world.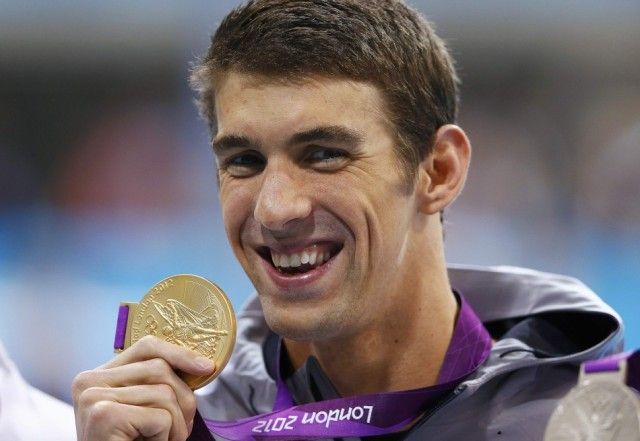 (click image for source)
Regardless of my thoughts on him outside of the pool, this guy truly is one hell of a swimmer, one hell of an athlete and one hell of an Olympian that I am going to miss rooting for and watching compete. Congrats, Michael – your dedication, hard work and passion for your sport have really paid off. Thank you for being such an inspiration to many young athletes around the world.
Workout
Want another flashback on this Sunday morning? Remember when wearing your hair like this was cool?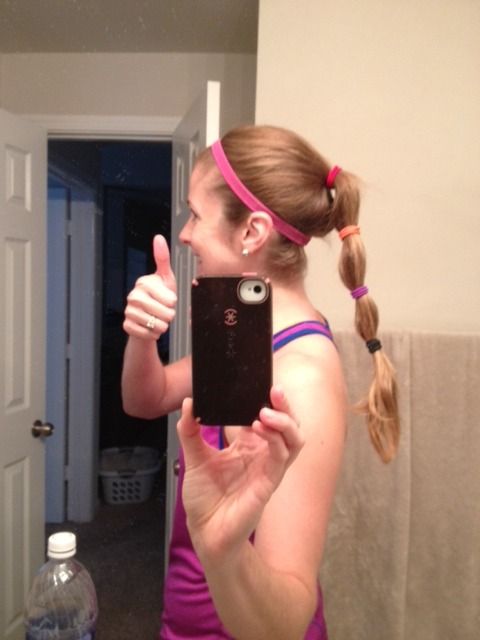 Yea, I'm bringing back the multi-sectioned, banded ponytail look. So much easier than a braid and keeps my hair from becoming a rat's nest. Win, Win.
I rocked my 90s hairstyle for a 50 minute pace run from my MMR Training Plan.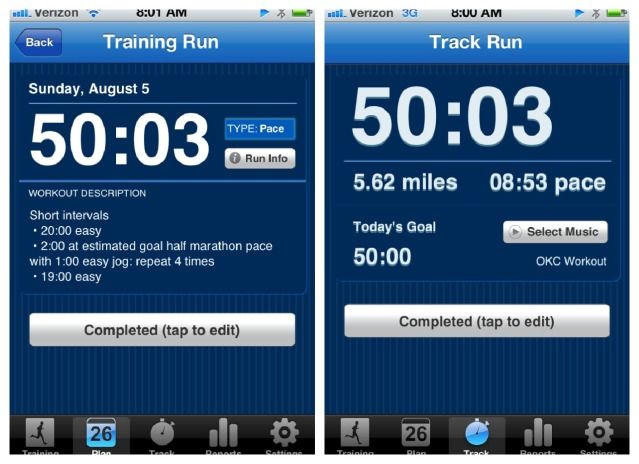 5.62 miles over 50 minutes in MUCH cooler morning air. I really need to just get out of bed and run so I miss the afternoon heat that shows up in the city!
Breakfast
After my run, I put together a Kodiak banana pancake cake.
These pancakes already pack a decent protein punch but to add a little more to my post run meal, I topped them with a protein powder, peanut butter and agave nectar icing.
Looks like a double layer chocolate frosted cake, right?!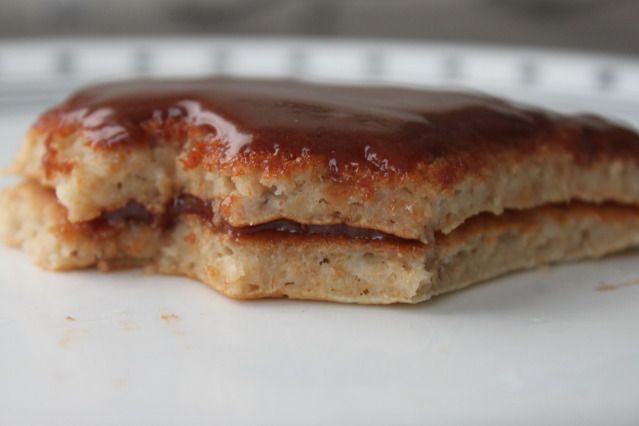 Nothing wrong with a little sweet treat to start Sunday morning!
Off to church…have a great day everyone!
Question:
Did you wear your hair in multi-sectioned, banded ponytails in the 90s? Would you do it again now?