With it being Friday and all, I thought I would share some of my favorite things from this week.
1. The fall decorations that have made their way onto display in our house.
2. This Jif Whipped Peanut Butter.
I love using it as an add in when cooking/baking. Like with pancakes. The whipped consistency makes it so much easier to mix into the batter smoothly and leads to such fluffy, delicious pancakes that have been breakfast almost every day this week.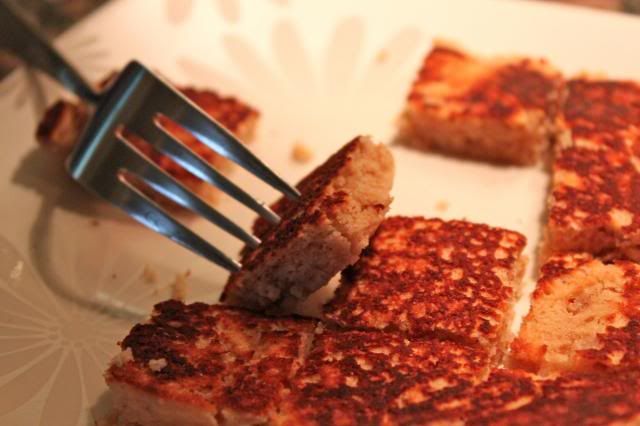 3. Cricut Craft Room. This computer program makes it so much easier to design when using the Cricut instead of having to navigate on the small display screen on the machine.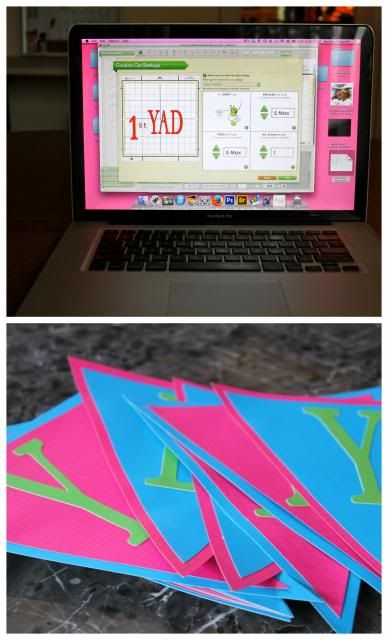 This first birthday banner for two little people's upcoming birthday party have been a breeze, thanks to the program.
4. Pumpkin Coffee K-Cups from Dunkin. The perfect kick off to any almost fall morning.
5. The new spaces in our house. We spent Monday switching around some things in our home which led to a new treadmill/office space and a completely different family room.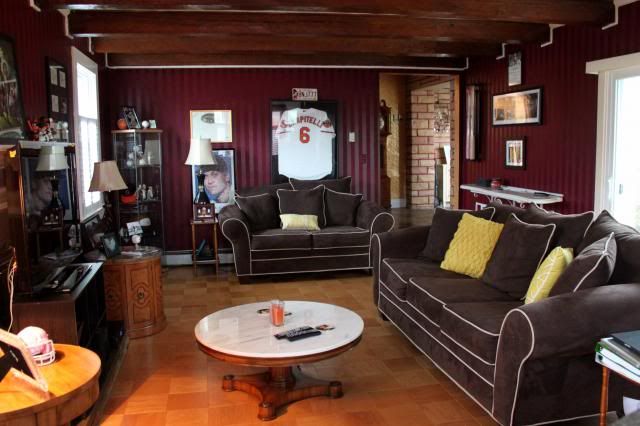 Our "party" room, which got used very rarely except for the fact that the treadmill was in it, has turned into our new family/hang out room. There is so much more space and we've loved spending time in there every evening this week.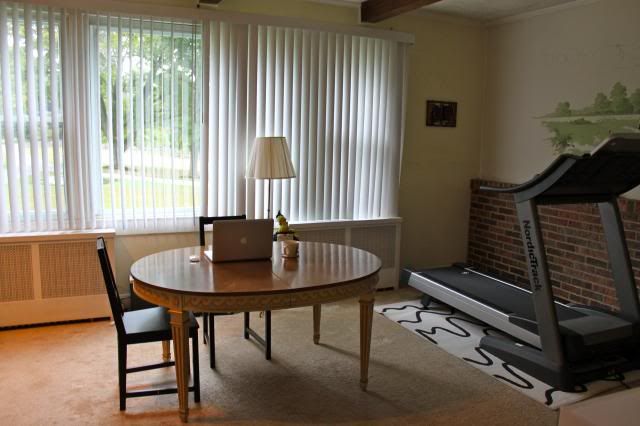 As for our prior family room, its now an office/running room. The treadmill has a direct view of a TV (no more looking down and to the left) and my grandmother's old dining room table is our makeshift desk for the time being.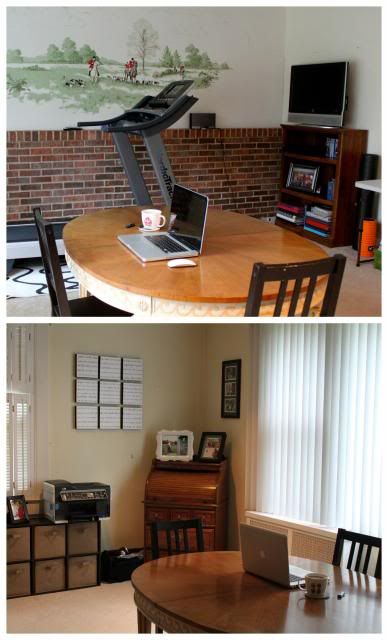 This room needs a lot of work (a new paint job, furniture, etc.); however, in the meantime it is nice to just have a place to sit and work quietly that isn't the kitchen island or the dining room table!