The All Star Break couldn't have made for a better time for Brian to come home to Baltimore for a few days. We are right in the middle of finalizing some wedding details and he gets to be a part of them in person!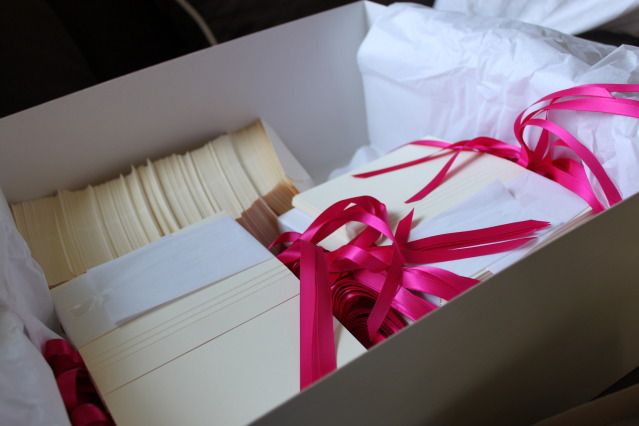 Today we are meeting with our reception venue to set the menu for cocktail hour and our late night comfort food stations and then heading to the restaurant where we are holding our rehearsal dinner so that we can set the menu and details for that as well.
Yesterday, we put together all of our invitations and tied one more pink ribbon than I would have ever liked to in my lifetime but the reward of an ice-cold beer made it not all that bad.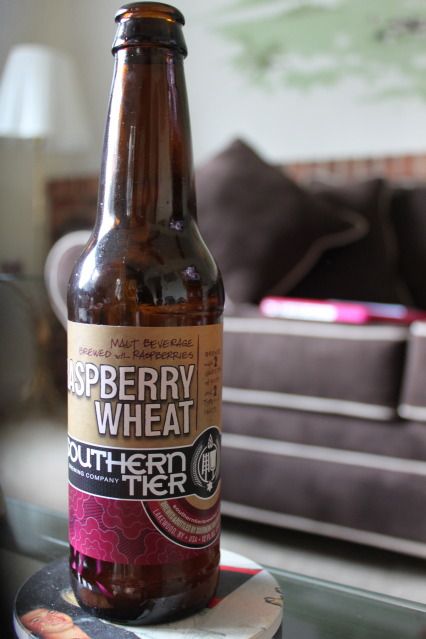 However, with the help from my friend, Jeremy, we had invitations, reception cards and RSVP cards and envelopes stuffed into the holders and all ribbons tied in no time.
Too bad someone else's help was more detrimental than beneficial so he had to get locked away in Telli jail.
And he wasn't too happy about it either!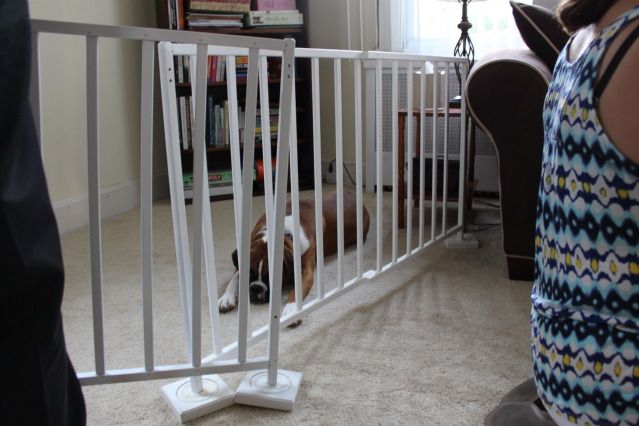 Next up is printing the envelopes and finishing the last of the stuffing. I can't believe just how close the wedding is getting…the reality of putting the invites together made it even more real!
Time to get cracking on our day…we have some reception table number arts and crafts lined up first!