Having a girls day on a sunny Saturday in June can never be a bad thing.
And yesterday was no exception.
Jeremy, Courtney and I started the afternoon off at Talara for lunch and afternoon cocktails.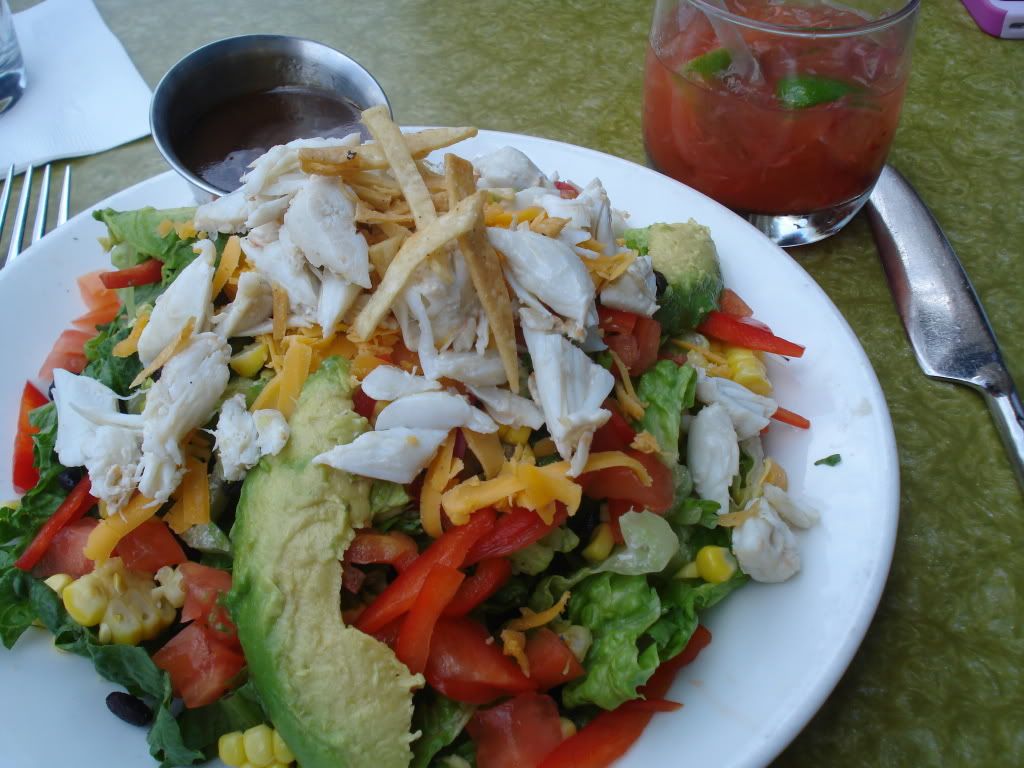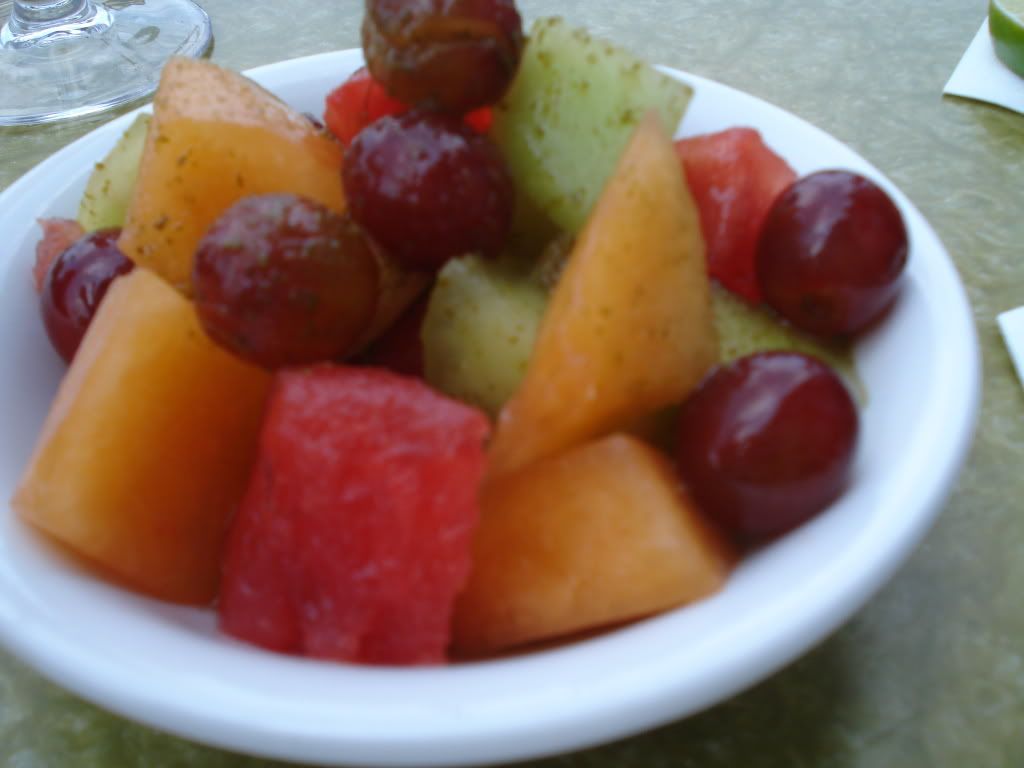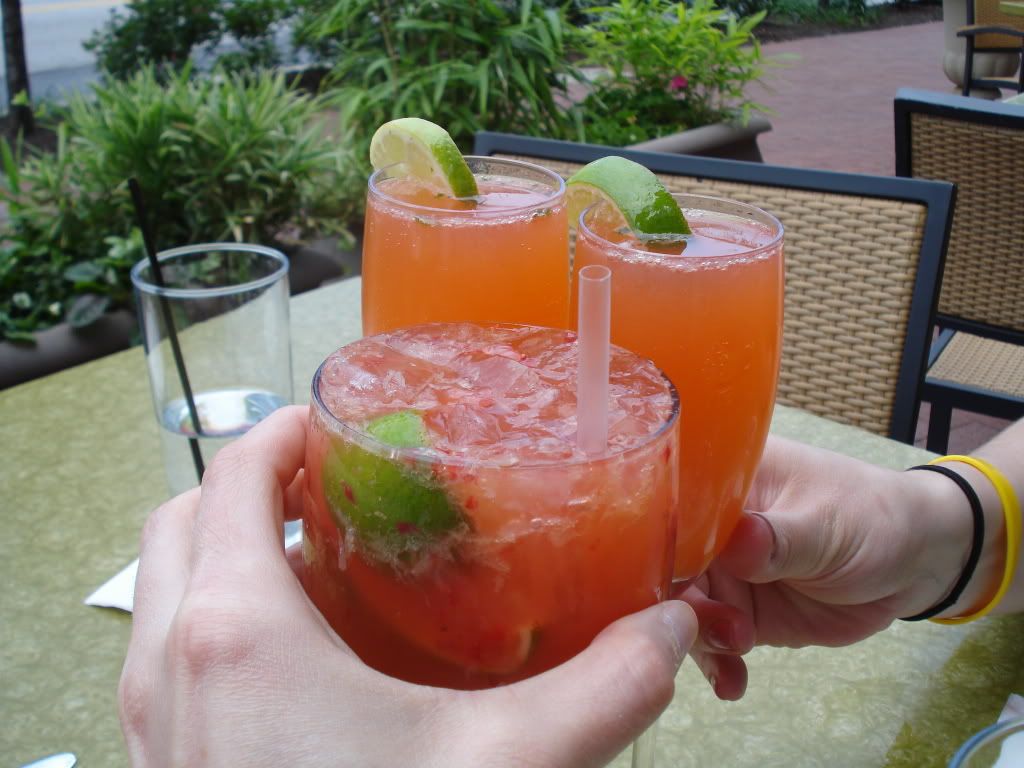 And then we made our way to a few different bars through Fells Point and Harbor East, enjoying drinks and the gorgeous weather.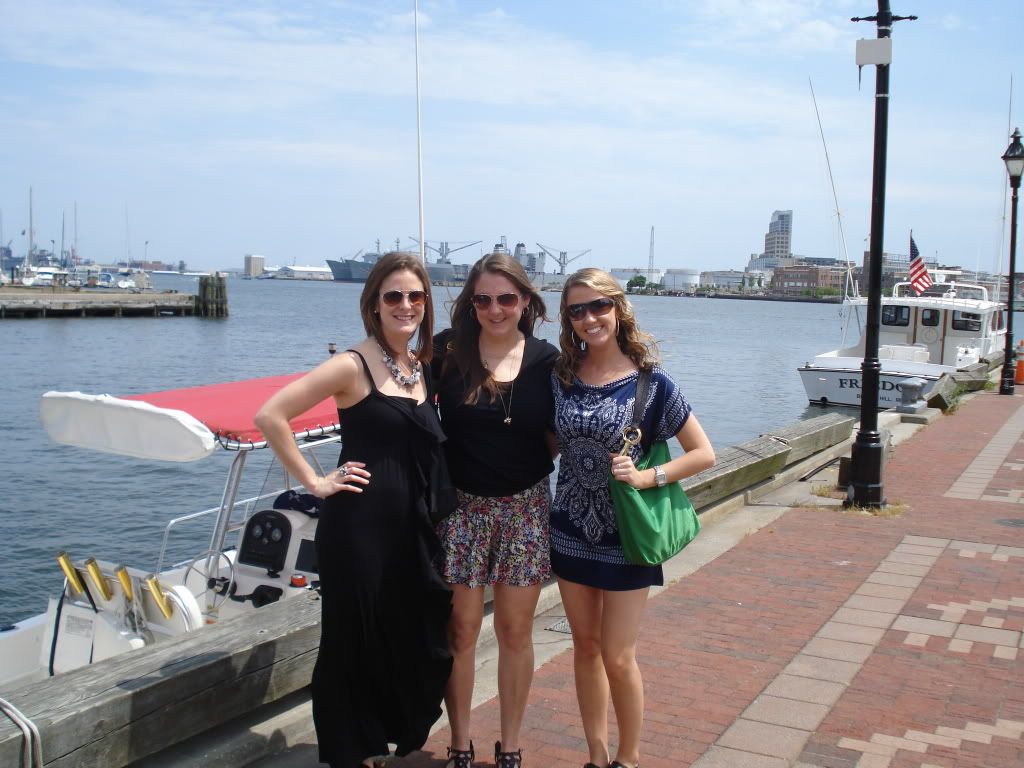 Shuckers.
The Point.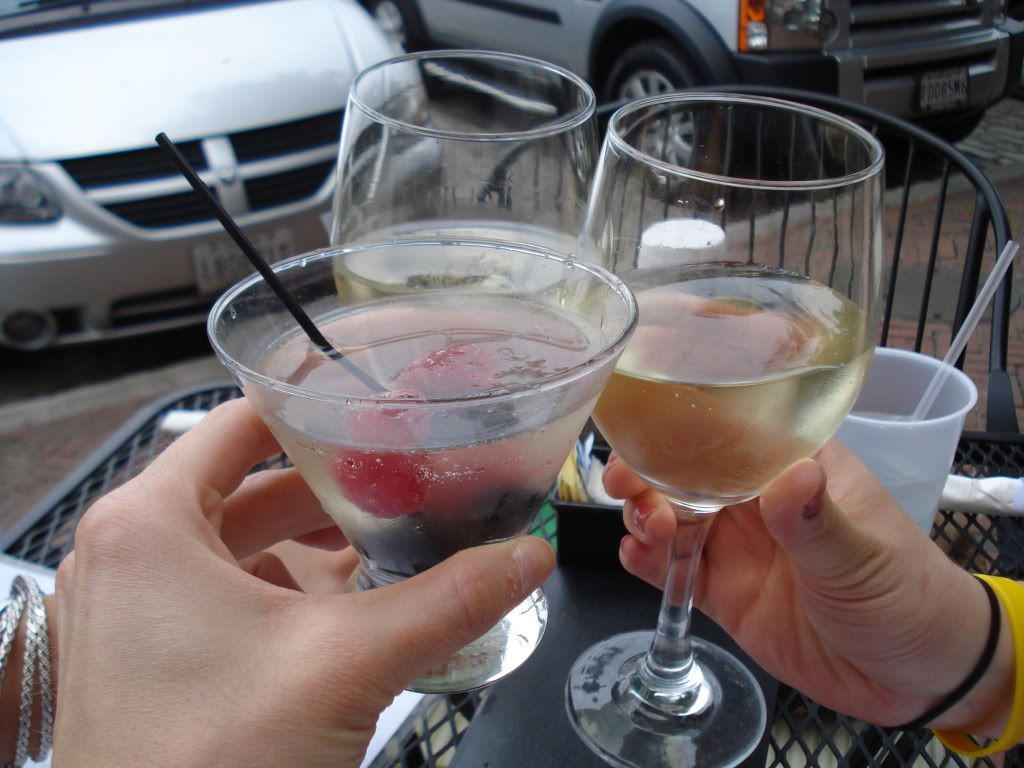 And Roy's.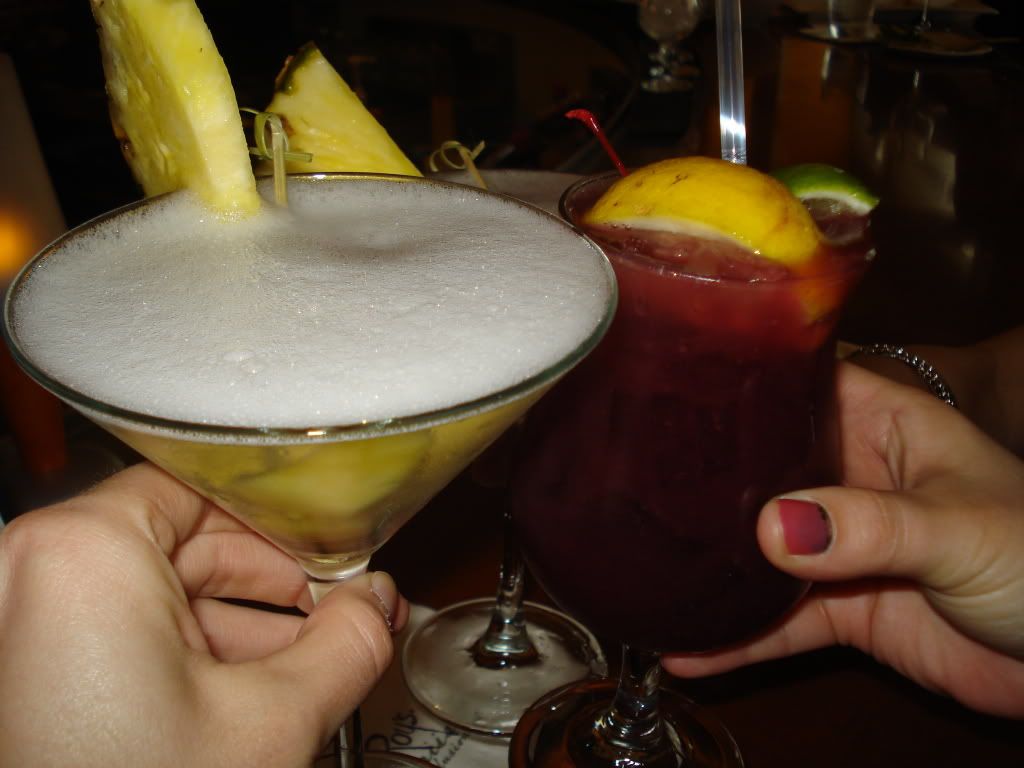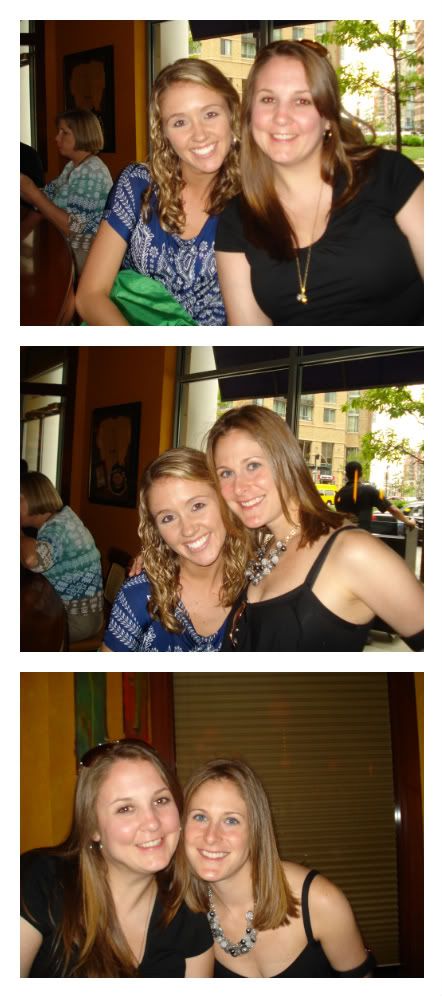 Once the evening was upon us, we made a spur of the moment decision to catch some baseball action at Camden Yards.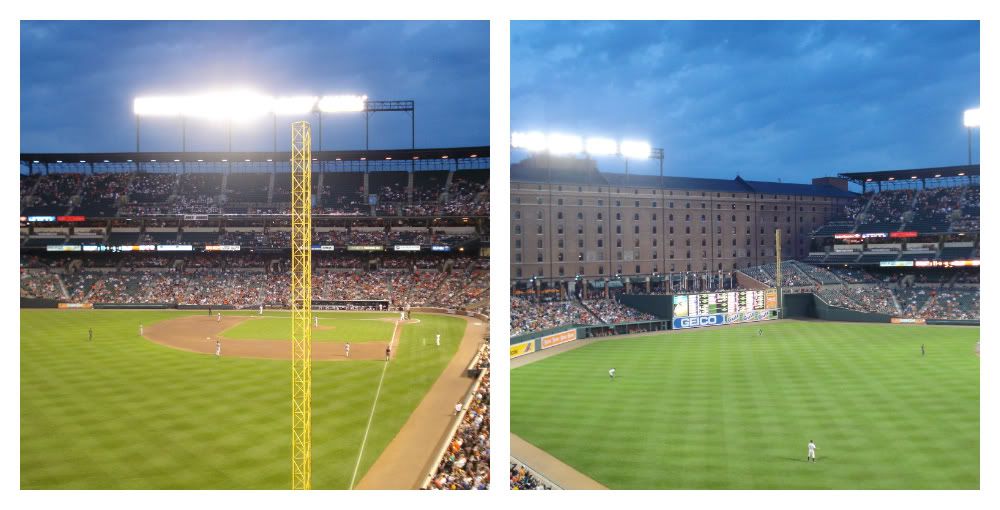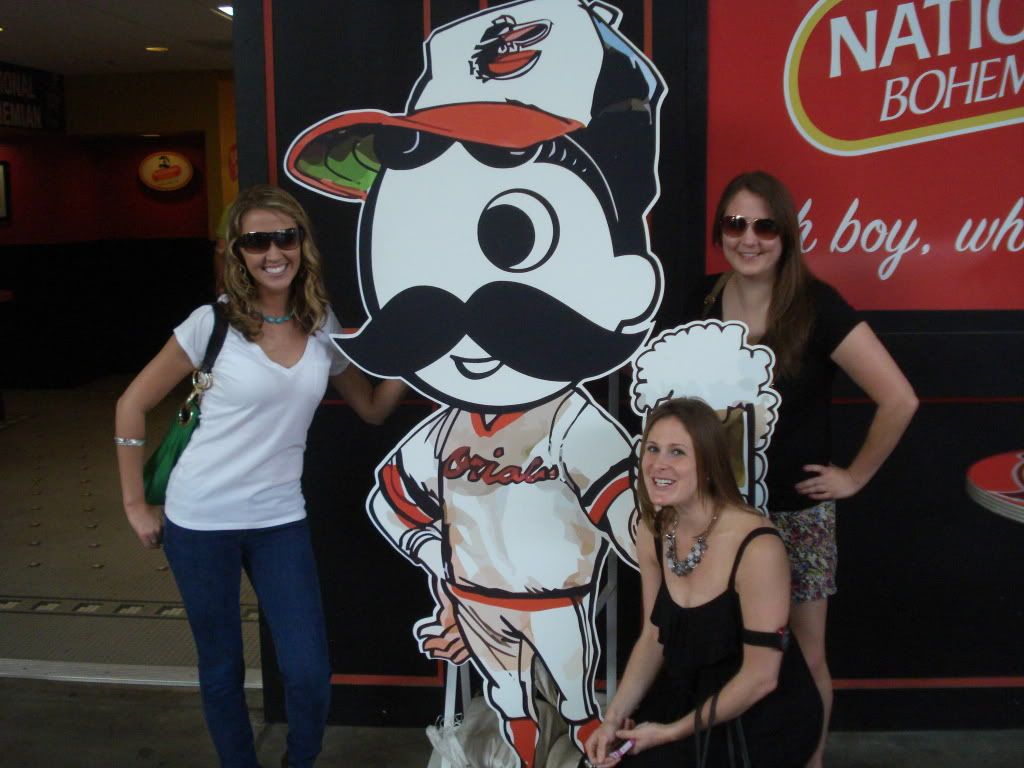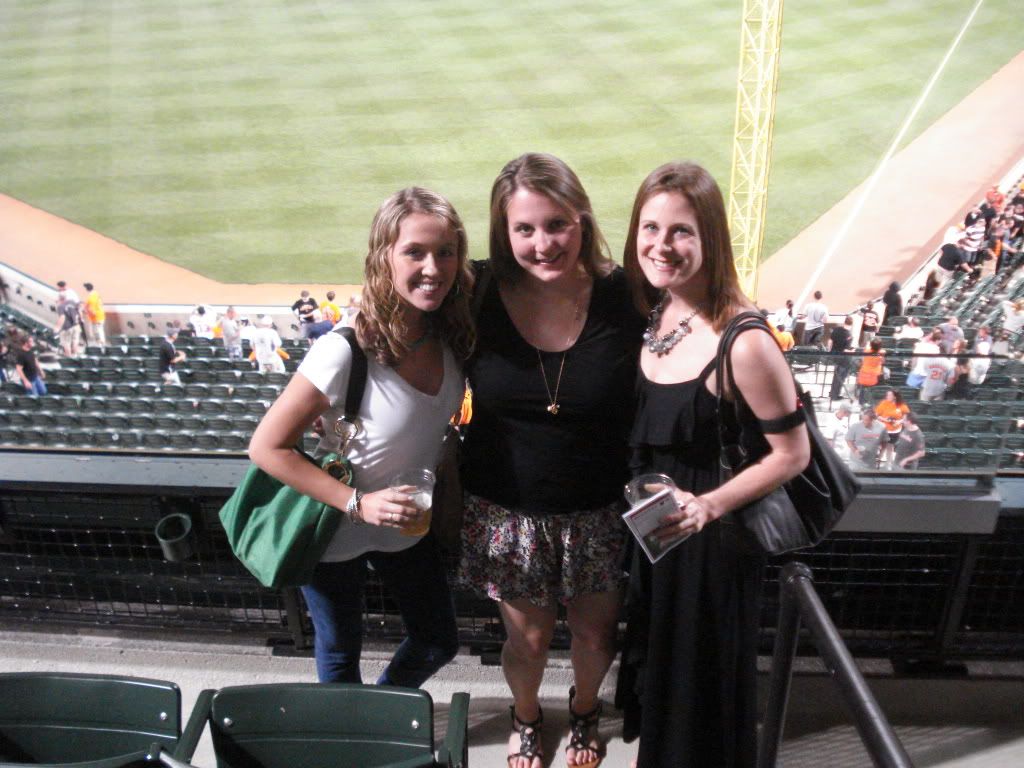 Such a fun day with two of my bestests!!!
Question
What's your favorite way to enjoy a gorgeous day with your girlfriends? I love any outdoor activities, day tripping it to the beach or even just taking in the sun with some drinks outdoors like yesterday. Topping the evening off with a baseball game (as long as I am able to actually enjoy it) never is a bad idea either.