Workout
No better way to start Monday morning than with back to back hours of exercise.
60 minutes of hot yoga
60 minutes on the treadmill
After those 120 minutes I was ready to get this Monday rocking! The fact that it is a RAVENS football Monday may have also contributed to my get up and go attitude today too!
Lunch
Breakfast was broken into two different eat-on-the-go combos so lets talk lunch instead.
A jerk turkey sandwich with sharp cheddar and baby spinach sided with carrots and pretzels.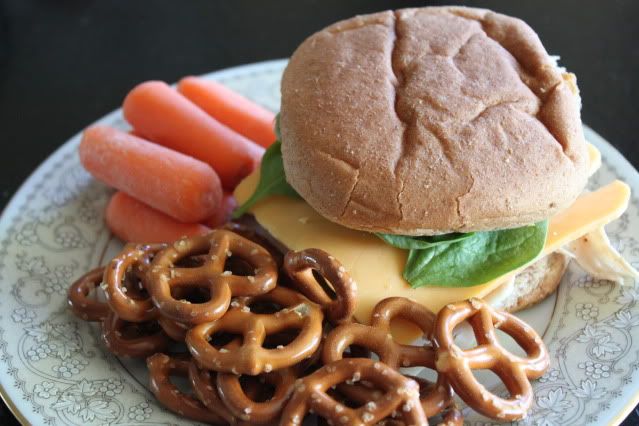 Jerk turkey = delicious but SPICY!  Wow!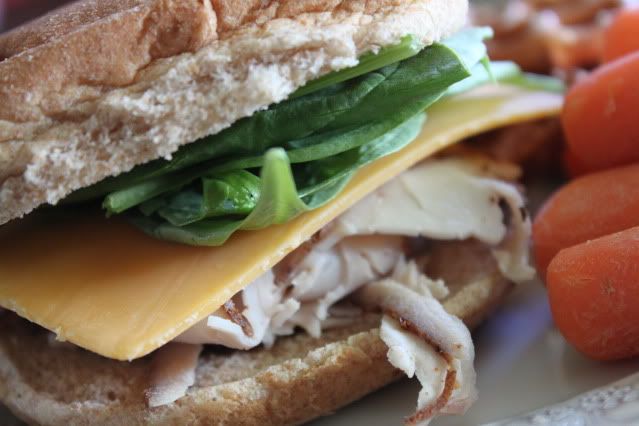 A salsa and melted Laughing Cow cheese wedge made the perfect dipping combo for the carrots and pretzels both.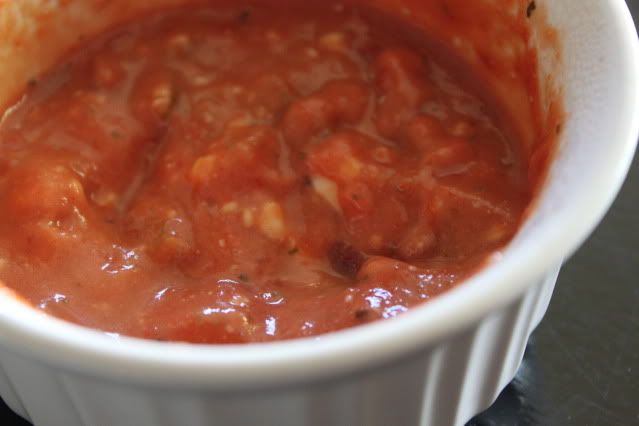 Post workout and prior to lunch, we spent more time focusing on wedding to-dos and got a couple of things marked off of the list.
We now have 185 gold wire heart picture holders cut into two pieces.
And 30-some wooden spheres spray painted gold.
Again – details in time! I don't want to share all of the secrets of our wedding just yet but I promise as soon as we are off on our honeymoon, plenty of posts with all of the details will be occupying LoveEatRun! Until then…glimpses here and there will have to do!
Time to go get ready to head downtown for tailgating.  Finallllyyyyy the Ravens are back!
Question:
60 minutes of yoga or 60 minutes running?