I gave a preview yesterday of my next Christmas arts and crafts and today I'm back to share the details!
I saw a picture of glitter ornaments made with pledge on a friends Instagram and instantly wanted to get in on the fun – especially since they seemed beyond easy to make.
Five Steps to Glitter Christmas Ornaments
Supplies:
Clear, glass Christmas ornaments (found at most crafts stores)
Glitter
Stickers, ribbon, etc. for decorating
Pledge clear floor cleaner
Step 1: Remove the top of the ornament and fill ornament with about 1-2 Tbsp. of Pledge floor cleaner (depended on the size) and gently swirl around the inside.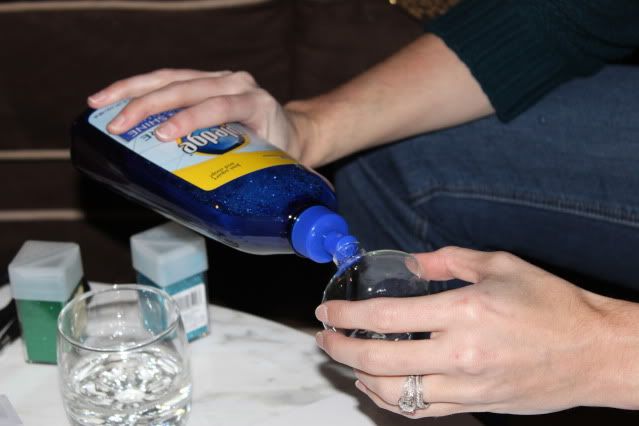 Make sure to cover all areas of the inside of the ornament before discarding cleaner.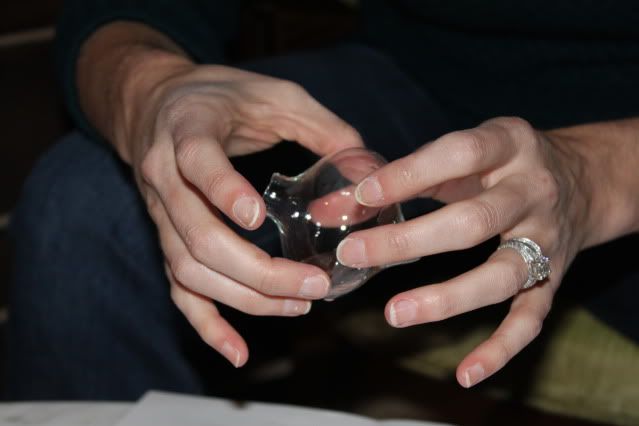 Step 2: Pour glitter into the ornament.
It's okay to spill a little!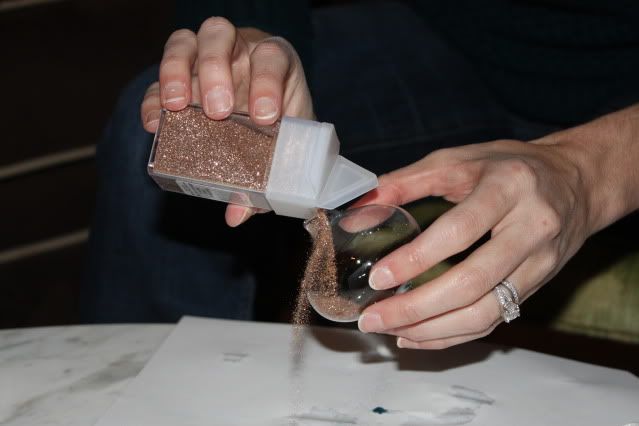 Step 3: Shake the glitter around the inside of the ornament to completely cover and discard extra.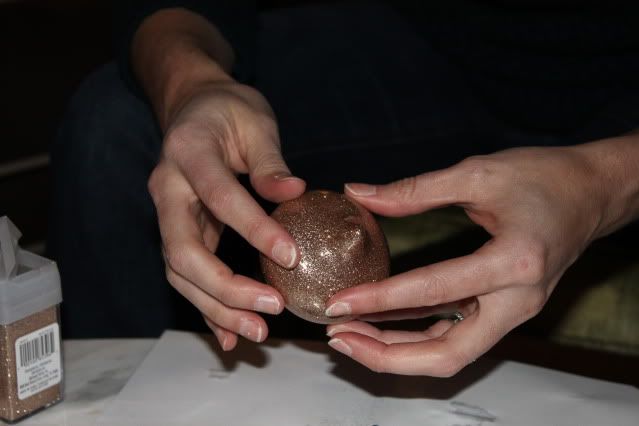 Step 4: Replace the top of the ornament. Be careful not to let the wire hook scratch your glitter off on the inside.
Step 5: Decorate the outside of the your ornaments to your liking!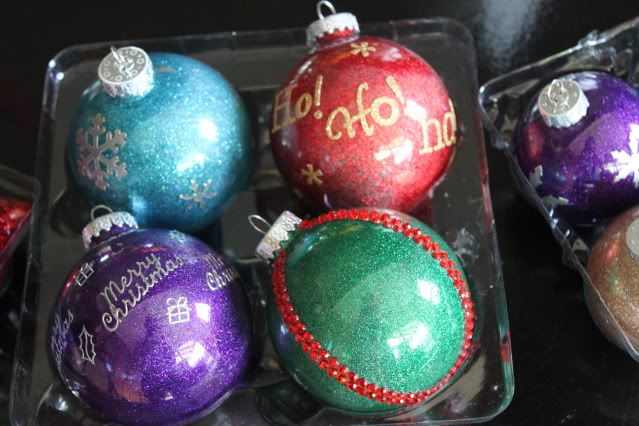 I had so much fun making these and wish I had picked up more of the glass ornaments to decorate!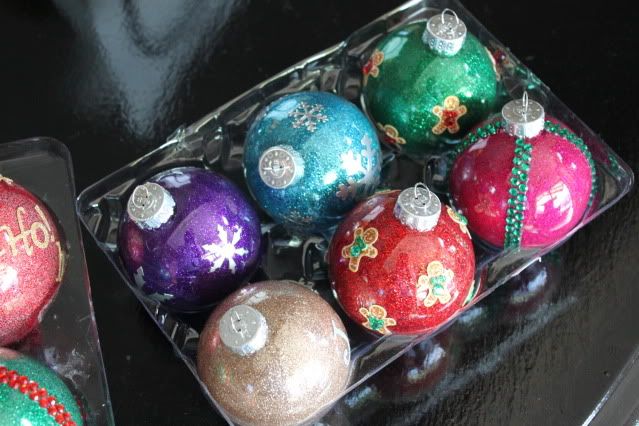 I even made some cute, personalized ones to use as gift tags on presents this year!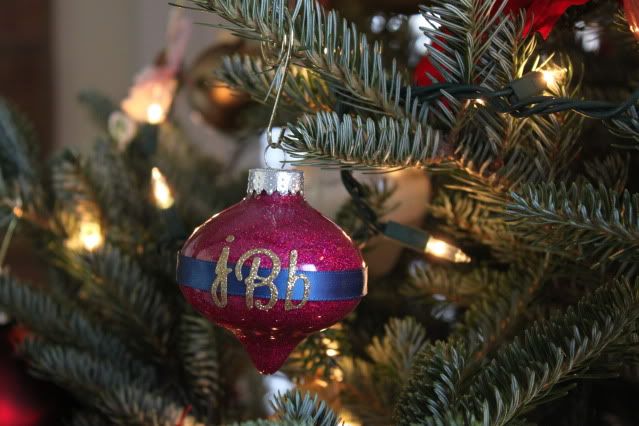 An easy Christmas craft idea and even one that you can do with the kiddos.
Simply handle the pledge part for them, let them pick their glitter color and then decorate away. They will love it!