…they only get better with time!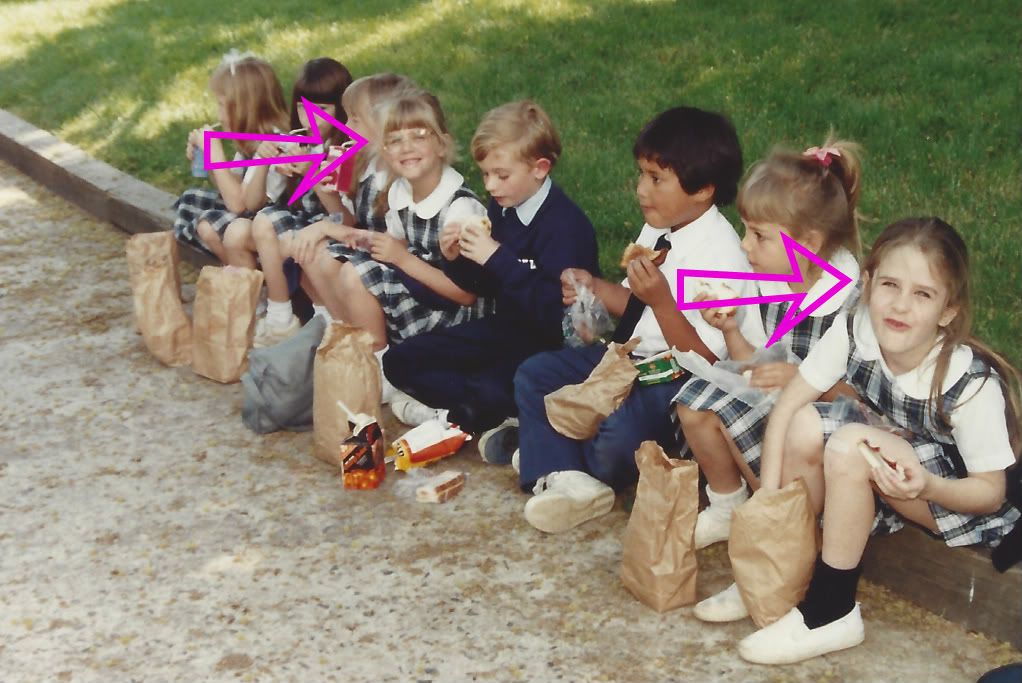 This morning I met my oldest best friend, Kirsten, for coffee at Starbucks. We first met in kindergarten and were best friends all through elementary and middle school before going to separate high schools.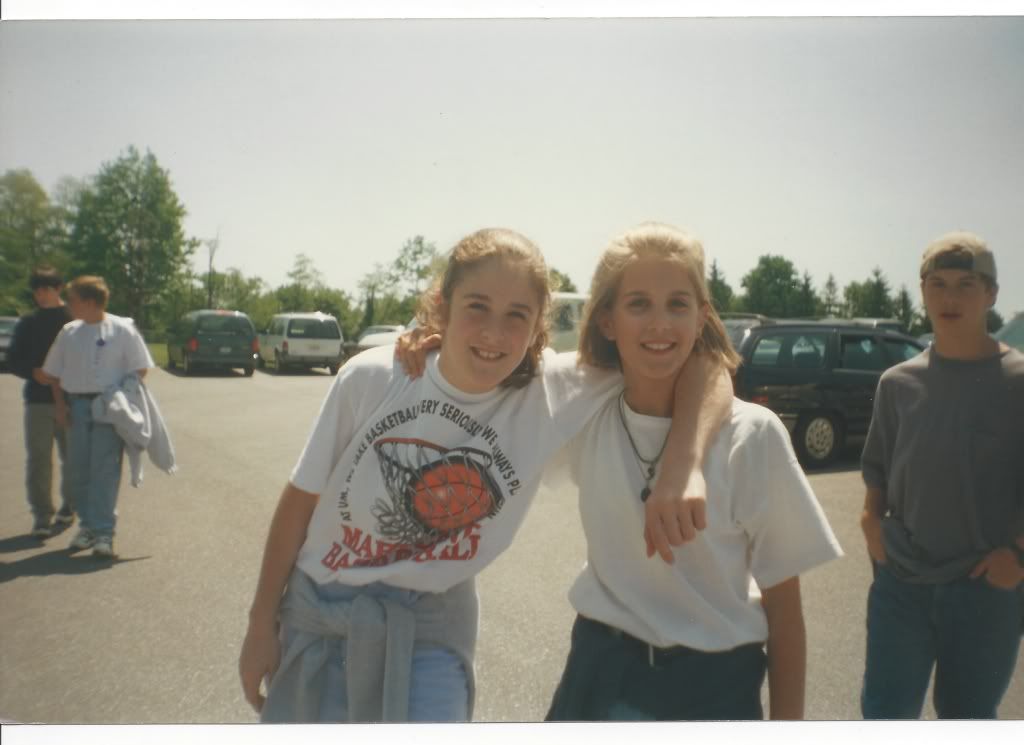 Still then, even though we weren't in the same school, we still saw each other regularly until she left for college in Boston and never came back home! She went from Boston to Tennessee to Texas where she currently still lives but always makes it home to Baltimore for the Holidays, when we always get together for a quick catch up session.
She is seriously one of those people who I can get together with every 365 days and it still feels like absolutely no time at all has passed.
Except that we may be older and wiser these days, with a better sense of style too.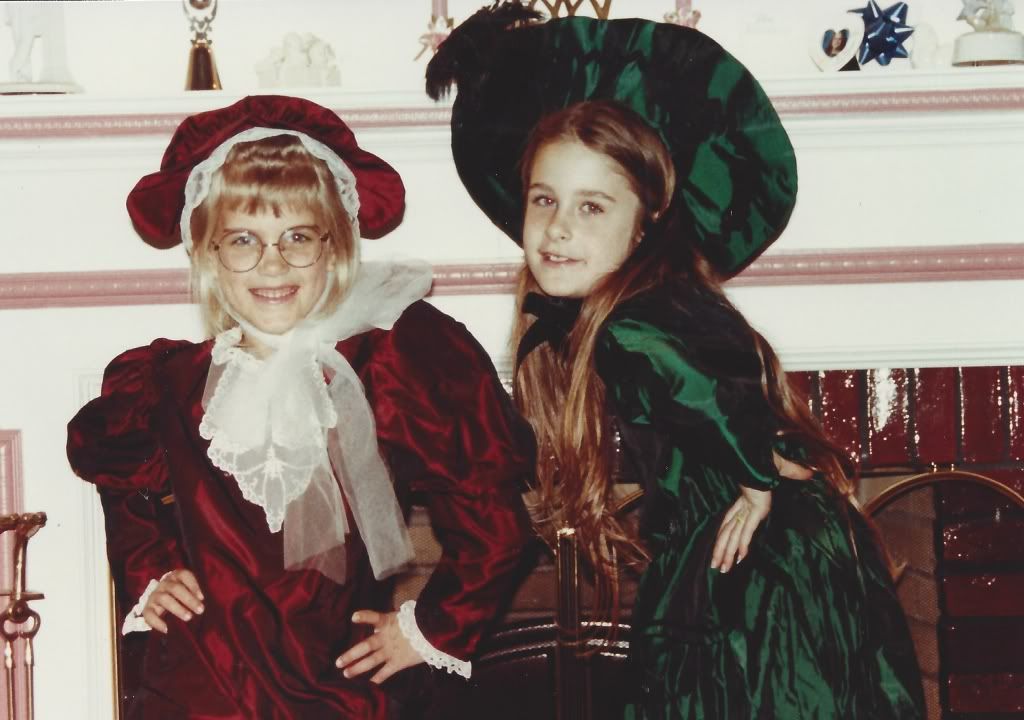 We have definitely come a long way from the days of Victorian dress up tea parties in my parents living room, that is for sure!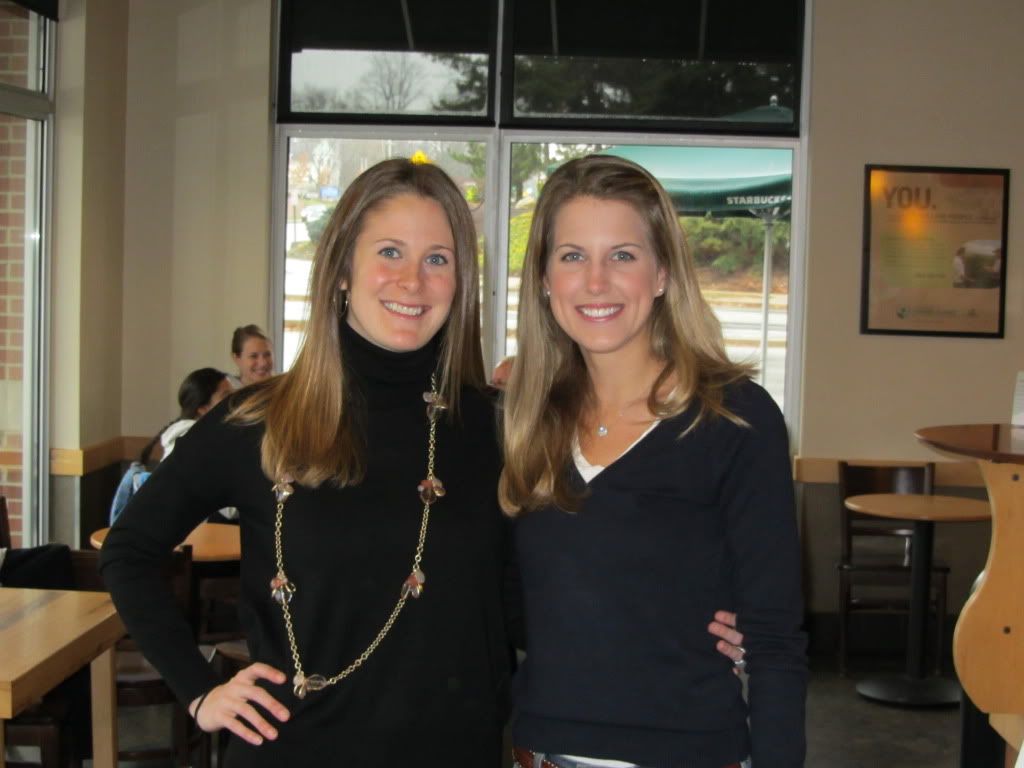 It was so great to see her today and spend an hour and a half filling each other in on our families, wedding details and just life over the past year in general!
Lunch
After my girl time session with Kirsten, I picked up Brian so he could go throw some baseballs and then we headed to lunch at Boardwalk Fries. B saw that a new one had opened in Montgomery while we were there last week and apparently had never seen one before. Boardwalk Fries are second nature to me from all of my summers at the beach so I told him I would take him to one back here in Baltimore and today was the day!
I ordered the baby burger with cheese, lettuce, tomato, red onion and ketchup on a wheat roll.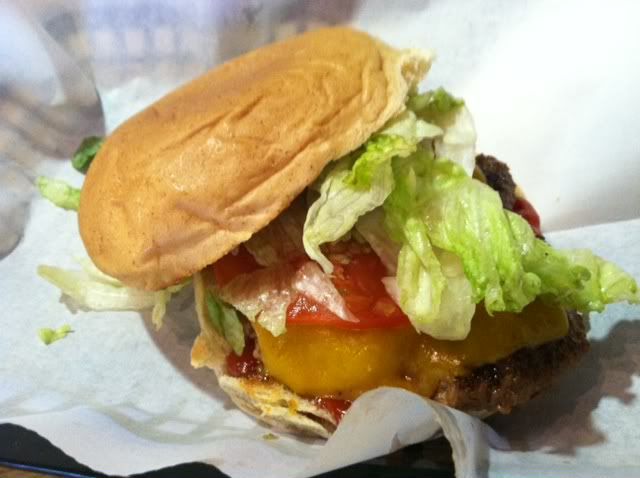 And then of course stole a handful of Brian's mountain of fries (keep in mind I told him to get the small but he never listens to me. Needless to say, half of these were left on the plate!).
Just as good as on the boardwalk in Ocean City, Maryland!!
Now its time to head out to watch my sister coach basketball! Another go-go-go day…only because I don't have to!
Question: 
How far back do you go with your current "oldest" friend?