I had a date with the four junior bridesmaids in my wedding planned for tonight – The three oldest were going to be at conditioning camp until 8:00 p.m. so, Gracie, the youngest and I were going to pick them up post camp and get dinner and fro yo before taking them all back home. However, this afternoon plans were changed a tad when, Megan, the oldest decided to go to soccer camp instead of conditioning tonight.
So instead of letting the others skip conditioning altogether, we held a little workout session at my house.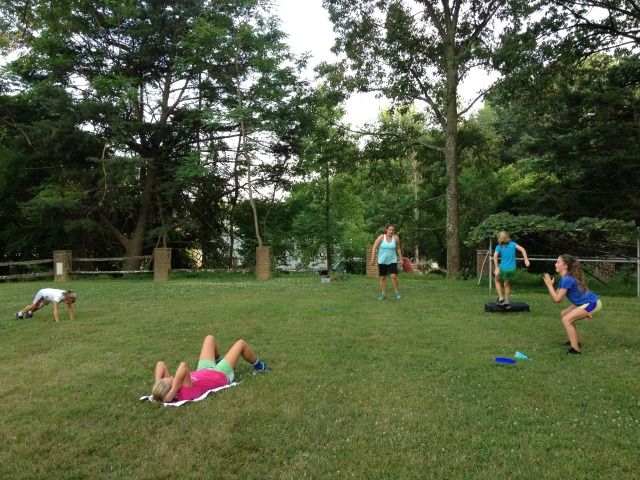 The three girls and one of their friends (along with my friend, Jeremy) made up my first group workout clients!
We started the session with some dynamic and static stretching and then moved on to some sprints, Tabata training and other more muscle specific exercises in circuit form.
We had music blaring and made working out fun!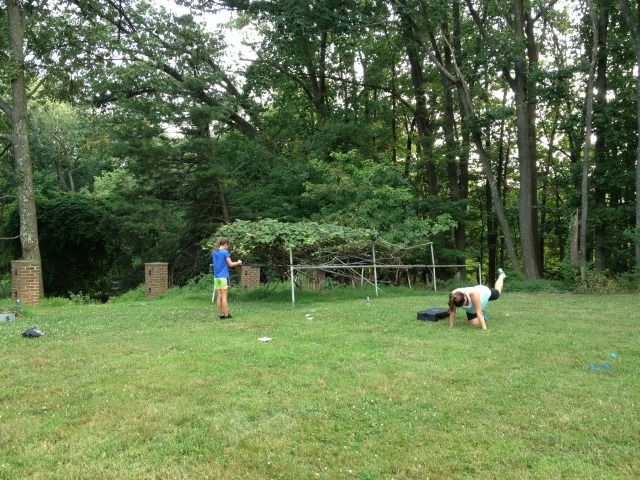 Post workout, we kept with our dinner plans and headed to Grilled Cheese Company for some pretty serious grilled cheeses and baskets of french fries.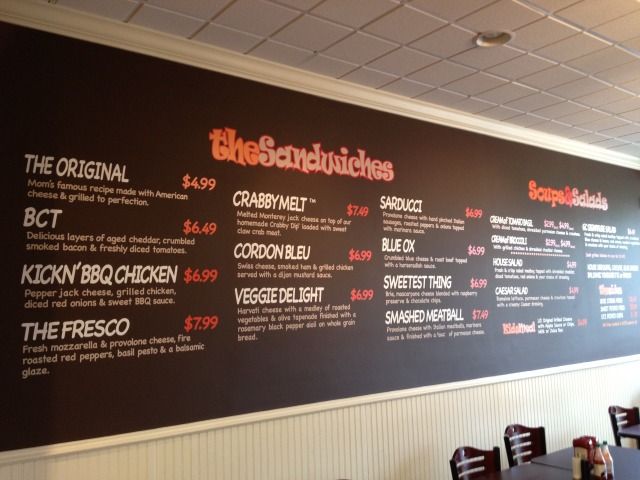 I mean what is better after a great workout than loads of cheese and greasy fried food?!
It was my first trip to GCC and I loved the Crabby Melt – crab dip and monterey jack cheese…yum!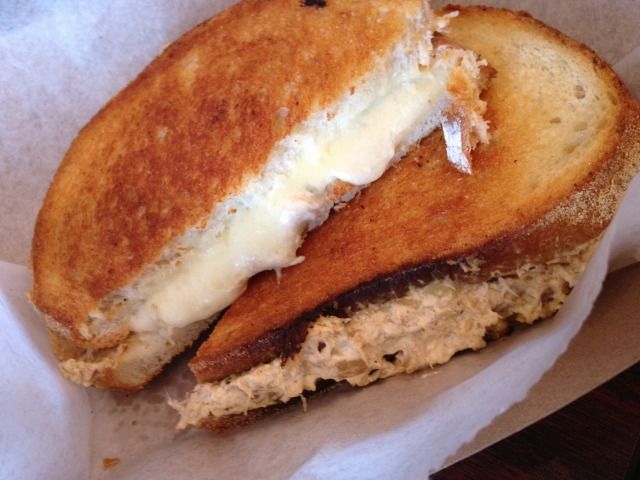 We love grilled cheese!!
After dinner it was fro yo time…obviously!
Such a fun little evening!
I wish I wasn't heading to OKC this weekend for the rest of the summer or I would definitely hold group workout sessions twice a week for the girls and their friends to get ready for their fall sports seasons!