I'm a day behind on my new years post but that is only because I was taking the past two days to really enjoy the end of a fabulous year and the start to what hopes to be an even better one with family and friends.
New Year's Eve, Brian and I spent the evening at my sister and brother-in-law's house with the two of them, the babies and a couple of friends and their children. It was a very low-key night spent with some of my favorite people in this world. And waking up on the first morning of the new year and getting to spend even more time with them really started the year off in a wonderful way.
Who wouldn't wait to wake up to these happy little faces on any morning, not to mention the first of 2013?!
But before jumping into 2013, I have to take a moment to recap the most eventful year that I've been blessed with so far in my 29 years – 2012.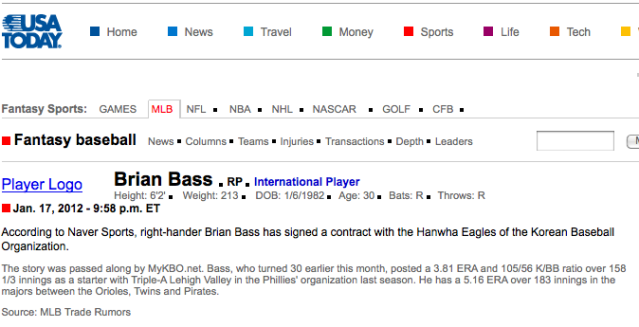 I quit my job with the Baltimore Orioles to be able to accompany Brian to South Korea and to support his career.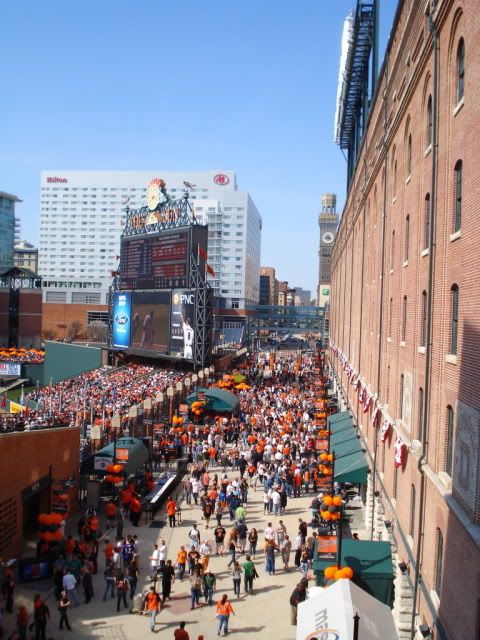 LoveEatRun hit some turbulence in South Korea when the some Korean baseball fans began reading…and commenting.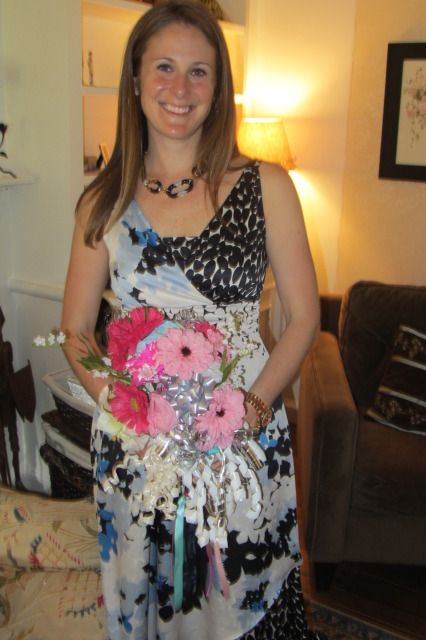 I visited Brian with his family and my dad while he was playing in Nashville and we had quite the scare when he was hit by a pitch in his pitching hand. Luckily, it was only a bone bruise and he was able to make his next scheduled start.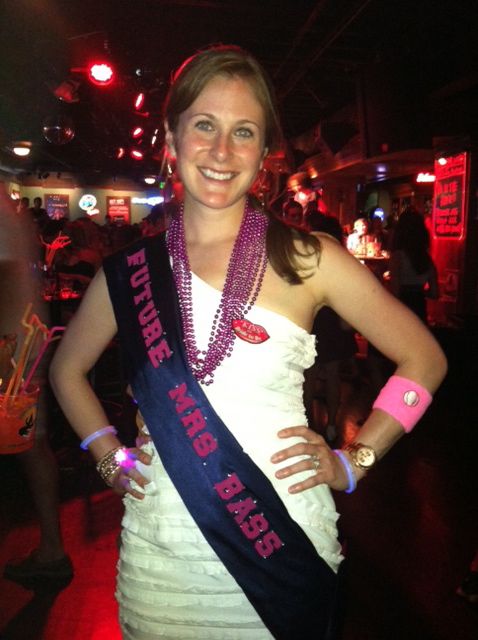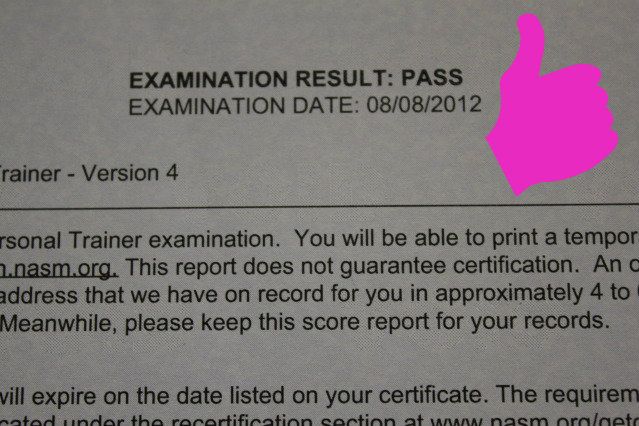 I accompanied Brian on a roadtrip to Round Rock, Texas, and was able to catch up with one of my oldest friends.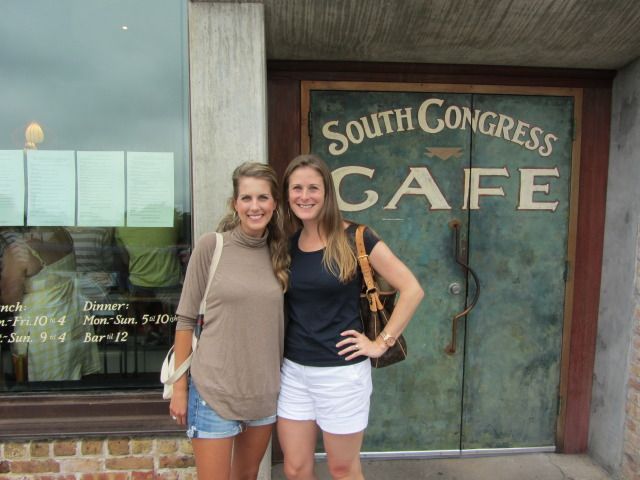 Brian and I returned home at the end of the baseball season after a 21 hour straight car ride and dove headfirst into final wedding planning.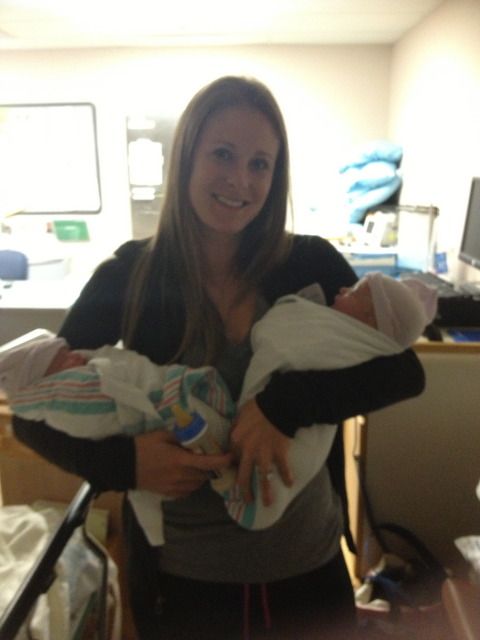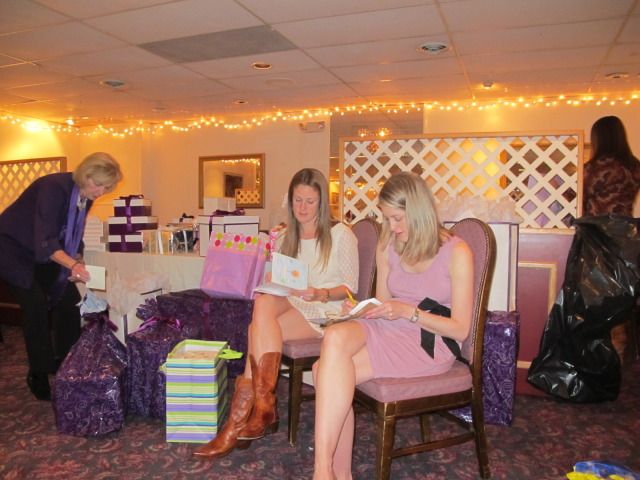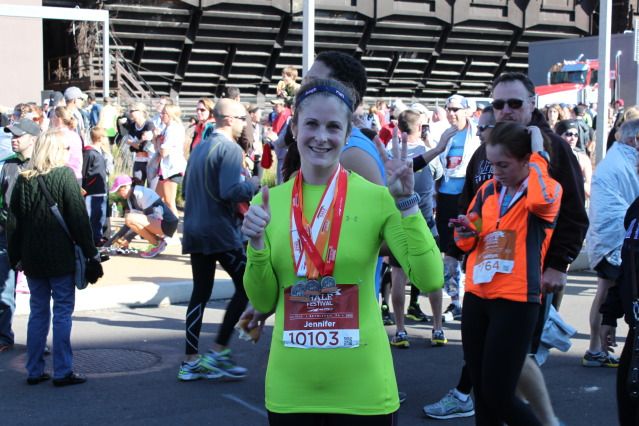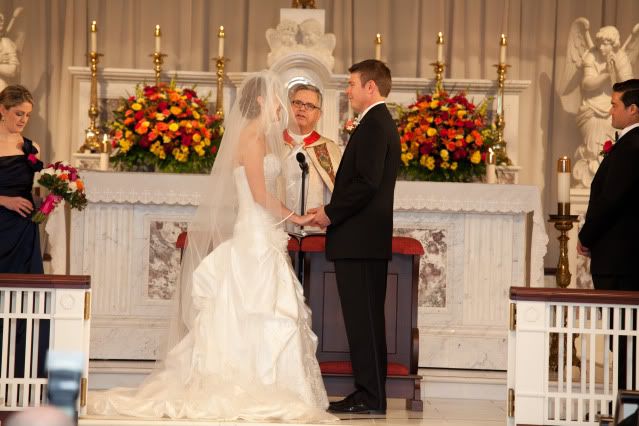 We honeymooned in St. Lucia for two glorious weeks.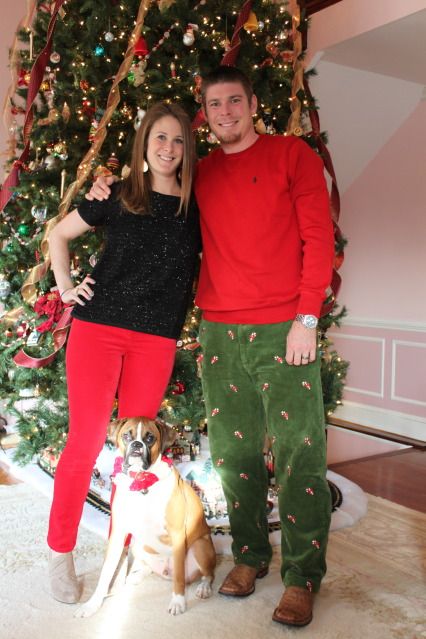 And that pretty much sums up 2012!! Wow! What a busy, crazy and eventful, yet amazing, year!! Here's to 2013!
Wishing you a wonderful New Year!
Question:
What was your highlight from 2012?