The best part of being in Korea right now? Easter came 13 hours early for me! I can't wait to dig into some ice cream after church this afternoon!
I have an early train from Busan to Daejeon today so woke up to pack and get a quick workout in before heading to the train station. However, my workout clothes that I sent with Brian's laundry yesterday to the hotel laundry service still aren't back. I don't think I'm going to be working out without a sports bra so fingers crossed they make here soon so I can still stay on schedule.
I've tried to pack and do everything else possible while waiting for the clothes so I figured getting a jump-start on my protein shake for post workout would be a good idea too. I brought a scoop of powder in my shaker with me and simply ordered some milk from room service.
Great idea, right?!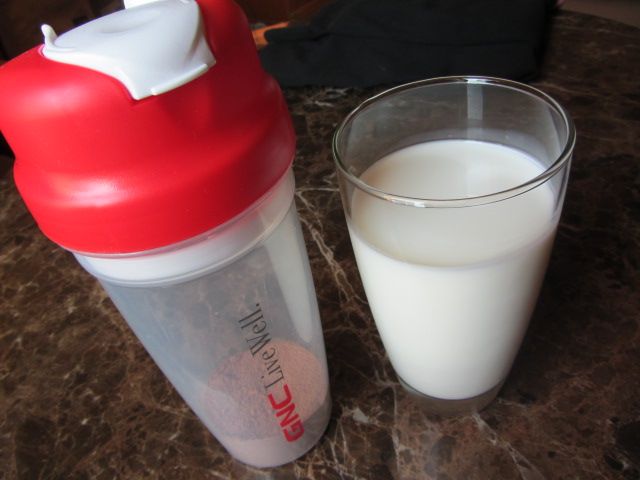 Not such a great idea? Not checking that the lid was completely in place before shaking.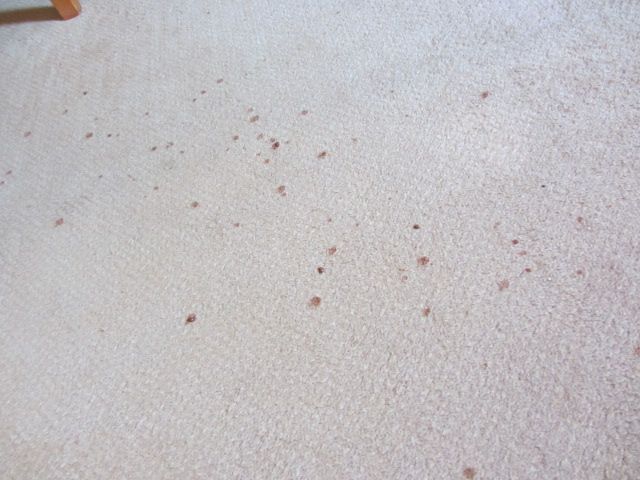 Whoops, I guess I need my morning workout to wake me up!
However, after a little scrubbing on my hands and knees the carpet is clean again and I have a protein shake waiting for me post workout. Now if only I wasn't waiting on a sports bra…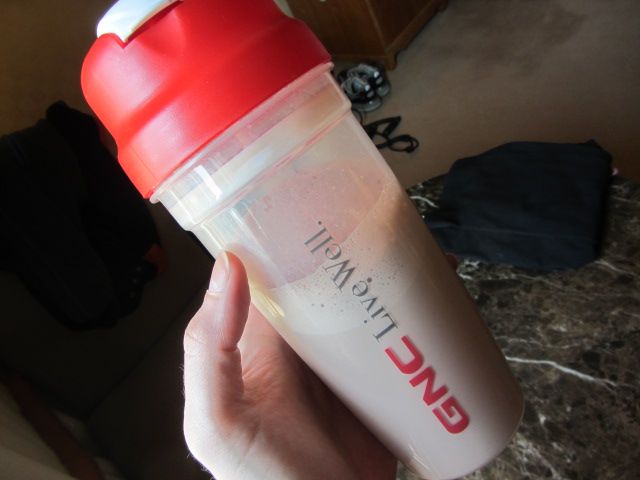 I think I just heard a drop at the door…workout time!