Happy Valentine's Day!!! The #1 Hallmark holiday!
This is the first Valentine's Day since Brian and I started dating that we have been able to spend together. How lucky that it is our first one as a married couple!! We have plans for dinner later this evening, however, a few presents were also exchanged this morning over breakfast pancakes.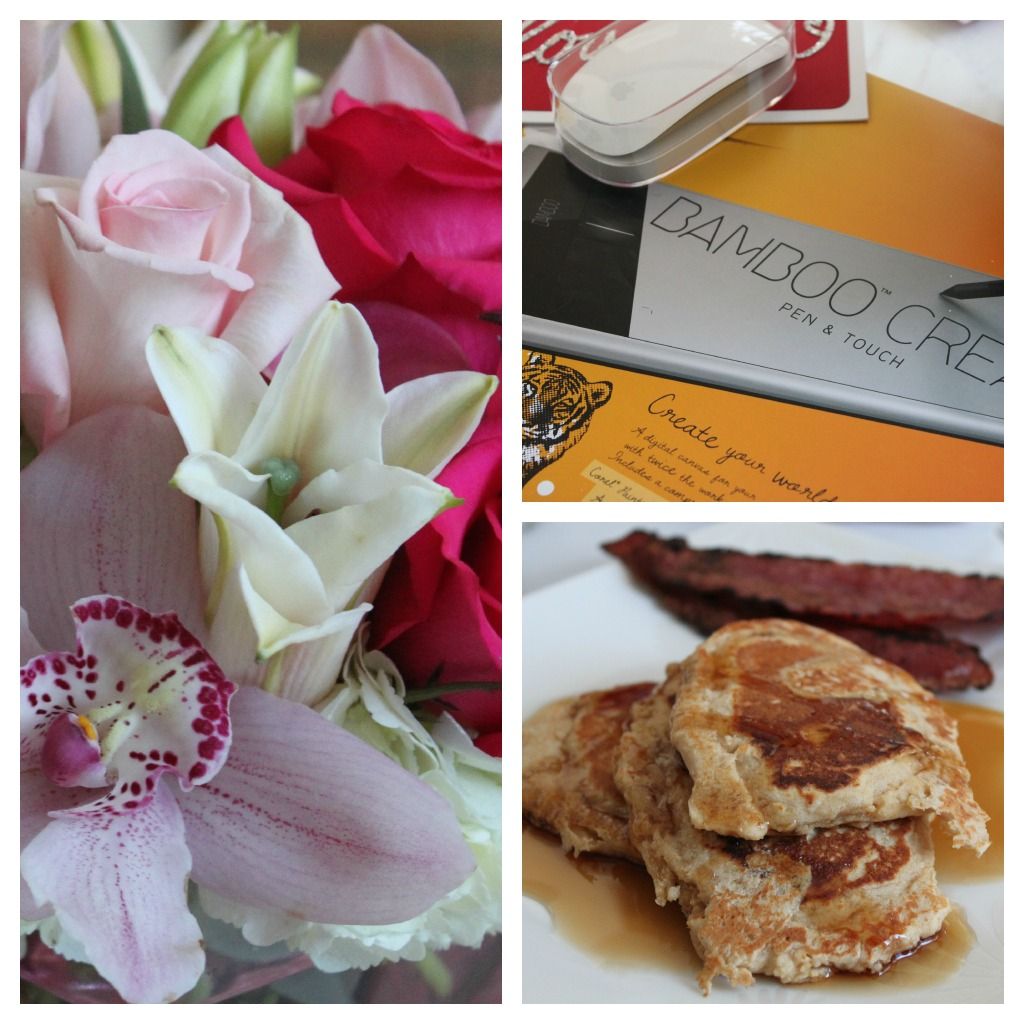 Since Brian gave me Photoshop for Christmas, he added to the creativity with a new Bamboo Create Pen & Touch and a Magic Mouse.
And to add to that, today got even better when I found two awesome Groupon deals to help with my photography skills and online editing. With two Groupon giftcards that I still had since Christmas, these deals were quickly mine! A little self Valentine's Day present to add to the amazing ones from my hubby. Woop! Woop!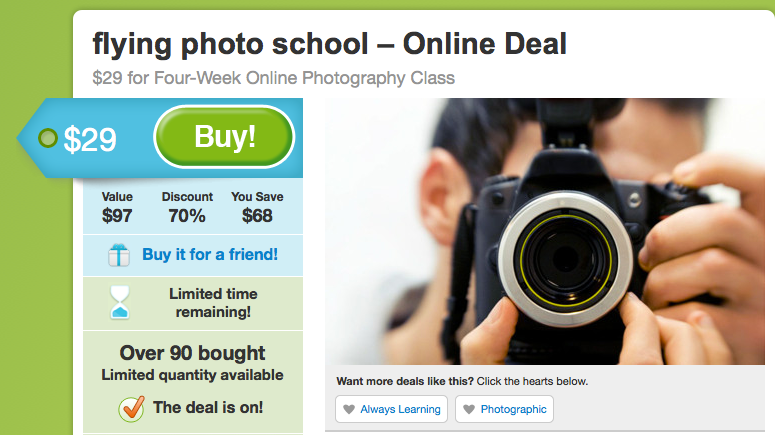 And one more thing to make today even better? I was FINALLY able to get into a successful egg shape while attempting a headstand.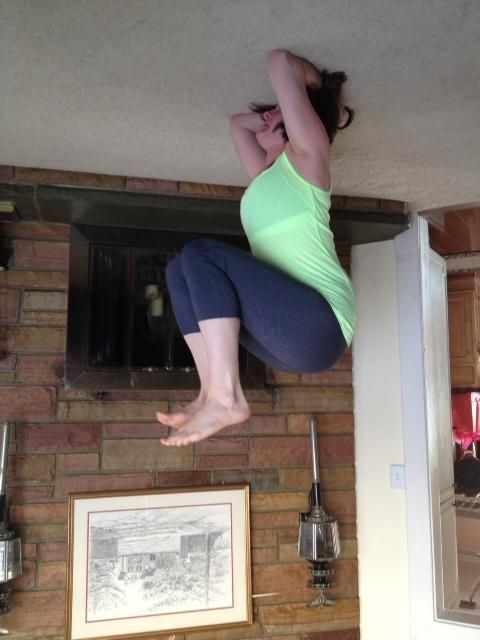 Followed by getting my legs almost vertical.
With all the yoga I have been doing lately, I still haven't been able to successfully get into a headstand without the aid of the wall so these are huge steps in my book!
I hope everyone else has a wonderful Valentine's Day too! And just in case you don't have a special someone this year – here's two little ones that have lots of Valentine's Day love to spread!!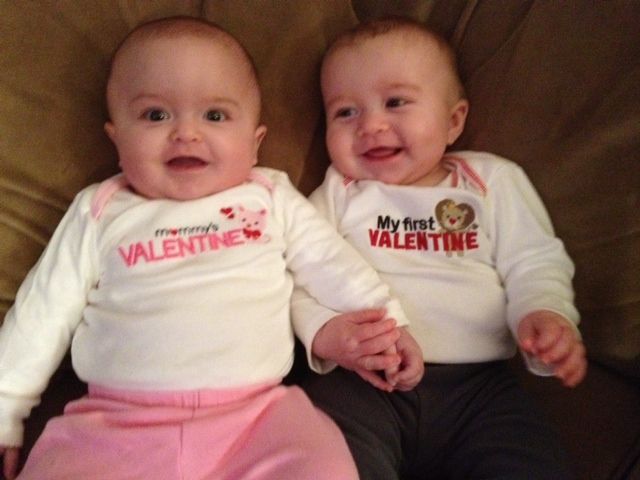 I'd be happy to have them as my Valentines, that's for sure!!