It has definitely been a whirlwind of a baseball season for us. We started in Korea, traveled home to Baltimore at the end of May and then made our way to OKC within the same week. It seems like years ago that we were in our little apartment in Daejeon, South Korea, yet at the same time, it feels like just yesterday.
The AAA season ends in just about a week and we were expecting that to be the conclusion of our 2012 season as well, however, in true baseball fashion – another curveball.
The Houston Astros' organization is currently one that is full of turnover and change. They currently have the worst record in baseball and the new GM is doing everything in his power to make the changes needed for the future of the club.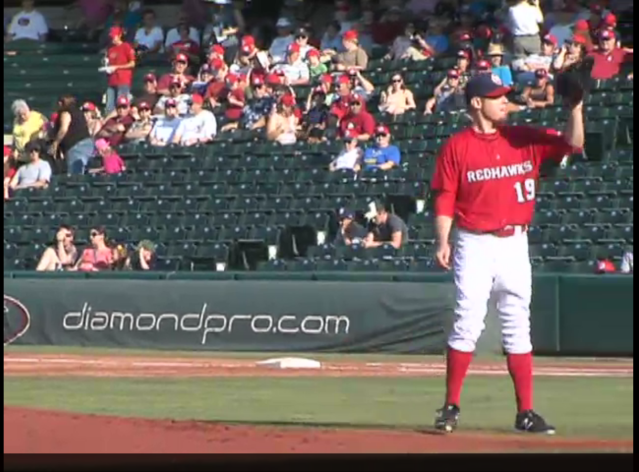 A lot of roster moves have been made recently, moving young guys up and poor performing guys from the big league team down and in the shuffle Brian was granted his release. We can't blame the organization for trying to do what is best for their future and the outcome simply means our 2012 season is in the books a few days early.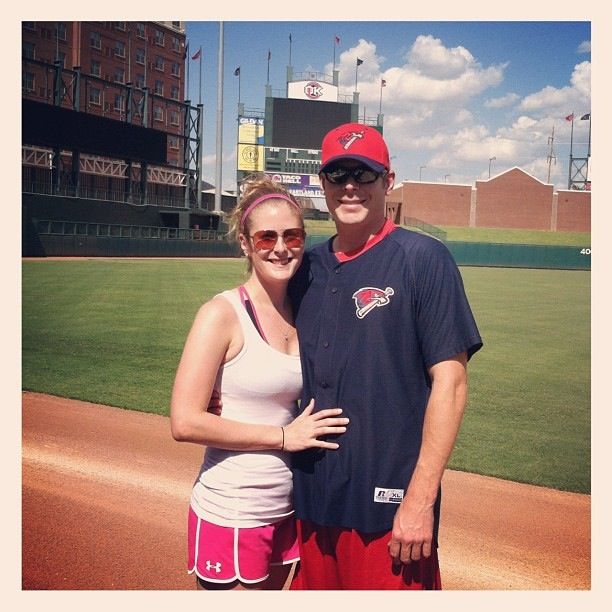 So instead of waiting until Labor Day to start our trek back to Baltimore, we are getting a few days of a head-start and can't wait to get home to reunite with friends and family…and hopefully get a decent beach trip in as well!
Here's to the off-season, Ravens football, our new niece and nephew on the way and getting hitched!