It's been awhile since I've worn a one-piece bathing suit. I've been sporting a two-piece since the age of 13 – I can still specifically remember the purchase of my first one when on vacation with a friend's family, much to the dissatisfaction of my mother. However, after 16+ years of bikini wearing, I finally switched back to the one-piece bathing suit style. It's not a full revert back but when carting around two 10-month-old babies in the sand and water, the string bikinis just weren't cutting it.  Not to mention the open stomach was taking a beating, or more like getting a daily exfoliation, from the rub of the babies on my hip and laying on my lap…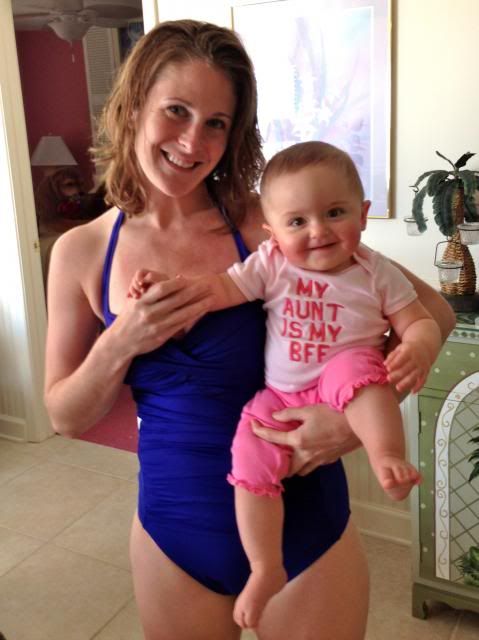 That being said, I completely forgot just how much sand gets trapped in a one-piece bathing suit. Yesterday evening, after a full day sitting in the sand, playing in the water and lugging the babies around on my hip, I pulled my one-piece suit off pre-shower only to cover the bathroom floor in a layer of beach sand. And then covered the bottom of the shower with an additional layer of the sand that was caked to my body.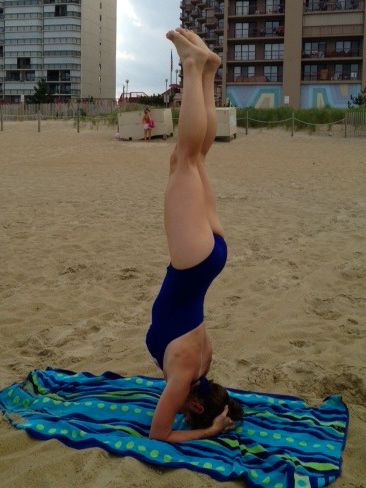 Other than transporting the beach into our condo by individual grains of sand, the past few days have been filled with a lot of family time and relaxation.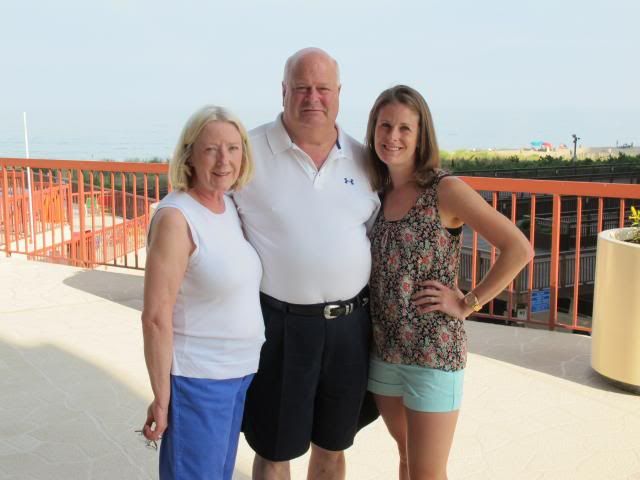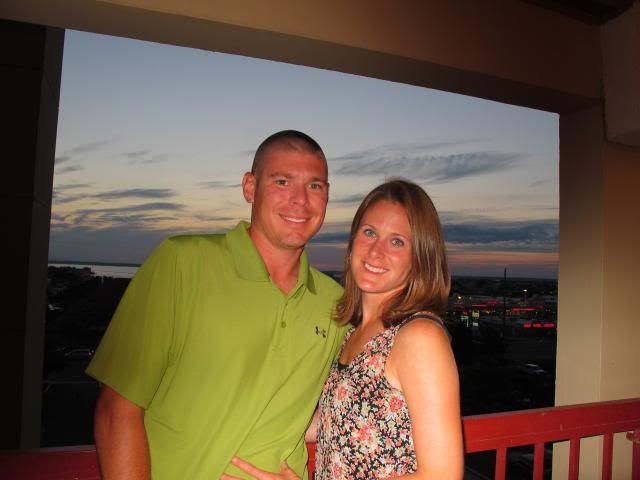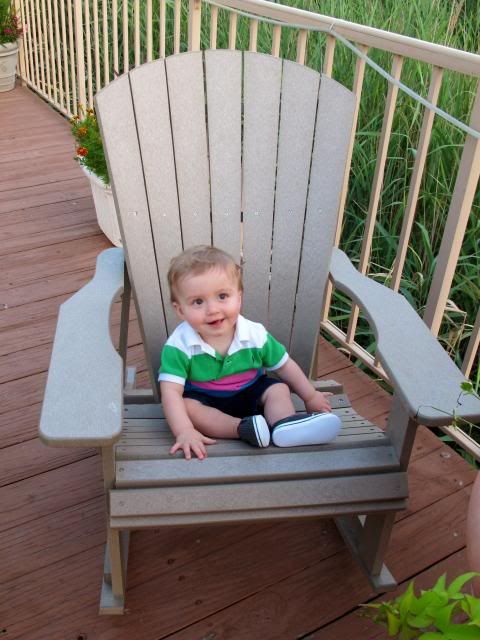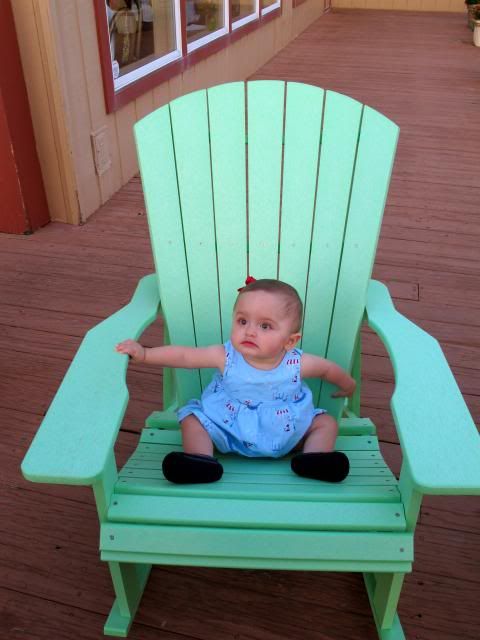 We still have through the end of the week to enjoy more beach time with each other and I'm hoping to soak up every single second of it.
I'll check back in after a few more days of summer sun!