It's a gloomy day here in Baltimore but that isn't bringing down my mood. Tonight is the night that my friend, Jeremy, Telli and I leave on our road trip to Oklahoma City! We have a couple stops planned along the way and are scheduled to arrive in OKC on Sunday evening. A double bonus is that one of our stops is where Brian will be for the weekend so I get to see him before he even gets back to OKC as well!
I have the majority of our things packed and ready to be loaded into the car later this evening.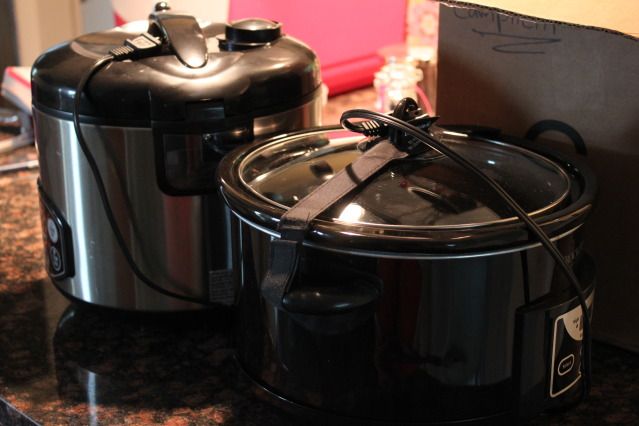 And otherwise, I'm just waiting on some laundry to finish up so that I can throw the lasts of my clothes into my suitcase and then I just have to figure out how to entertain a puppy for 21 hours in the car…suggestions?!
Woohooo!!
Workout
I wanted to get some sort of workout in this morning for sure since there will be a lot of sitting in the car coming up so I got in a 30 minute run (3.6 miles) followed by a cool down walk to round out 4 miles on the morning.
Breakfast
I cleaned out the fridge yesterday since I won't be back until the end of the baseball season, so breakfast was made from the food that was left.
Frozen bananas, almond milk, chia seeds and chocolate protein powder.
Not too shabby of a "thrown together" breakfast…
Time to finish up the lasts of my to-do list in Baltimore!
Question:
What is your longest driving road trip?