It's that time of the year again…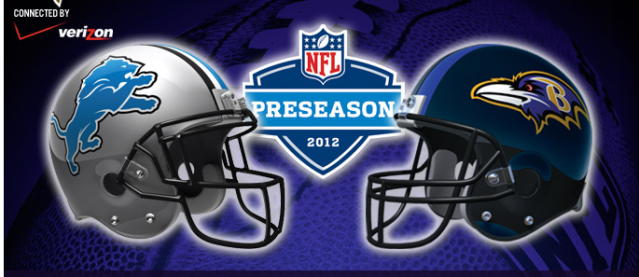 (click image for source)
Yes, Ravens football officially returns to Baltimore tonight in the pre-season home opener against Detroit.
It's Brian and my first season as official PSL holders and just knowing that those tickets are sitting back in Baltimore waiting for us makes me smile all the way here in OKC.
We might not be able to make the two home pre-season games but come September we will be home and ready for some football!!!
Workout
Today's workout was the perfect post long run day workout. A 60-minute yoga class at Soul Yoga. I have two more classes left on my membership which will get me through my last two Friday's in OKC and then I'll be returning to Charm City Yoga at home.
I can't wait to get into a more regular routine with Charm City being closer to me at home and also having the advantage of a monthly membership, allowing me to work it into my workout routine on more than one day a week…perhaps 4-5 days sounds a lot better!