It's been a fun few days around here since the introduction of the new additions to our family. There has been plenty of time spent at the hospital loving on my new most favorite (tied with Brian!) people in the whole entire world.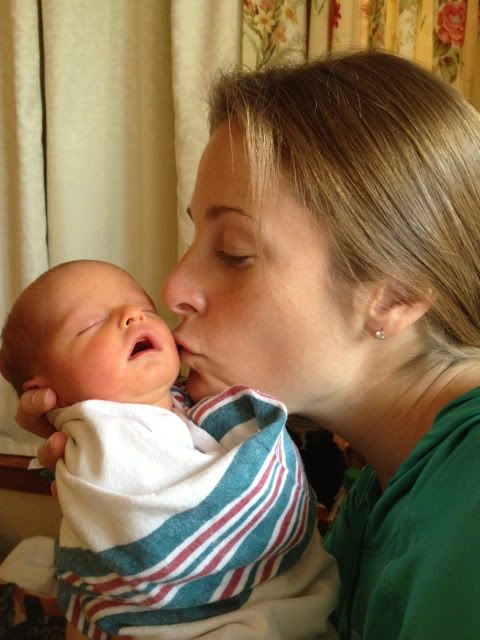 Okay, so maybe Grace has been getting a little more from me than her brother but how can you not want to spend every moment holding this adorable little peanut?!
Breakfast
In typical long run breakfast fashion, this morning's start-up meal featured an English muffin, peanut butter and banana.
With the addition of chia seeds, banana and coffee on the side.
I need this to be the beginning fuel for my longest run of my current training plan today. 14 miles are slated to kick off as soon as breakfast settles and not one ounce of me feels like participating in two hours of running today.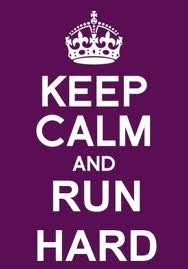 Lots of deep breaths and keeping calm are definitely going to be a must!
However, as soon as these miles are in the book, it is time for the second night of Ravens football this week…football with REAL NFL refs! They are back, baby! Bring on Thursday night football!!
Question:
What motivates you to run when you really don't want to?