From late morning until early evening yesterday we were knocking things off of the wedding to-do list like crazy!
We met with the wedding planner at our reception venue and finalized our cocktail hour menu, our "late-night" menu, linen color schemes, and some other details like the ballroom layout for the night.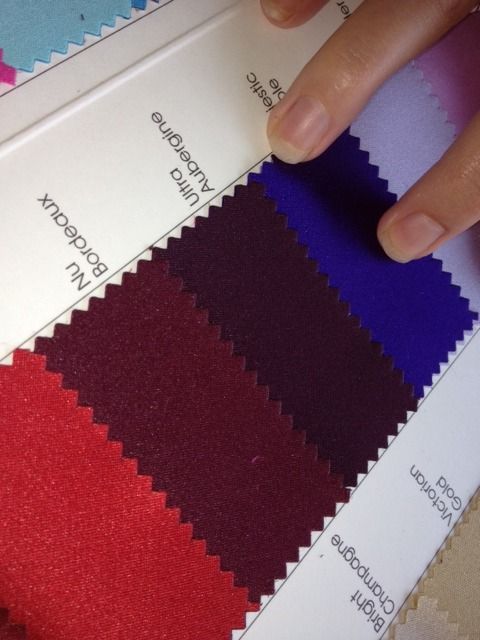 As soon as we were done at our reception site, we headed directly to the restaurant where we will be hosting our rehearsal dinner to set the time-table and menu for that as well. Once we were done talking about more food, we hopped back into the car and made our next stop at the bakery from where we are getting our cake.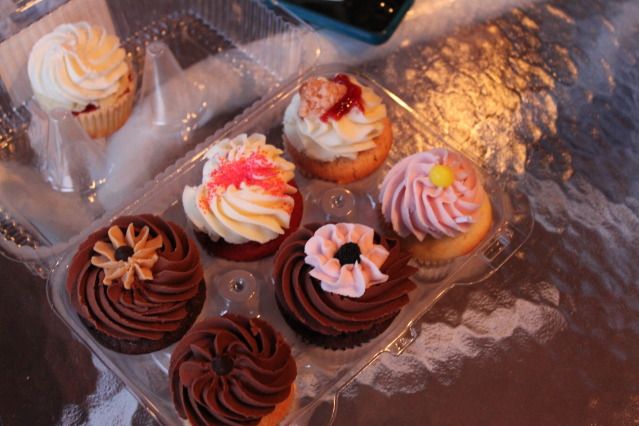 We discussed some final details of our cake, picked out some final cupcakes to sample for flavor and got some answers from them about pricing and packaging of what we are looking to use as the favors for our guests.
We returned home to finish up some pictures of Brian and me that are being put to use with an arts and crafts project for the wedding.
After we both got flipped off of one of the hammocks by my parents pool (thank you Telli!), we decided we had enough for the day and resorted to cracking open the steamed crabs and beer that was waiting for us.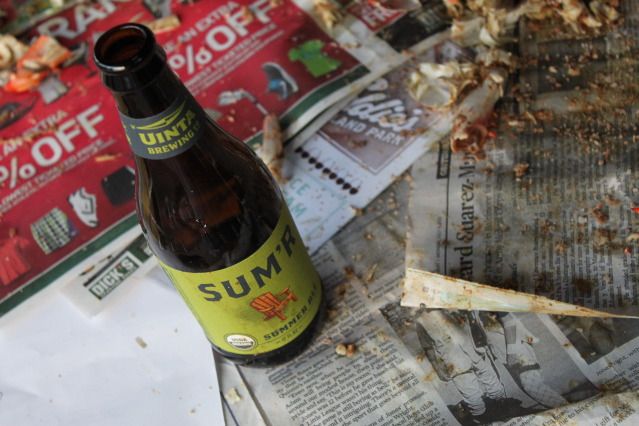 Good thing my elbow injury wasn't anything that a little ice pack and some cupcake tasting couldn't fix.
We divided each cupcake into 8 pieces and had a little help picking our final cake flavors!
Our cake is going to be 5 layers so we had 5 total flavors to decide on…decision made!
It feels good to have more things finalized and nailed down, especially since Brian leaves tomorrow to finish out the rest of the season and I will be joining him back in OKC in a little over a week.   Definitely takes a little pressure off of the tight time frame we will have when we return!
Question:
What was the favorite part of your wedding planning?
Did you do a little at a time or knock out a good portion in different time frames?