Life lately has been hectic but hectic in a good way. I've been absent from LoveEatRun but still very present in the internet world along with prepping for and celebrating the big first birthday of my two favorite little monsters.
Last weekend was the big celebration for Noah and Grace! We spent the week before getting my parents' house all ready for the party guests. Tents were set up, flower arrangements were made, cleaning was done and food preparations were underway. Needless to say, juggling all of that along with two feisty 11 month and 20+ day babies pretty much occupied all of our time.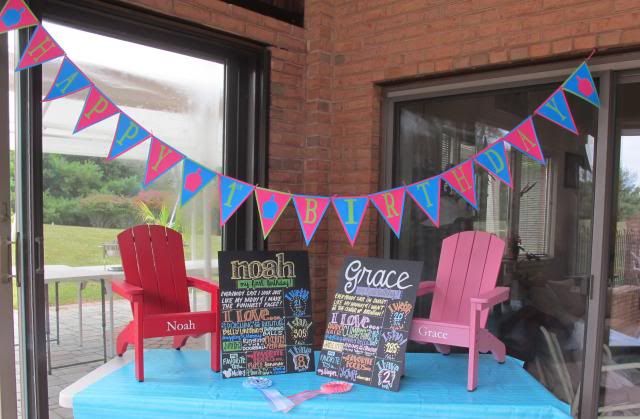 The party went off with only a little hitch – rain, rain and more rain. However, luckily the tents and covered patio at the pool house still allowed plenty of room for the 75 guests (these babies are LOVED!) to mix and mingle and celebrate the guests of honor.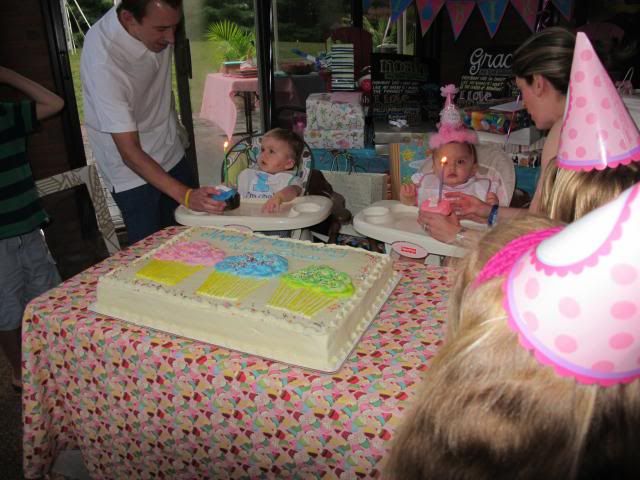 Too bad only half of the duo enjoyed their first tastes of cake! Definitely not a little one after his Aunt Jenny's heart, that's for sure!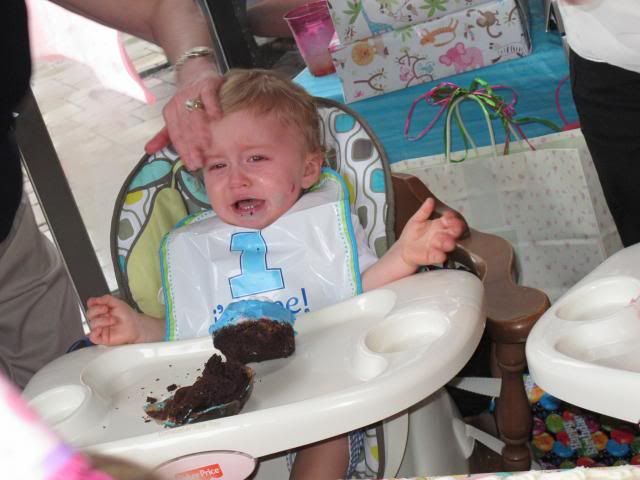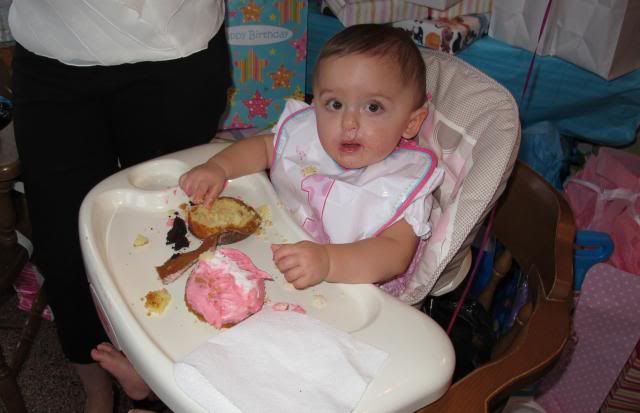 In addition to helping to put together the best birthday party those two little cupcakes will ever see, another thing that has been high priority is getting the new Bass endeavor up and running.
Recently, Brian separated himself from The Baseball Warehouse and instead we are now launching our own business venture.

Side Sessions offers professional pitching instruction along with team and individual conditioning and soon to be much more. I've been spending a lot of time on the company's new website (hence the mentioned presence in the internet world) and would love for you to check it out!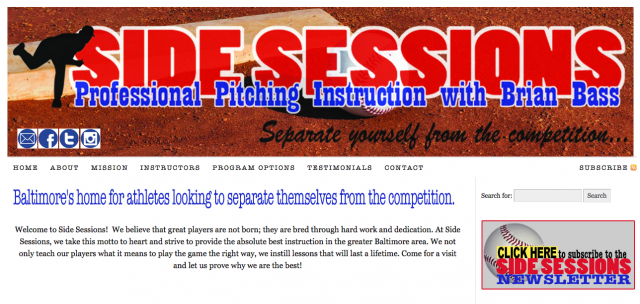 Any suggestions would be greatly appreciated!!
Lastly, I finally launched my own Etsy shop within the past 10 days! Orders are already rolling in and baby blocks have been rolling out! If you are looking for a cute baby shower or newborn present check out my shop MrsBassCrafts to see if I can help you out! Custom orders are available.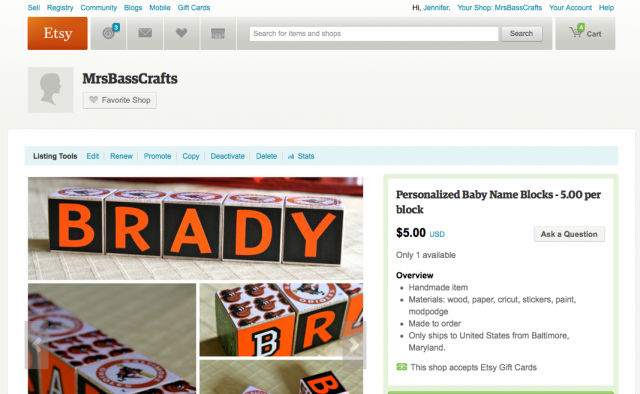 Between the website, the party and MrsBassCrafts, my creative side is flowing!
In the meantime, if my check-ins here at LoveEatRun are limited, please understand. Hopefully things will settle down soon and be running smoothly, allowing more time to be spent with you fine folks!