Today was a typical Ravens away game Sunday for my family. We all gathered in the mancave and watched three different football games at once and enjoyed being lazy and relaxing.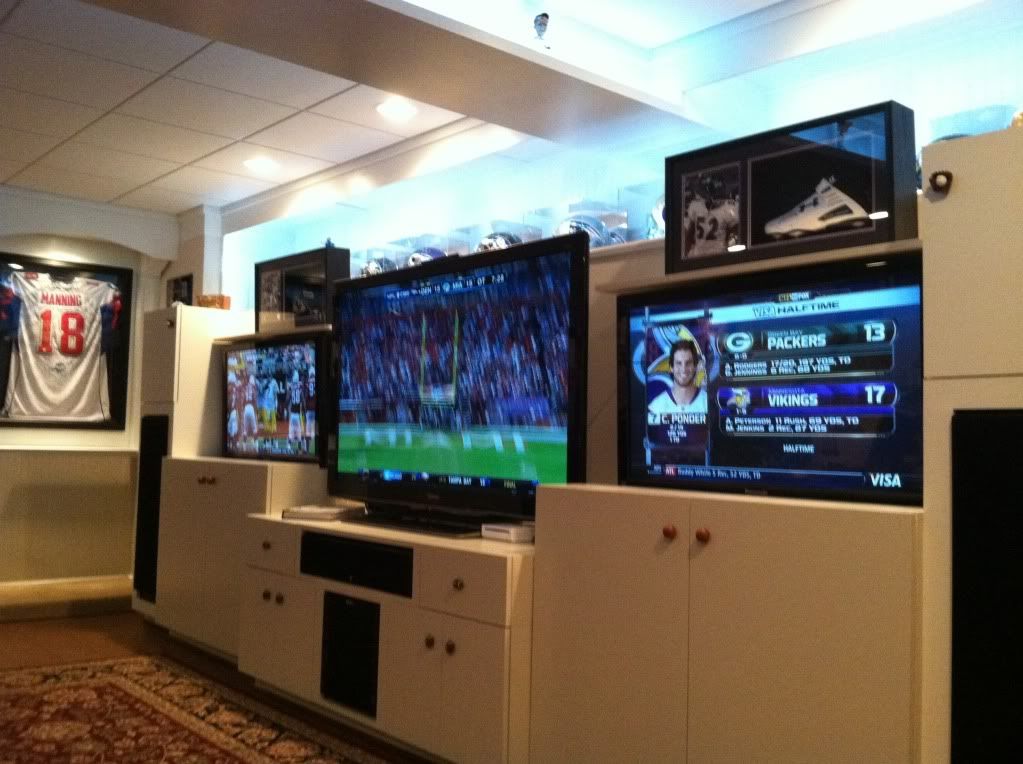 However, prior to that, this Sunday was anything but typical. Why? We visited a venue for Brian and my wedding reception this morning!! We both loved what we saw and we are hoping that it will be the place to host the party after our wedding ceremony!!! I can't wait to be able to share all the details with you!!
Another typical thing about this Sunday was our family dinner at my parents house.
Dinner
Meatloaf, green beans, baked beans and baked potatoes.
Now its time for more football and more dreading going back to work tomorrow. After a whole week off there is nothing I want to do less than face the massive emails in my inbox, a huge to-do list and putting together the 2012 budget for my department. How un-fun does that sound?!?
Question:
Do you have to do an annual budget for you job? Do you have specific guidelines and monetary limits?