More and more wedding response cards have been rolling into my parents house and I'm loving all of the creativity that is coming from our guests in their madlibs.
There has been a lot of "Love", "Eat" and "Run" worked into the responses – thank you blog followers!






And some other pretty cute wishes for us as well like workouts and strikeouts and fine wine and perfect games.

Everyday I'm anxious with excitement for my mom to text me the pictures of the cards that came in that mail that day!
Workout
First thing this morning, I headed right to the lake to get in my long run for the week.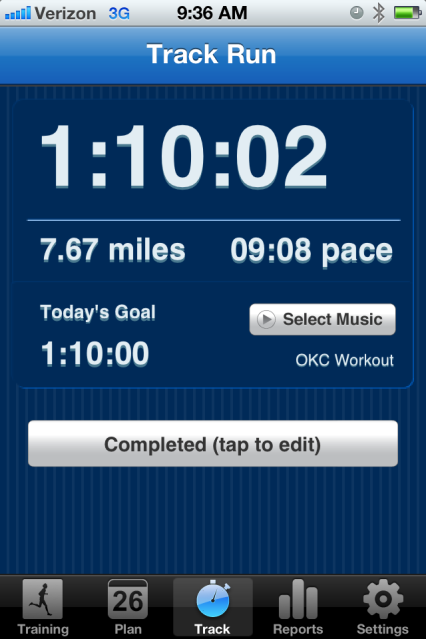 It was another relaxing run with beautiful scenery and this time very little bugs! I had to wipe a few off of the sweat they were stuck in on my face, arms and chest but at least they stayed clear of my eyes and mouth today!
Breakfast
My original plan for breakfast was a protein smoothie but we forgot to put the dishwasher on last night and I was too lazy to hand wash the blender so those plans quickly changed.
Enter a peanut butter and jelly pancake sandwich.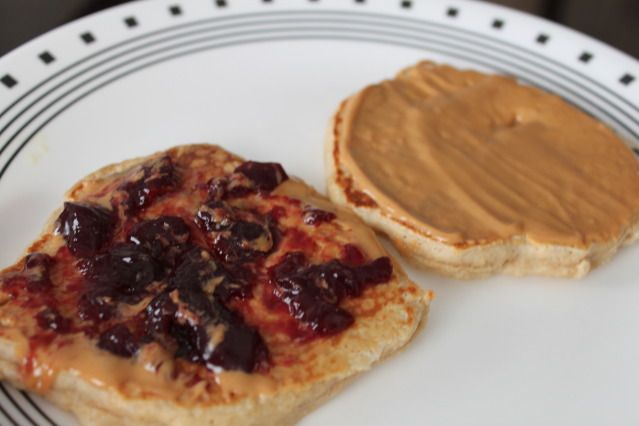 Two Kodiak Cakes with peanut butter and jelly smeared between them.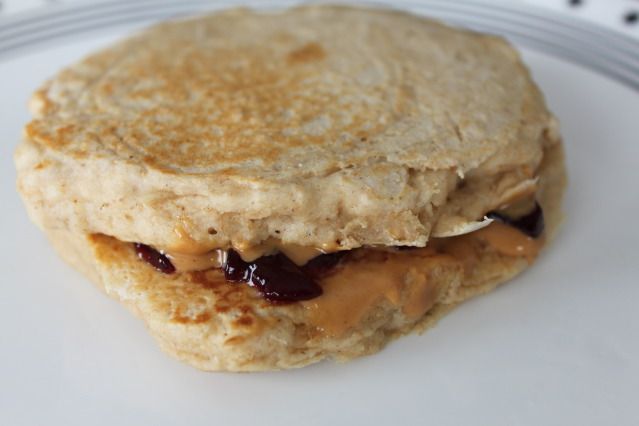 Love!
Lunch
Skipping right to lunch because today is all about food apparently. Secret is out – that is because it's pretty much all I did today, well added in with running and sleeping!
When Brian asked me what I wanted for lunch, I had a random craving for Olive Garden's soup, salad and breadsticks.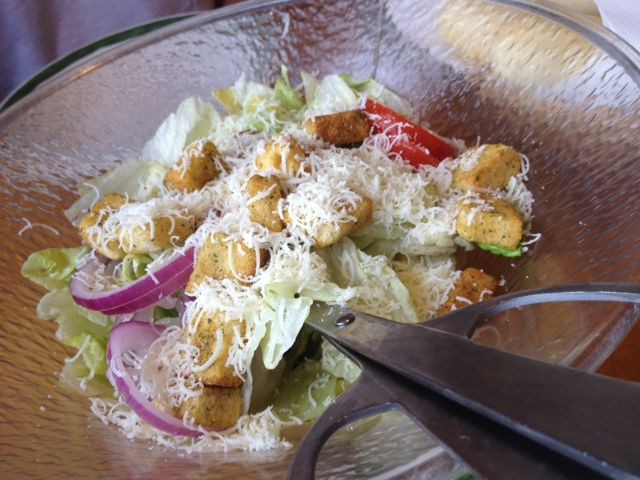 I wish I would have gone with the minestrone soup instead of the chicken gnocchi since I only had one gnocchi in the bowl and that was the whole reason for ordering it but the salad and breadsticks made up for where that was lacking.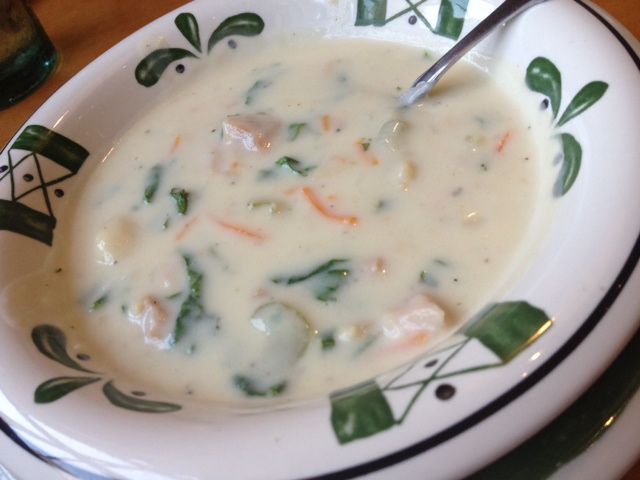 Well, the breadsticks that I managed to steal away from the breadstick monster across the table from me – I won't mention any names but I will say its a good thing they were all-you-can-eat!
Time for some baseball on the evening!
Question:
Would you get creative with a madlibs wedding response card or just fill in the blanks with the typical answers?