Ugh! What a frustrating morning!
I had a doctor's appointment scheduled for 8:00 a.m. this morning and left my house with PLENTY of time to get there, including extra time calculated in for traffic.
(click photo for source)
However, Baltimore's unpredictable traffic conditions struck again and with the combination of earlier back-ups than usual and rain, the drive took forever and I finally walked into the office at 8:18 a.m. – and apparently cut off time for late arrivals is 15 post appointment time. 3 minutes. Really? I'm pretty sure I would have still been sitting in the waiting room at 8:18 a.m. even if I had arrived 10 minutes EARLY!
(click photo for source)
And one more kicker – I had called the office THREE times on my way the appointment while in traffic to let them know I was on my way and each time it went straight to a voice message saying that they opened at 8:30 a.m. and that the line did not take messages. If you don't open till 8:30, why am I scheduled for an 8:00 a.m. appointment and why have voicemail when people can't even leave messages?! Blah!
I was told I had to reschedule for a later date, as in their next available appointment on DECEMBER 15TH! So after a 5 minute break from the car, I hopped back in and started on my way to work but not without stopping for the one thing that could make the morning all better.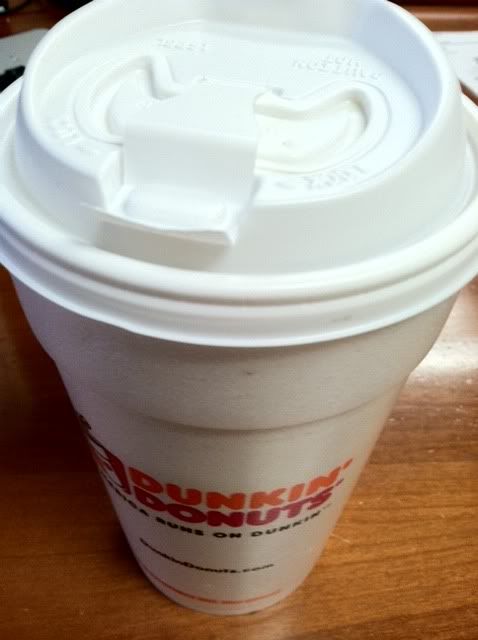 And just like that this rainy day has turned around. Okay, so maybe with the Dunkin AND a few minutes of venting to my co-worker when I got to the office but regardless, it's a much better morning now!
Baltimore Blogger Meet-up
At least last night was a much better time than this morning. We had our first (mini) Baltimore blogger meet up at Talara!! Our group was small but still fun none-the-less.
I had a great time meeting Heather and Colleen for the first time, even though I felt like I already knew them from reading their blogs, and it was nice to see my running buddy Meaghan in real clothes for once and at a normal hour of the day, not 5:30 a.m. on a corner in Baltimore!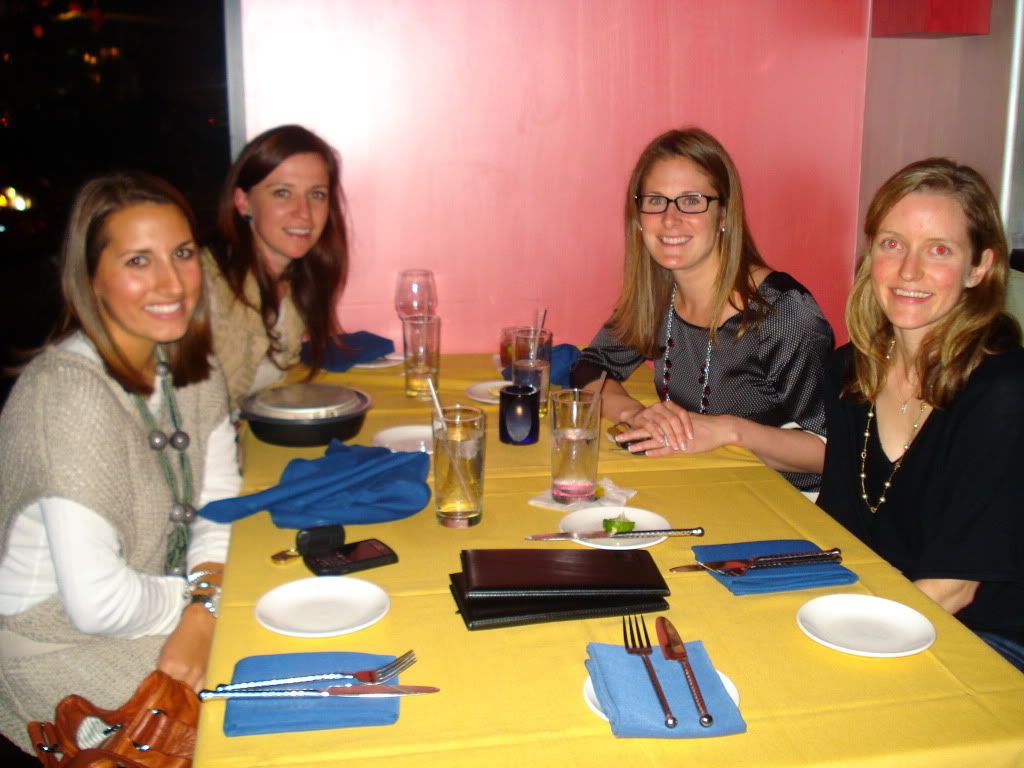 (from left to right: Colleen, Meaghan, me, Heather)
It really is amazing to be able to meet these girls for the first time and chat through a solid two and a half hours about the blog world and real life as well. I loved it and can't wait for the next Baltimore blogger get-together. Hopefully more of us can make it then!
Breakfast
Today's breakfast was a quick one (since I was determined to get out the door early for my doctor's appointment – hah). Two pumpkin spice waffles with chia seeds and sugar-free syrup.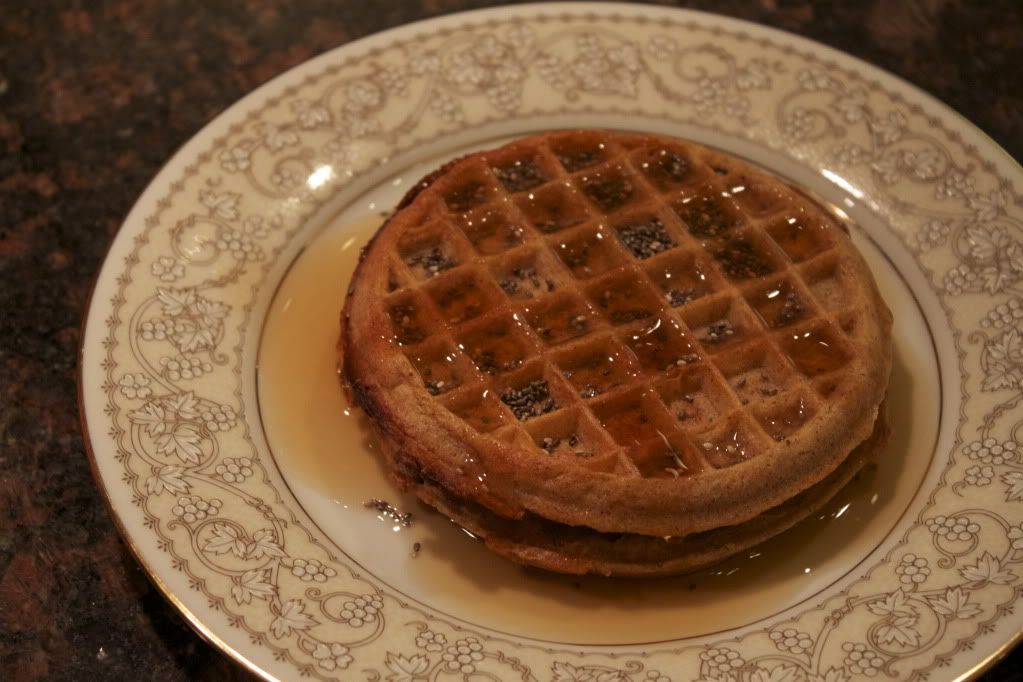 Perfect for a chilly, rainy, fall morning.
Time to enjoy the lasts of my coffee and get settled in for the work day.
Question:
Have you ever been late to a doctor's appointment and been made to reschedule?