I've spent the past three nights hanging out at the Dell Diamond in Round Rock, Texas.
With my trip here, this makes 10 different minor league ballparks that I have been to over the past few years.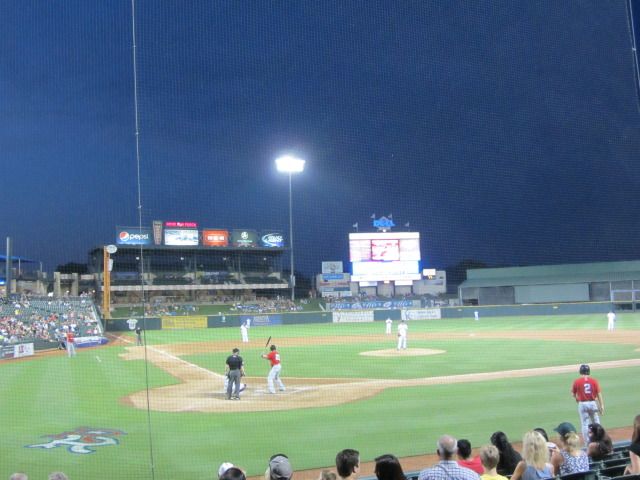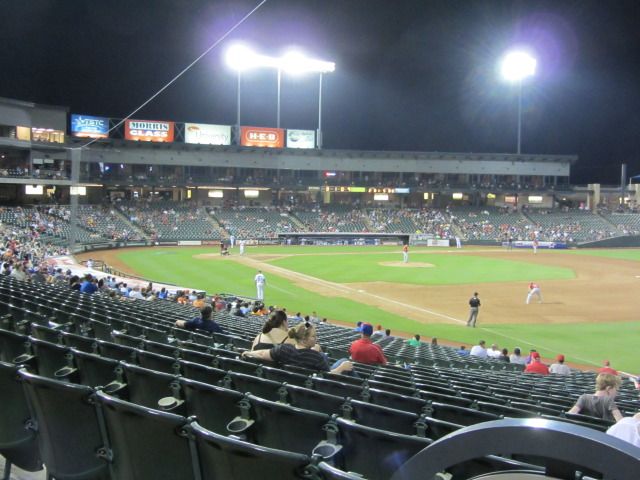 This stadium is nicer than some that I have been to but definitely not my favorite of the bunch.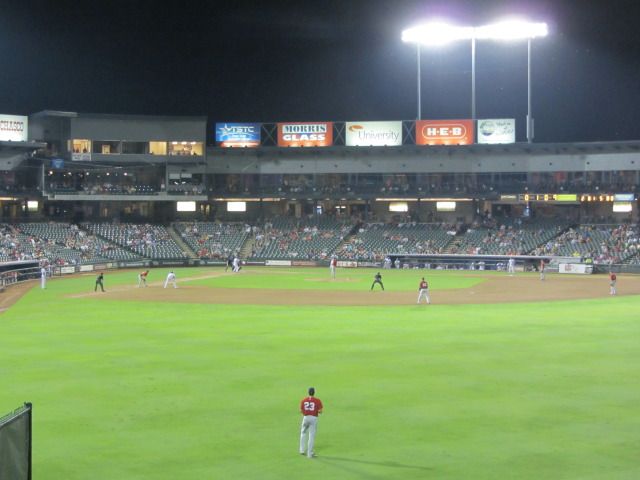 One thing that it has that the other stadiums are yet to top?
Only the best kids area I've seen.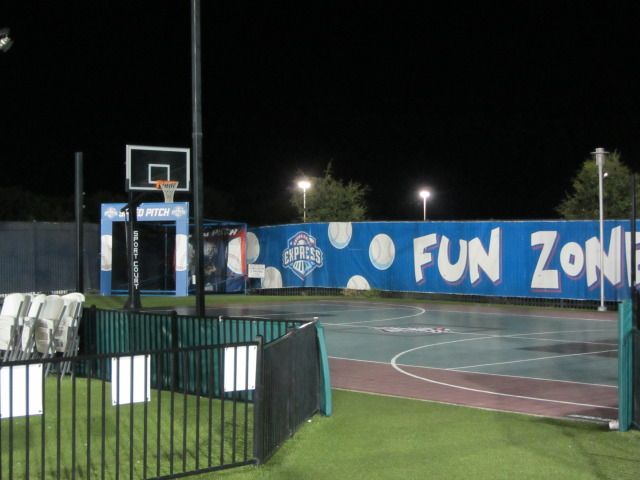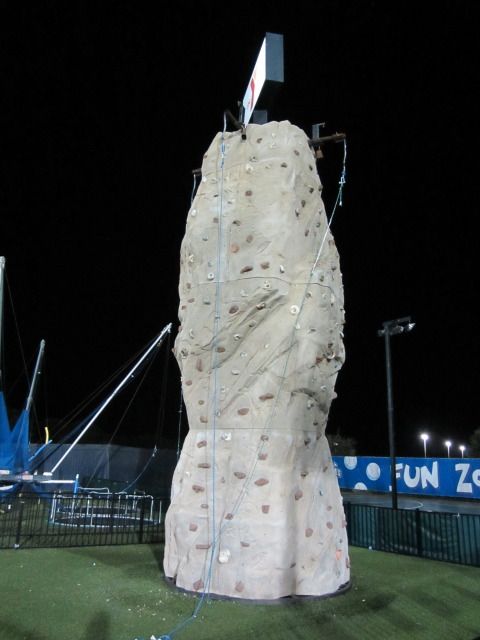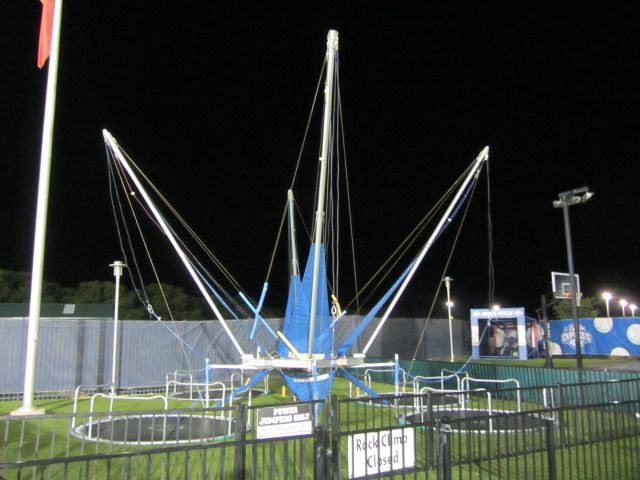 A climbing wall, a basketball court, an awesome multi-person jump/trampoline contraption AND a swimming pool and hot tub directly behind the visiting team's bullpen.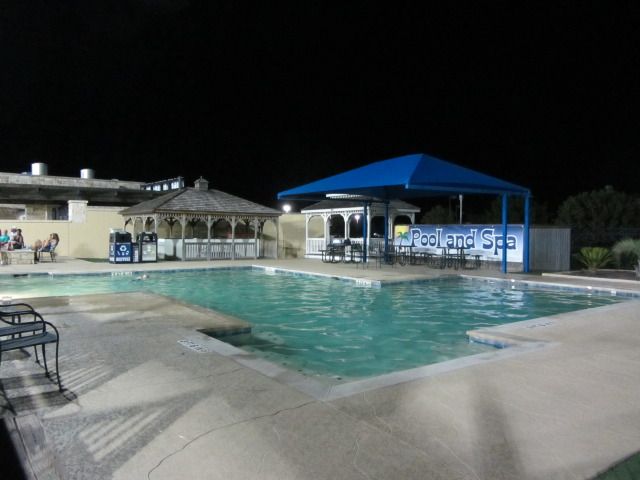 I guess the hot Texas weather calls for a place to cool down!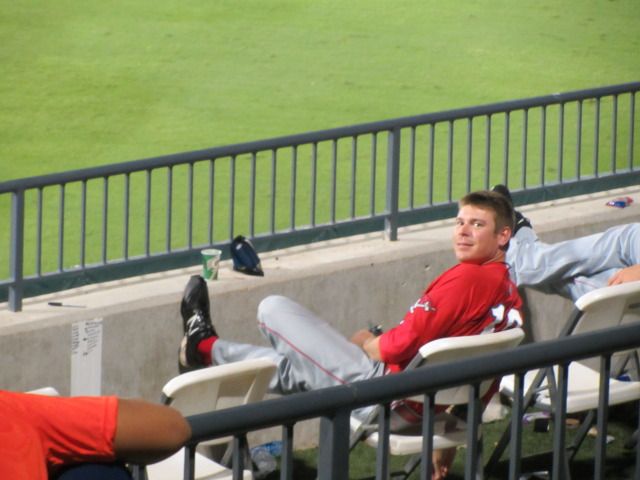 Oh, hey there, Brian!
Other Minor League Parks
After being impressed by the Fun Zone in Round Rock, it got me thinking about my impression of all of the other ballparks.
My overall favorite minor league ballparks of all that I have seen so far are hands down Indianapolis and Lehigh Valley.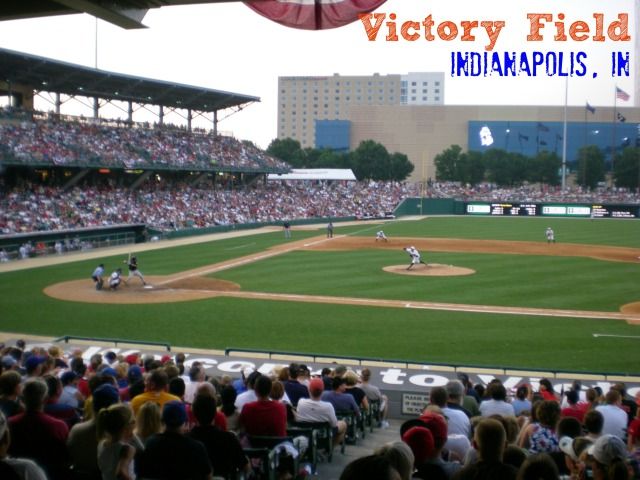 Great facilities and sold out crowds on a regular basis.
Indy's stadium is in an ideal location downtown and is within walking distance of all of the prime areas of the city. Lehigh's Stadium is a little off of the beaten path but still in a nice location with access almost directly off of the highway.
Middle of the pack parks for me have been OKC, Louisville, and Memphis.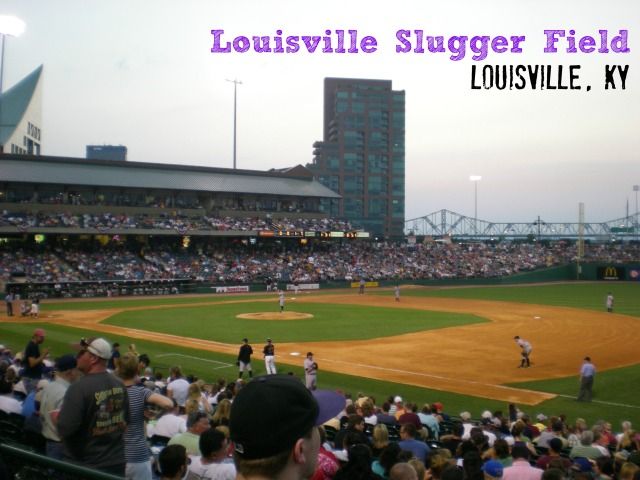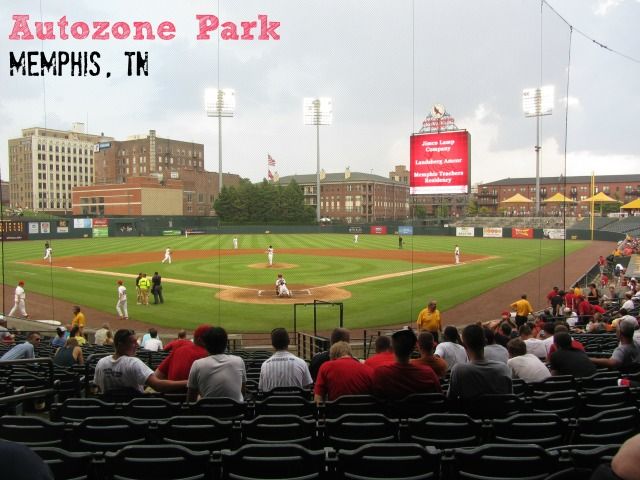 One major plus for all three of these stadiums though is their locations in the downtown areas of the respective cities.
Below average – Nasvhille and Scranton (which is getting renovated this season)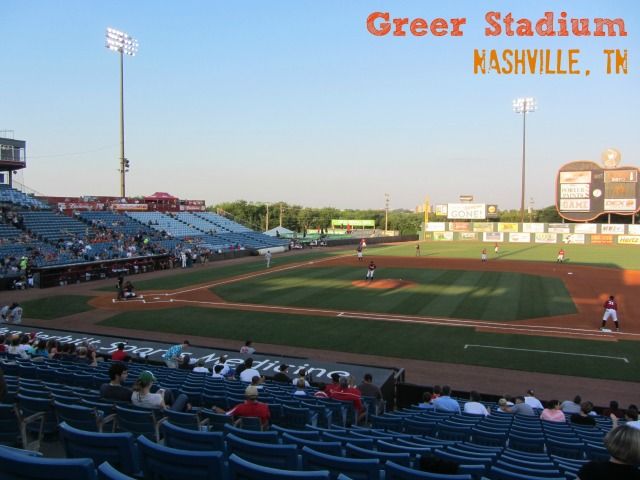 And finally the bottom of the line up definitely goes to Syracuse and Norfolk.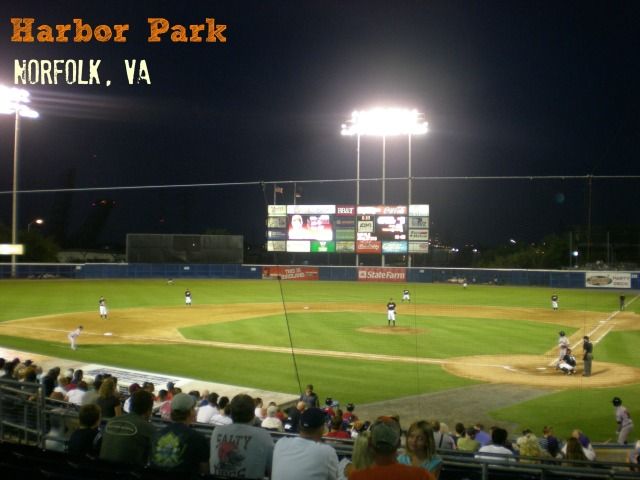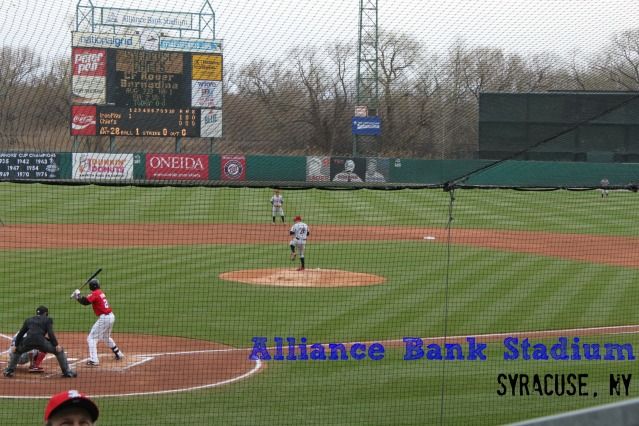 These two ballparks did absolutely nothing to impress me. I think I've seen little league parks that are nicer and more attractive!
Although, compare them to some of the stadiums I saw in South Korea and they are World Series host-site material!
I mean, at least those stadiums have grass and a pitcher's mound!
Question:
Have you been to any minor league baseball stadiums? Favorites? Least favorites?