Back around Christmas time when I realized just how amazing Lululemon clothing really is, I quickly fell in love with it. I received a tank top, a jacket and a pair of pants for Christmas along with another long-sleeved shirt at Christmas time as a belated birthday present and after wearing each item of clothing once, I knew I was obsessed.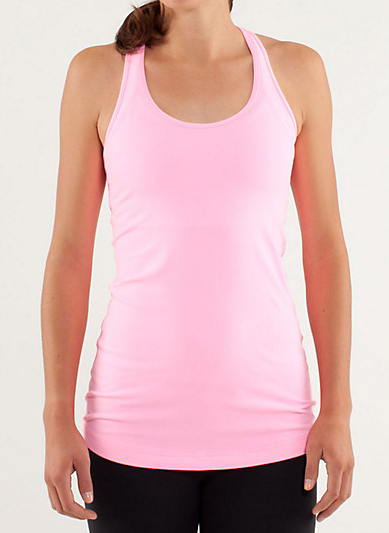 (source)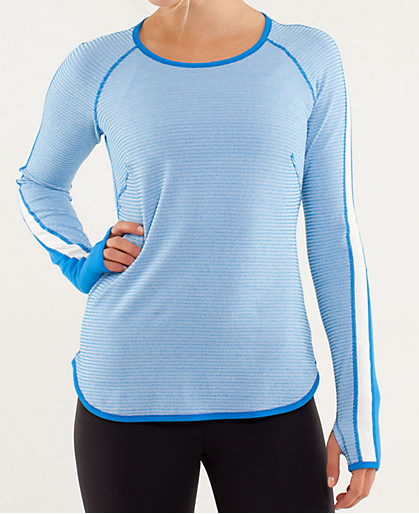 (source)
(source)
Along with that obsession came the purchase of another pair of pants and three more tops.
(source)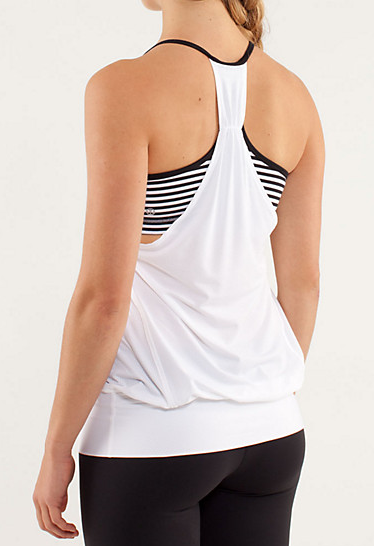 (source)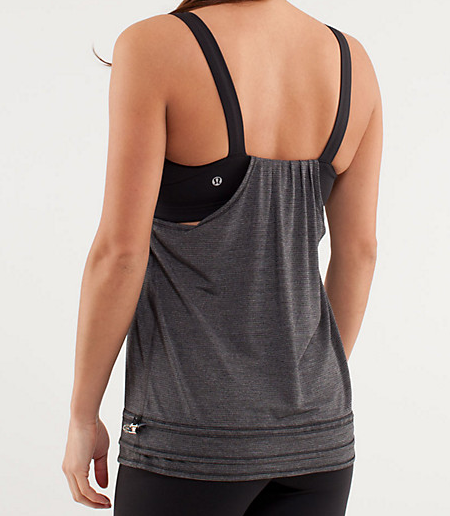 (source)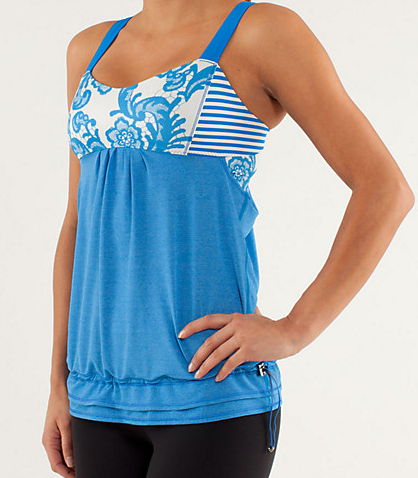 (source)
Annnd a dent in my wallet.
That being realized, I made an incentive deal with myself that I would be able to benefit from in more than one way – a workout incentive deal.
Every month that I work out six days a week through the entire month, I get to purchase a new item from Lulu at the end of the month. Each month I get one set off-day per week (usually my Sundays) and two "swing off-days", as I call them, that can be used anytime during the month if I just have one of those days where a workout isn't in the picture.
Obviously, if I'm sick or my body is tired, I'm going to take additional rest days as needed – health is always #1; however, for those days where I'm just in a mental funk but am still physically able to workout, my booty better be in motion or a new Lulu item isn't in my future!
The best part about my new incentive deal is that I stuck to it perfectly in January! I had a total of six off days throughout the month – one per week, along with my two swing days which meant a trip to the Lululemon store yesterday to start off the month of February.
(source)
I obviously wore my new Astro Wunder Under Crops to class this morning – duh! And I'm already browsing for next month's incentive buy as well! Two days down and workouts have been checked off on both. 26 left to navigate through – woohoo!
Question:
Do you give yourself incentives for keeping with a workout schedule?