Workout
Telli and I started our morning off with a walk at Liberty Dam.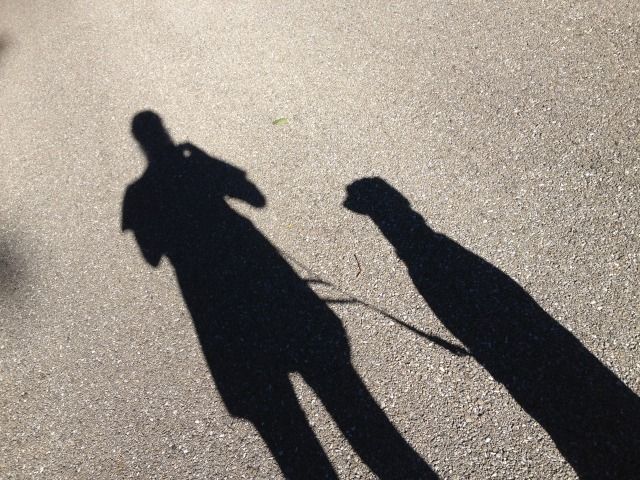 He was so excited when we got there, since this is where Aunt Jeremy and Uncle Shane often take him on walks, and I could barely keep up with his craziness!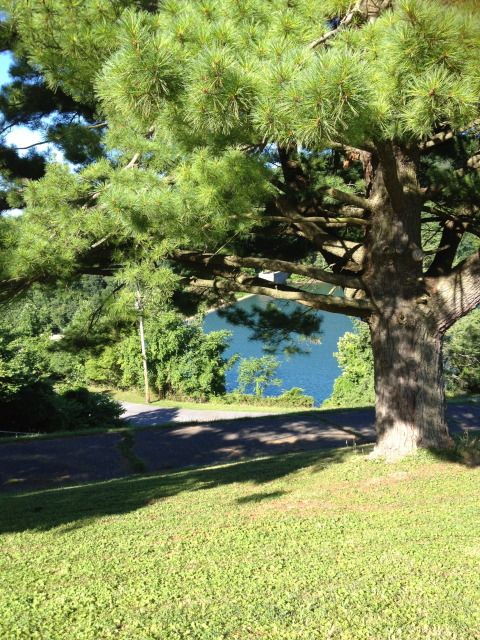 We made the 1.8 mile trek to the Reservoir before taking a little break to enjoy the view for a few minutes.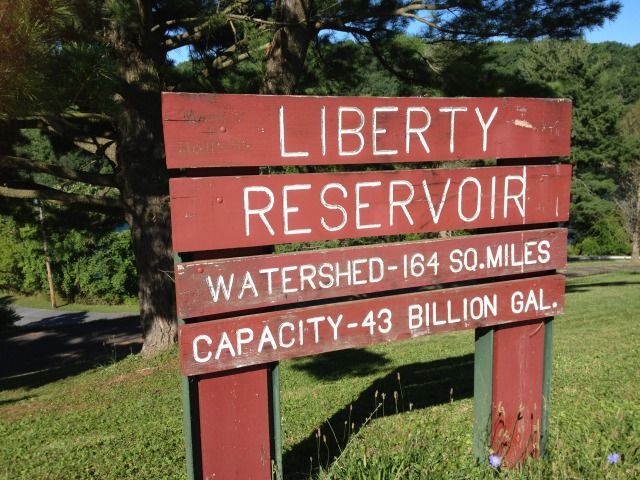 And then turned around and retraced our steps to make it back to the car. I had one happy but tired puppy on the way home!

The weather this morning was amazing, not quite 70°, which kept our walk from getting too hot and uncomfortable. At least I thought so…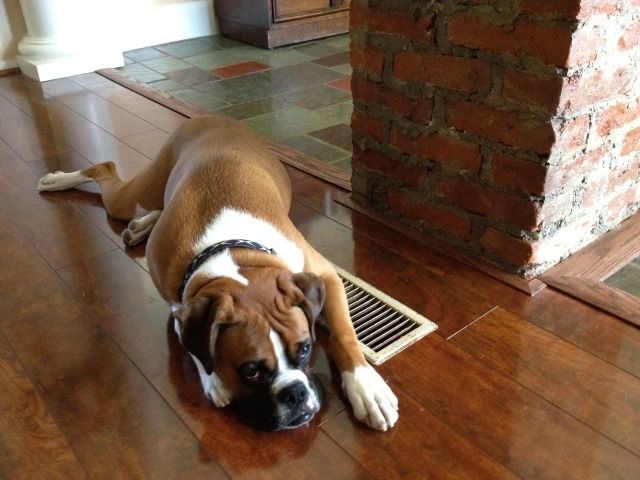 …apparently this guy needed a little cool down and headed directly to one of the air vents when we got back home. He is seriously too much!
Breakfast
After Telli and my morning walk, I put together another cantaloupe, blueberry and spinach protein smoothie. This combo is seriously SO good. I can't wait to try mixing other fruits with the cantaloupe too.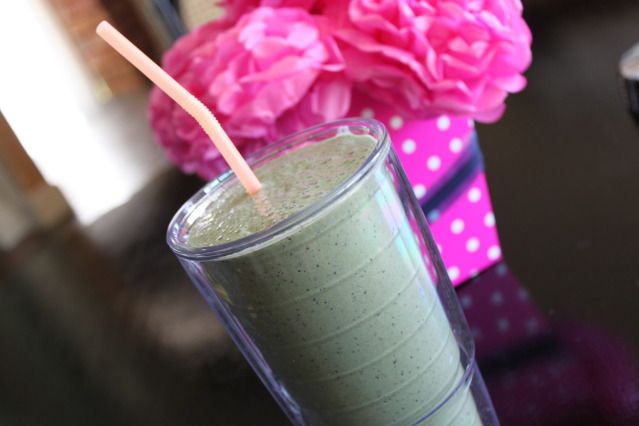 I made sure to check the new bag of Dole spinach that I opened for the Big Apple Getaway game piece before just tossing any of the leaves into the blender.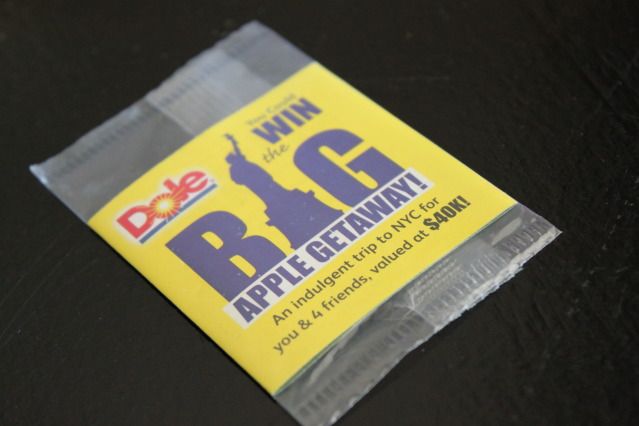 Yep, that would be what I blended into my smoothie on Saturday – Awesome!
Question:
Does your pet have any crazy animal antics or habits?